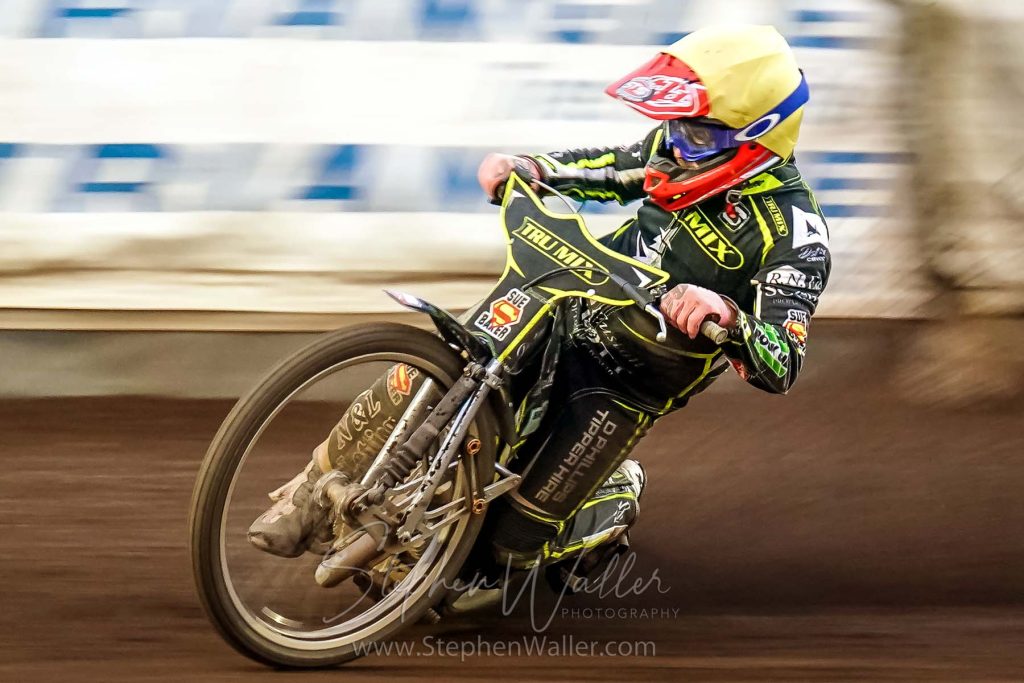 By Henry Chard
The Ipswich 'Tru Mix' Witches have signed Ben Barker as a 28-day replacement for the unwell Erik Riss.
Riss has been side-lined by a virus since the Knockout Cup win over Leicester at Foxhall on April 6 and is still not ready to return to racing. Team manager Ritchie Hawkins has been using rider replacement to cover the German in that period but has moved to sign Barker, meaning he can field a full one to seven once again.
The 28-day signing means that Riss can return to the side on his current average after the 28 days is up if he is ready to return.
Barker is no stranger to Foxhall, and this will be his fourth spell in Suffolk. The Cornishman was last with the club in 2022 but his season was cut short after he tested positive for a banned substance at Oxford Speedway in July. He served a suspension which ended on 1st March 2023 and was ordered to pay towards the cost of the court hearing.
The 35-year-old has been riding for Championship side Plymouth so far this season and has posted several impressive scores at that level in recent weeks and Hawkins explained why he has now decided to make this change.
"Erik has not improved at the rate we thought he was going to, and we can't carry on with rider replacement for any longer," said Hawkins. "We have done really well covering with it over the last few weeks, but it is not advisable.
"We have had a look around and we wanted someone with experience who knows the club well and we know Ben well and know he is going to give us everything. It is for 28 days because we had no desire to change the team, so we are hoping that 28 days gives Erik time to get better and it also gives Ben 28 days to prove he deserves to be back in the team as well."
Barker comes into the side for Monday's Sports Insure Premiership fixture away at Wolverhampton on Monday 22nd May.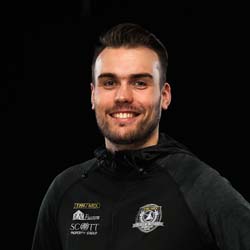 Digital Media Manager at Ipswich Speedway