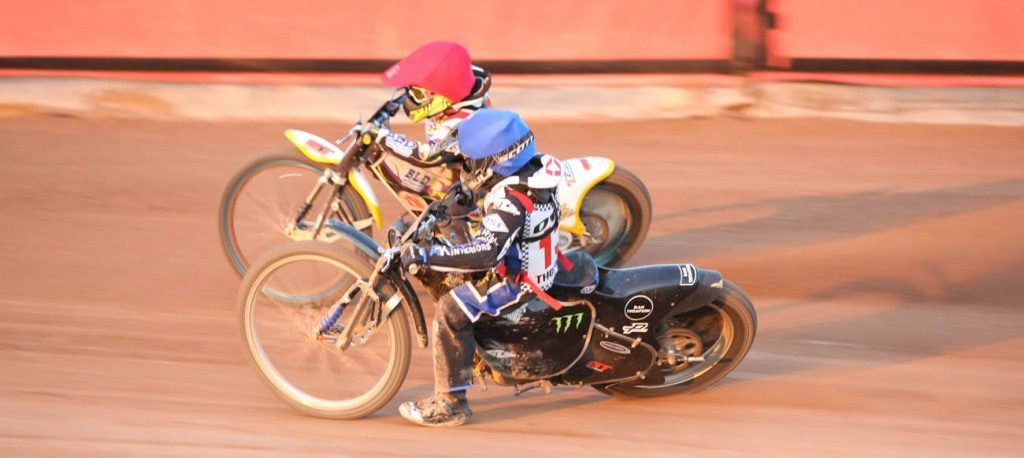 By Henry Chard
WHEN AND WHERE…
The first round of the British Youth Championship will follow the conclusion of the Ipswich v King's Lynn Premiership fixture at Foxhall Stadium on Monday 6th May at 2.15pm.
THE RIDERS…
125cc: 1. Jack Franklin 5. Max Perry 9. Luke Harrison 11. Callum Gill 25. Ben Trigger 33. Charlie Wood 45. Danny Smith 54. Max James 55. Freddie Fox Baron 63. Cooper Rushen 110. William Hocaniuk 113. Vinnie Foord 145. William Cairns 152. Aston Vale 159. Stene Pijper 181. Maddy Fellows 202. Liam Sharples 257. Rico Joyce 266. Caydin Martin 333. Katie Gordon 446. Jack Shimelt 696. Ace Pijper 668. George Colvin.
250cc: 3. Cooper Henderson 13. Josh McPherson 26. Archie Wareham 70. Sam Norris 84. Eli Meadows 116. Sam McGurk 350. Sam Hagon 555. Sam Peters.
500cc: 10. Jordan Palin 23. Archie Freeman 43. Jacob Clayton 44. Kai Ward 49. Alex Goldsborough 69. Chad Wirtzfeld 87. Mickie Simpson 123. Dan Thompson 456. Joe Thompson.
REFEREE: P. Carrington
VENUE: Foxhall Stadium
TICKET OFFICE…
Tickets include entry to Ipswich v King's Lynn fixture and British Youth Championship. Tickets are available on the gate and are priced at £18 for adults, £16 for concessions (60+), £5 for students (16-17). Children 15 and under go free. Official programmes are priced at £3 and are available at the stadium. Car parking is free for all supporters. Debit and credit card payments are accepted.
WHAT'S THE STORY?
Foxhall hosts the first round of the British Youth Championship, following the conclusion of the Premiership clash between Ipswich and King's Lynn. The series, previously known as the Under-15 Championship, is run under the control of Great Britain Under-21 manager Neil Vatcher and is open to any British rider under the age of 16. The series will be staged at eight different venues during the 2019 season. There are three classes catered for, with a British Championship at 500cc and 250cc levels, and a 125cc support class. It's a chance for fans to see the future of British speedway on a bumper day for speedway in Suffolk, with 43 heats of Youth Championship action following 15 heats of Premiership speedway.
For further information on the format of the Championship click here.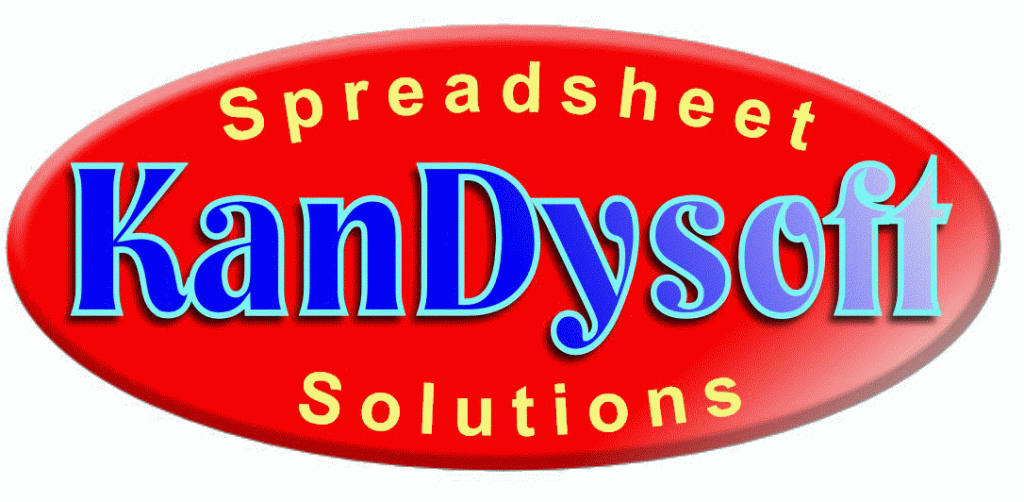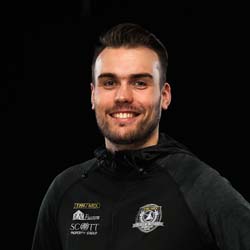 Digital Media Manager at Ipswich Speedway