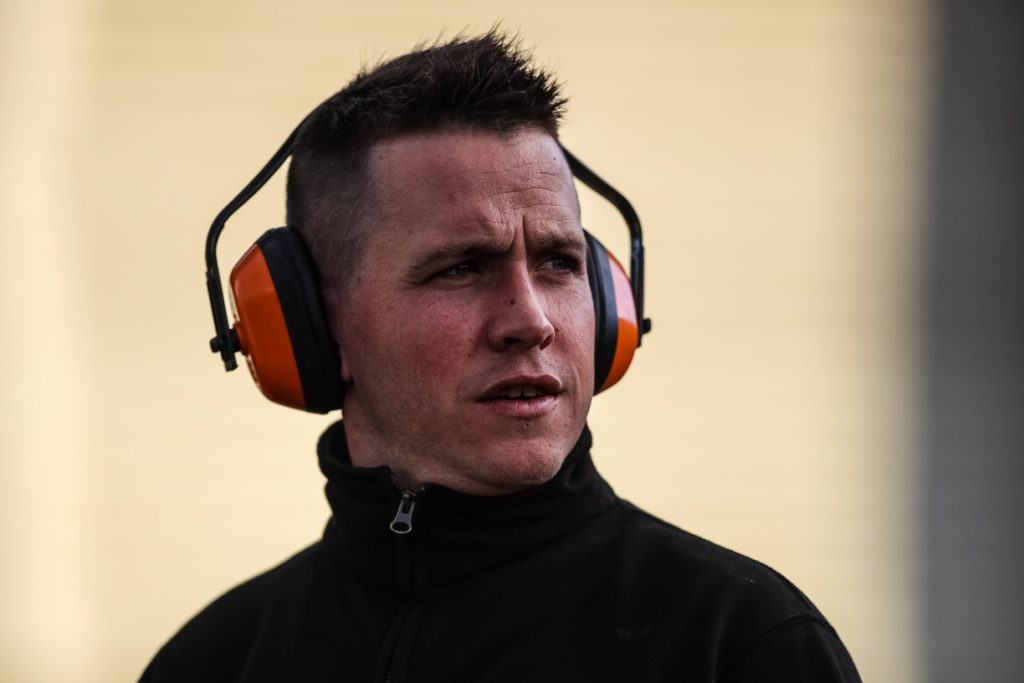 By Henry Chard
'Tru Plant' Witches team manager Ritchie Hawkins was frustrated after his side's 50-40 defeat to Wolves on Monday night at Monmore Green in the Premiership.
The Witches led the meeting early on but allowed the hosts back into the meeting as they went on and took the points leaving the Witches empty handed despite their efforts.
Hawkins says that mistakes costs his side a good result but was once again delighted with the reserve pairing of Jake Allen and Cameron Heeps, who both enjoyed good nights.
"It is frustrating after making such a good start it is a missed opportunity," said Hawkins. "I felt going into the meeting if we performed we could win. We started off brilliantly and they were making mistakes and we were riding well. They turned it around and we were getting in good positions, it wasn't like we were gating and getting heat advantages, but we started making mistakes.
"When you give them that many opportunities they are going to beat you especially as they are a good side. It is disappointing as we could have had a good result against a very good side.
"With the amount of points we are getting at reserve we should be getting results and points everywhere. We are built as a solid team, we should score throughout, and we expect the reserves to score points. However, the reserves are scoring more than we could have ever hoped for and they are beating number ones and heat leaders not just their opposite numbers."
The boss was pleased to see Danny King back on form as he top scored with 10+2 and says once the team all click at once they will be a good side.
"Danny had his best meeting of the season for us, he looked very good tonight but unfortunately that tied in with Bomber (Chris Harris) struggling when he had made good starts but then struggled on track. We just can't get everyone going on the same night at the moment.
"I know it is early, but it is frustrating because we are in there and we are not far off given the number of riders that can improve. Our whole top five could be doing better so in that respect to be only losing by a few points away and still winning at home, that is very positive. Once they start performing to the level we know they are capable of then it shows how good we can be.
Click here for the full raceday review.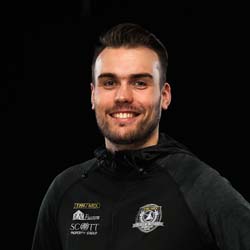 Digital Media Manager at Ipswich Speedway