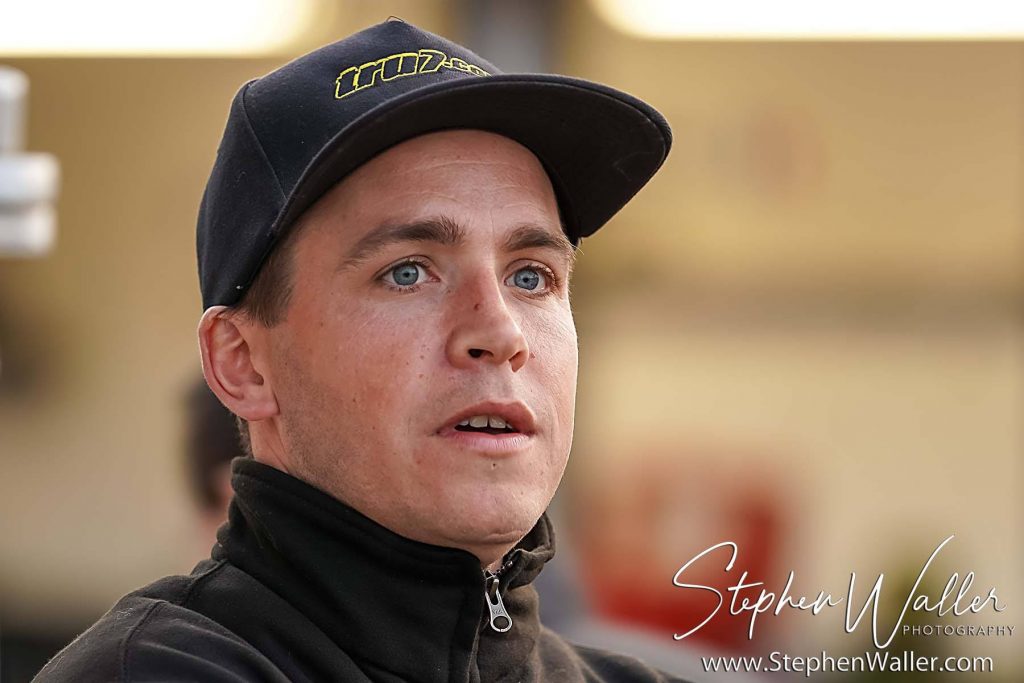 By Henry Chard
'Tru Plant' Witches team manager Ritchie Hawkins was delighted with his side's performance as they beat the Belle Vue Aces 52-38 in the Premiership on Thursday night at Foxhall.
The Witches were in fantastic form as they collected three league points in their first meeting back in the top flight against one of the sides tipped for silverware in 2019. Hawkins was pleased to see every rider contribute to the victory.
"I really am delighted, all seven contributed well and it was a very solid team performance," said Hawkins. "I can still see plenty of improvement too, especially from the new guys. The result did not surprise me, I already have such confidence in the team around Foxhall and I am very happy.
"Cam (Heeps) is in brilliant form and having him at reserve meant we could really utilise him. Every rider contributed and that is how we need to be, I can't complain about anything."
The boss believes that despite the impressive win, things will get even better, and he was pleased to see Richard Lawson back to his best as he scored 11+2.
"For Krystian (Pieszczek), David (Bellego) and Jake (Allen) there is going to be a lot of improvement. I was really pleased with Richard, right from his first ride through to his fifth ride he had a very good night. That was nice for him as he has had a slow start to the season with us and that is the best night he has had for us. It was a bit harsh on David as he only had three rides tonight, but he didn't ride poorly, it that was just down to circumstance."
Cameron Heeps top scored again from reserve with 12+1 and wowed the fans winning a titanic battle for second against Australian champion Max Fricke in heat 11 and Hawkins believes there is a lot of positivity at the club at present.
"The meeting started off a bit slowly, the first few heats were processional and then we got some great races. A lot of people will go away saying heat 11 was worth the entrance money alone, it was a classic. There was some good racing, and everything is positive at the moment. There was a good crowd, the track has been really good, and the boys are doing really well. It's not just the scores, it's the attitude and the effort of them all which is making me happy at the moment."
Click here for the full raceday review.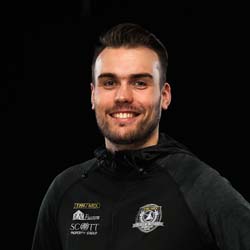 Digital Media Manager at Ipswich Speedway