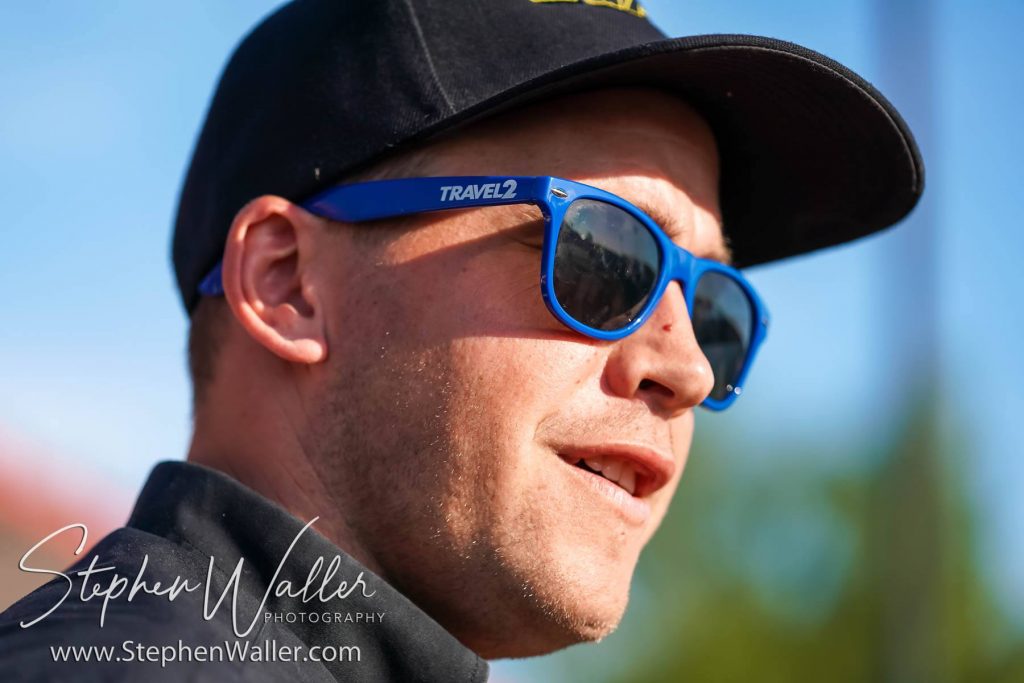 By Henry Chard
'Tru Plant' Witches team manager Ritchie Hawkins says that their season is building up nicely after they beat Peterborough 51-39 away from home on Monday night in the Premiership.
It was a highly impressive performance from the Witches as they blew the opposition away from the start to set them on the way to a four-point win that put them top of the table.
Hawkins was pleased to see all seven riders contribute to the win and says the result sums up how the side is built.
"Everyone got a win or a paid win and if you look at our score chart, you can see how solid we were throughout," said Hawkins. "It was brilliant to get a four-point win with all seven riders contributing to the result. It summed us up really and it sums us up as a solid unit. Any four-point win is going to leave you very happy."
The boss says his side have set themselves high standards to maintain throughout the season and was delighted to see his side start well on the road once again.
"We came out of the blocks really fast and hard and to be fair we have done recently at Wolves and Poole. Every meeting we have been carrying that on a bit longer and tonight we were solid throughout the 15 heats. It has been building at this early stage of the season and we have set ourselves a high standard that we have to now continue."
The former captain says the team are gelling well as the weeks go on and picked out a ride from Cameron Heeps as a highlight of the night.
"We wanted to make up for missing out on a win at Poole as we felt we deserved that. The team is focused on the goal and as a team we are gelling every week as a seven. We are getting on well and everything is building up nicely.
"Jake (Allen) got three wins and was superb but the ride of the night for me was by Cam when he got a 5-1 with Krystian (Pieszczek) and he rode the most mature ride I have ever seen from him to get the 5-1, it was a superb race by him.
Hawkins thanked the travelling fans for their support on a weekday evening.
"We saw a few Ipswich fans there, it is difficult on a Monday night, but I am sure everyone who made the trip will have a happy drive home."
Click here for the full raceday review.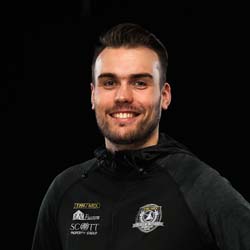 Digital Media Manager at Ipswich Speedway