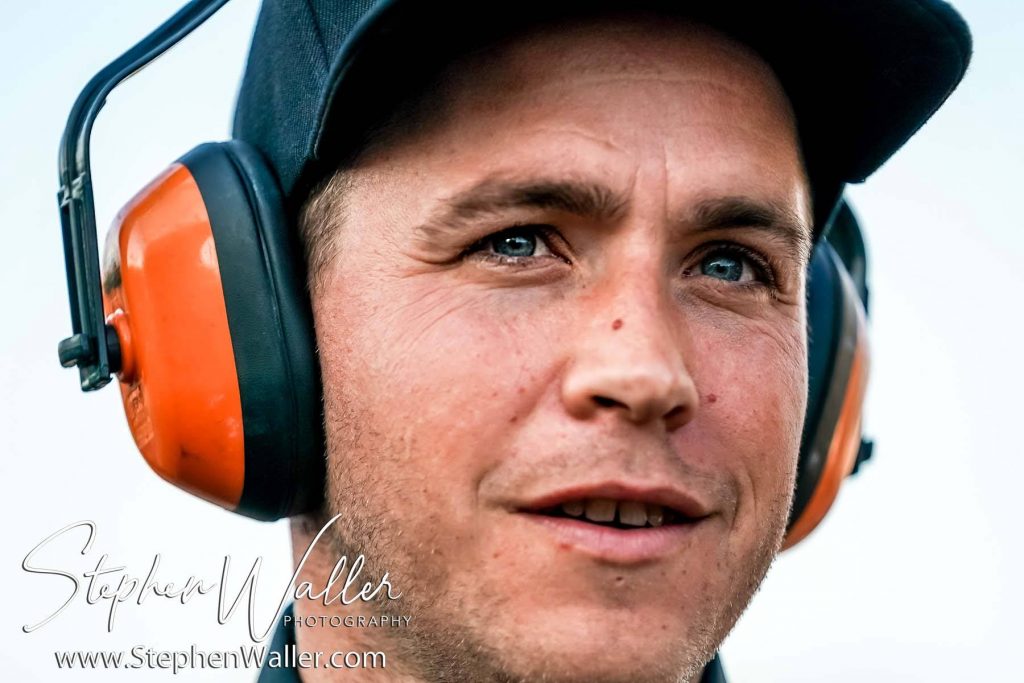 By Henry Chard
'Tru Plant' Witches team manager Ritchie Hawkins praised the impact Chris Harris had on his side as they claimed a 45-45 draw away at Wolverhampton on Monday night in the Premiership.
Ipswich found themselves eight points down midway through the meeting but fought back to take the draw in the final heat, aided along the way by some fantastic rides by Harris, including a tactical substitute ride in heat 14 where he partnered Richard Lawson to a 5-1 that took the contest to a last-heat decider.
The Witches snatched a 4-2 in the final heat to take two league points with an away draw and Hawkins said that his side were keen to bounce back after last week's home defeat to Poole.
"A draw anywhere is a really good result and we will go away happy," said Hawkins. "We were like a different team to last week and we were back to normal, battling away and I go away really happy with everybody.
"We wanted to bounce back quickly, and everybody spoke about that and I didn't need to say anything. The boys spoke for themselves and we went into the meeting confident as we have riders who go well at Wolverhampton. We went into it looking to win."
Despite being eight points down the boss was not concerned and said that his side got better as the meeting went on.
"Even though we went eight points down we were a little bit unlucky when Eddie (Kennett) broke down in heat two and I think everyone was battling. No one was superb, but no one looked dreadful and it could have gone one way or the other at that point. We had to bide our time to see if we needed to make changes and we came back the right way. We turned the corner, and everyone built on those early races and we pulled it back at the end."
Harris was key to the comeback, scoring 12 points after a fall in heat one and the manager said that the number one was an inspiration to the rest of the team.
"When Bomber rides like that he is a joy to watch and when he went from third to first in that brilliant ride to win, it gave the whole team a boost. When Bomber is in that form it is inspirational to everyone. That helps when someone steps up like that. We had a bad week last week but one week is no big drama and we were back to our normal selves tonight."
Hawkins used the tactical substitute to great effect bringing in Harris in heat 14, with he and Lawson going on and hitting a 5-1 and the boss was pleased to see it work to perfection.
"We have been on the raw end of some tactical substitutes this season but today it really helped us out. We would like to be in a position where you don't need to use it but when you do it is nice for it to work out and help us."
The result leaves Ipswich third in the Premiership table and the manager is keen to keep the chasing pack at arm's length.
"It consolidates our position in the league and that gap between us and the chasing pack. We are focusing on what we are doing, and we are in a good position in the league and it was another good draw away from home."
Click here for the full raceday review.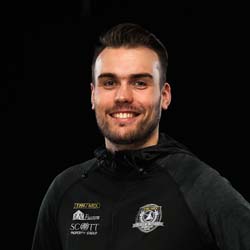 Digital Media Manager at Ipswich Speedway