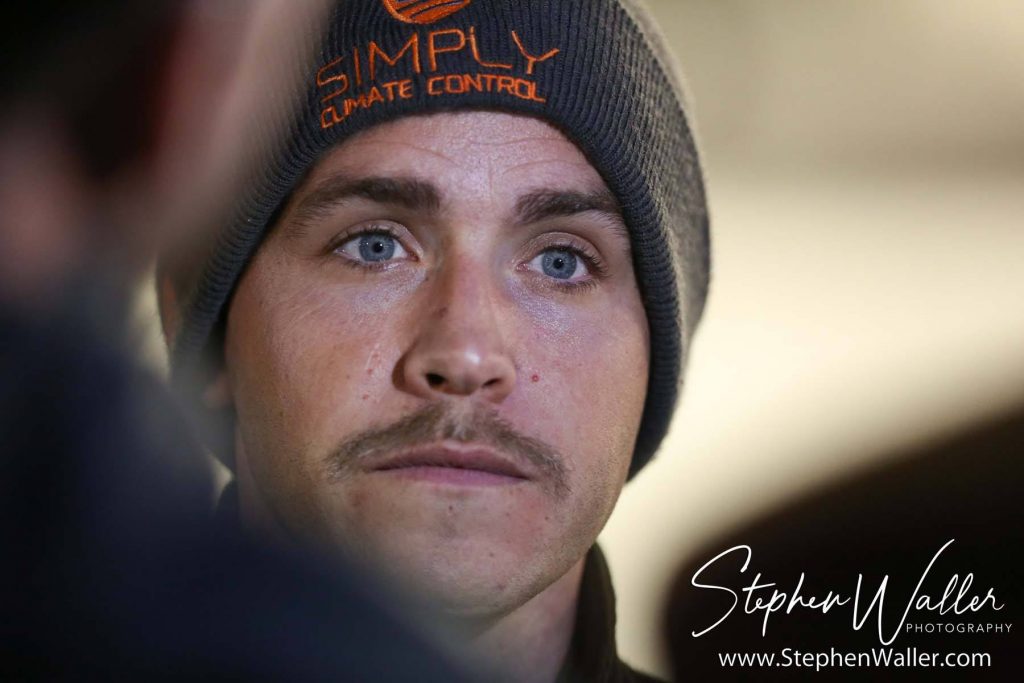 By Henry Chard
'Tru Plant' Witches team manager Ritchie Hawkins said that it has been a great season for the club after they finished as Premiership runners-up in 2019.
Ipswich defied the odds all season to reach the Play-Off final against the Swindon Robins and going into Thursday's second leg at the Abbey, the odds were once again stacked against them following a 41-49 defeat at Foxhall in the first leg. On this occasion they could not pull off a shock as they were heavily beaten 62-27 by the Robins as Swindon completed a league and cup double in 2019.
Hawkins said he was disappointed with the way things went in the second leg but admitted that Swindon were just too good for his side over two legs.
"Tonight did not go the way we wanted, and everyone is a little bit disappointed," said Hawkins. "Swindon were absolutely superb and thoroughly deserved the win. They were better than us at the right time in the final. They have set the benchmark for us now and we know how good we will need to be next season to try and win the league."
The boss reflected on the club's first season back in the top division of British speedway and was already looking ahead to next season.
"Overall, I think everyone will be in agreement, it has been a great season and thoroughly enjoyable for the supporters. We have given you some great moments and it has been a pleasure for me working with everybody. We were written off in our first season back in the Premiership and we got to the Play-Off final. We will now work to go one better next season."
Despite being eight points down after the first leg of the final up against a Swindon side who had not lost all season at home, the manager said that his side still approached the tie with the belief that they could win.
"We came here to beat them, but they were untouchable on their home track and we could not do anything about it. There was no lack of effort or belief, it was just one of those things, they were better than us this week and well done to them."
Hawkins once again paid tribute to the fans who backed their team in good numbers in Wiltshire.
"We have had brilliant support all season and the crowds have been great. We keep saying it all season and it is right we keep talking about how brilliant they have been. Thanks to everyone for coming to support us and I hope we have done you proud this season."
On Friday, the club hosts its annual End of Season Awards Night and Hawkins said that 2019 has been one to look back fondly on, despite missing out on the title.
"We will have a good night tomorrow night. We might need to lick our wounds for a bit but on reflection we have got to be happy with what we have done this season. It is a great platform to build on for next season."
Click here for the full raceday review.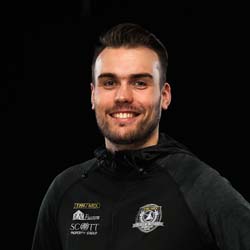 Digital Media Manager at Ipswich Speedway