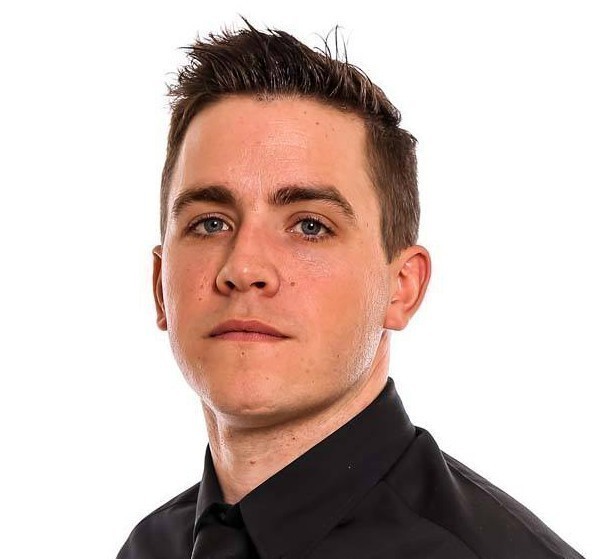 'Tru7.com' Witches Team Manager Ritchie Hawkins says that although disappointed with his side's 54-35 defeat at Redcar, he is more concerned about the health of Nico Covatti.
Covatti suffered a nasty fall in heat 12 of Thursday's meeting after clipping the back wheel of teammate Danyon Hume and looks to have suffered an injury to his arm.
"It's a disappointing result, overshadowed by Nico's injury which is the biggest concern to us," said Hawkins. "It wasn't a nice one and he was in a lot of pain and the result becomes immaterial really when you lose a rider like that who is in such pain. We are disappointed not to take anything from the meeting."
The boss believes the Argentinean rider has suffered a serious wrist injury with Cameron Heeps also ill on the day of the meeting.
"Nico is in hospital and it looks like a badly broken wrist and we will wait to find out the extent of that if that is the case and if there are any other injuries.
"Cam came down ill during the afternoon, he got to my house at 2.30pm saying he didn't feel great and by 4.00pm he was really sick and even more so during the meeting. It is a real shame for him as he has had to pull out of his Premiership guest booking on Friday which he is desperate to do. He is in a great run of form so hopefully he can have a day's rest and be back fully fit for Saturday."
Words: Henry Chard
Redcar 'SG Petch' Bears 54
Jason Garrity (c) 12
Coty Garcia 5+1
Charles Wright 9+2
Jonas B Andersen 9
Ben Barker 10+3
Richard Hall 4+2
Ellis Perks 5
Ipswich 'Tru7.com' Witches 35
Danny King (c) 6+1
James Sarjeant 5+2
Nico Covatti 9
Cameron Heeps 1
Rory Schlein 10
Connor Mountain 1
Danyon Hume 3
Championship Table
| | | |
| --- | --- | --- |
| Team | Pl | Pts |
| Glasgow | 4 | 10 |
| Edinburgh | 3 | 9 |
| Sheffield | 5 | 9 |
| Peterborough | 5 | 9 |
| Witches | 5 | 7 |
| Redcar     | 2 | 6 |
| Workington | 2 | 6 |
| Scunthorpe | 7 | 4 |
| Newcastle | 2 | 3 |
| Berwick | 5 | 0 |
Next Meeting: C1 22nd April vs Redcar (home)