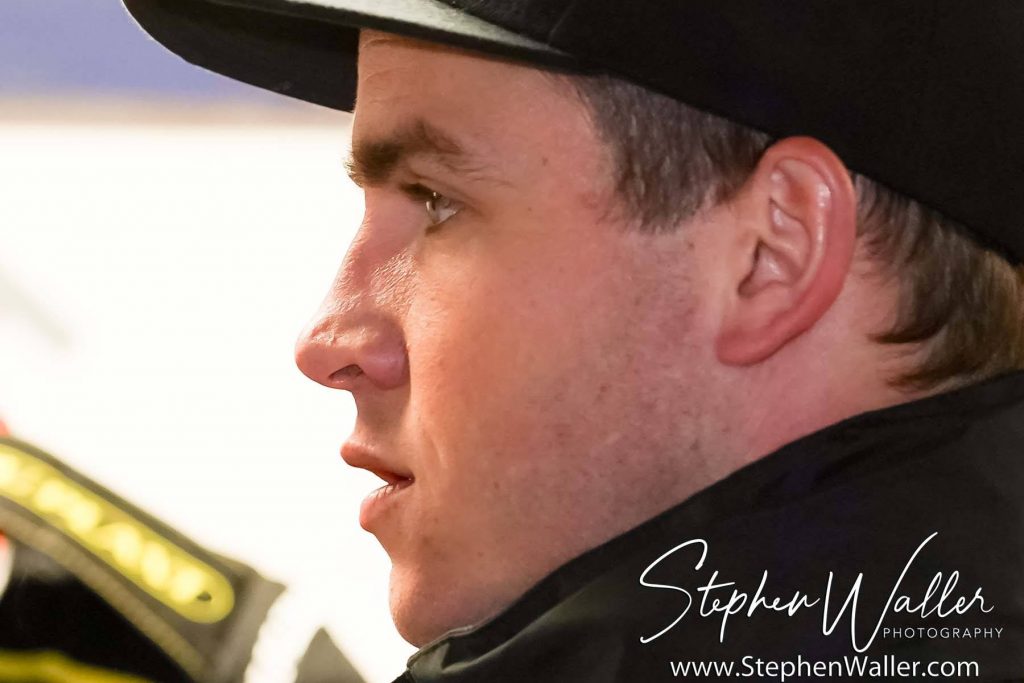 By Henry Chard
'Tru Plant' Witches team manager Ritchie Hawkins says he feels optimistic despite seeing his side lose 51-39 at Swindon on Monday night in the Premiership Supporters Cup.
The Suffolk side were competitive throughout the meeting and were within reach of a positive result right up until the conclusion of heat 15 and Hawkins believes his team were not far off on the night.
"We were not far off getting a good result," said Hawkins. "The vast majority of our riders will think they should have scored a few more points and we have thrown a few away here and there too. At this level that is crucial, they are small mistakes that we will iron out, but it is still early days and there is nothing to worry about. I go away feeling quite optimistic.
"Every rider can look at points they dropped other than Jake (Allen) who did a very good solid job at reserve. I think it is clear that some riders would have expected to score more points but next time we go there we will be in good stead as we learnt a lot tonight."
Chris Harris returned from injury to score 12+1 and Krystian Pieszczek caught the eye once again scoring 7+1 and Hawkins was pleased with their performances.
"Krystian broke the tapes in his first one but he looked good and learnt the track very quickly as he always seems to do. Bomber (Chris Harris) has started the season very well and that injury hasn't slowed him down at all."
It was the first visit to the newly shaped Abbey track for the Witches and the boss believes the surface will get even better with time.
"I think Swindon will have a very good race track, it just needs a little time to settle in as they had to put it down at short notice. With the time they had to do the job they have done a good job and it will only go one way and improve and they will have a very good race track once it has settled."
The result leaves the Robins in a commanding position at the top of the group, but Hawkins says he is not thinking about the group table until the conclusion of Thursday night's meeting at Foxhall.
"I am not worried about the Poole meetings yet, we are concentrating on Thursday and we need to get a win there and make sure Swindon don't take any, that could be vital. We will see where the group stands after Thursday as the Poole meetings are not for a little while yet."
Click here for the full raceday review.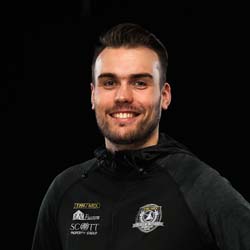 Digital Media Manager at Ipswich Speedway