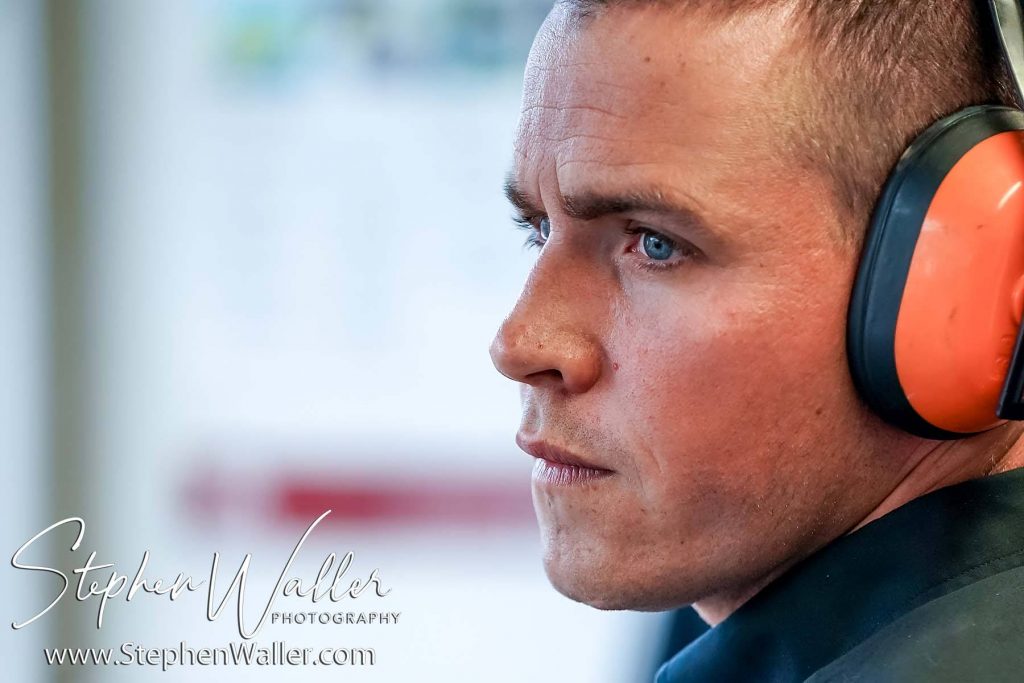 By Henry Chard
'Tru Plant' Witches team manager Ritchie Hawkins was full of praise for promoter Chris Louis after his side beat Belle Vue 48-42 at Foxhall on Thursday in the Premiership.
A heavy storm hit the stadium in the afternoon, leaving the track flooded but Louis and his track staff worked tirelessly to ensure the meeting would go ahead. Ipswich came out on top after a tight battle as they hit three heat advantages in the final four races to keep pace at the top of the Premiership.
Hawkins said that Louis and his staff did a tremendous job to ensure the racing would go ahead and was relieved to get the win in tricky conditions once again.
"We had a massive storm at around 3.30pm and it hit the track and a lot of credit has to go to Chris for getting that meeting on as I don't think a lot of people would have done," said Hawkins. "He takes a lot of stick about the track but after that storm that only lasted around 20 minutes, I got to the track and there was a lot of flooding. To get that meeting on was quite a surprise and Chris takes the credit for that.
"With that, it evened things up a bit and the start gates took the worst of the hit. They were different to normal and were a lottery early on. I was really pleased that the boys got the win on a tricky night and Belle Vue did very well and thoroughly deserved their point."
The boss is hoping that in the upcoming weeks the weather will allow the track to be prepared as normal following two weeks of drastically different weather pre-meeting.
"It would be nice to have a consistent run of weather where the track can be prepared the same every week with a consistent run of home meetings. Hopefully when we come back in two weeks' time and have that run it will help us going forward."
Richard Lawson was key to Ipswich's victory scoring 11+1 and the manager says that he and the rest of his team settled into the meeting after the interval.
"Richard stepped up superbly and after the interval we settled down and won a lot of heats towards the end of the meeting, everyone stepped it up a bit. We got more confident in track conditions and especially Richard who was superb."
Edward Kennett starred at reserve scoring 11 but Krystian Pieszczek scored just three points in his first meeting at the bottom end of the team.
"Krystian made a couple of mistakes in the first turn and tonight that was difficult to come back from and he left very disappointed. Eddie was superb and he thrived in the conditions, it's a pity he had some bike problems as that affected him and cost him a win. He went out on Cam's (Heeps) bike in one race and smoked it and I think Cam seeing his bike go that well with Eddie on board spurred Cam on and he had two wins afterwards!"
Number one Chris Harris scored 1+1 on the night but Hawkins says they are working hard on finding a solution to his Foxhall form and is sure that he will come good.
"Bomber had a tough night and he didn't make the best of starts but I am sure he will come good. The stats are clear to see, he is top of the averages away from home but down near the bottom at home. It is something we need to look at and work on to find something that works for him. I am sure he will come good and we will work something out, but he just didn't make the starts tonight."
Click here for the full raceday review.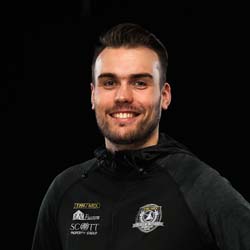 Digital Media Manager at Ipswich Speedway