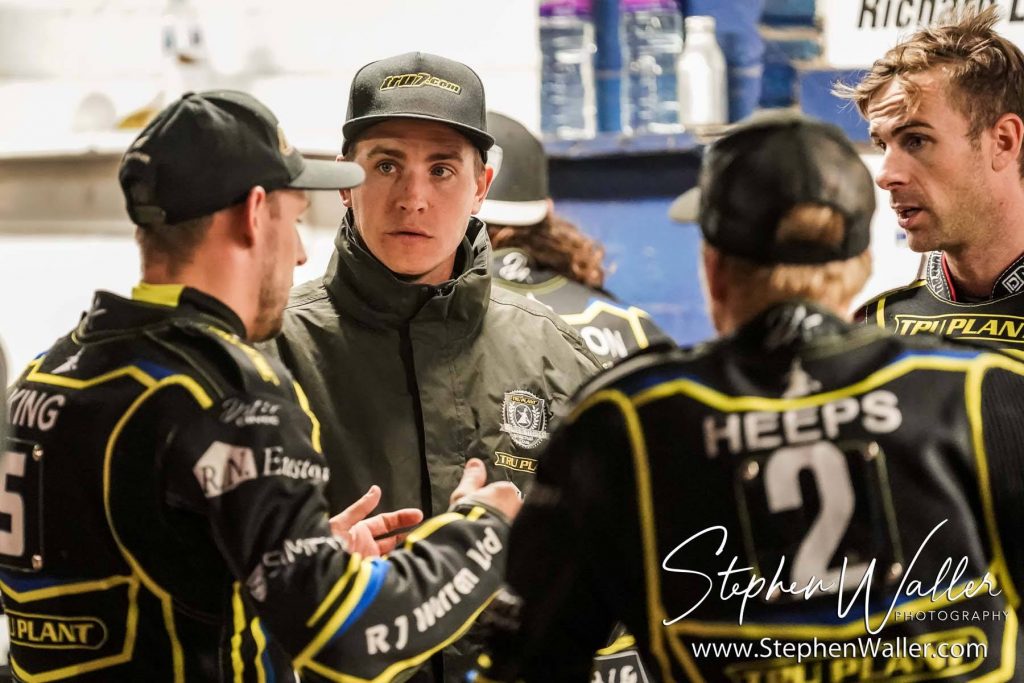 By Henry Chard
'Tru Plant' Witches team manager Ritchie Hawkins believes the tie is far from over after his side were defeated 50-40 away at Poole on Thursday night in the first leg of the Premiership Play-Off semi-final.
Ipswich raced into a 12-point lead after eight heats in wet conditions, but the hosts produced a stunning comeback with six 5-1's in the last seven heats to build a 10-point lead ahead of the second leg at Foxhall on Saturday night.
Hawkins admitted he would have liked to have come away in a better position but added that the tie is far from over at the halfway stage.
"We started brilliantly and then they turned it around and came back at us so hard," said Hawkins. "When it was raining it helped us out as we could race hard and you could pass. After that it became about gating and we were not getting out of the starts. Being that far up you would want to come away in a better position, but it is far from lost. We are halfway through and we are right in the tie."
The Witches attacked the damp conditions better than their opponents in the early stages but as the track dried out the boss said that the hosts got their home track advantage back.
"The home track advantage was taken away a bit at the start and we were braver in the conditions, we relished it. We were happier racing when it was raining and when it stopped and dried out with the delay, it became more like Poole has been when we have raced there previously.
"We were not getting out of the starts which resulted in a massive turnaround. It swung our way and then it went their way and we have to swing it back our way on Saturday night."
Chris Harris and Jake Allen impressed for the Witches on the night and the manager wants more of the same on Saturday as they look to overturn the 10 points and progress to the final.
"Bomber (Chris Harris) was superb and he and Richard (Lawson) linked up really well in their first three heats, that was great to see, and Jake started the meeting on fire too. We would have liked a few more points. It is a bit of a strange one, when you get that far in front and then drop off, but we have to turn it around on Saturday."
Hawkins remains confident that his side can produce the goods on Saturday night at Foxhall if they perform to their capabilities.
"I am certainly not down, we are halfway through the tie. It is an achievable target to pull back if we perform like we know we can at home. The focus is on Saturday now and the second half of the fixture."
Click here for the full raceday review.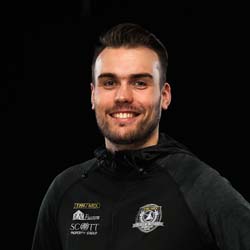 Digital Media Manager at Ipswich Speedway