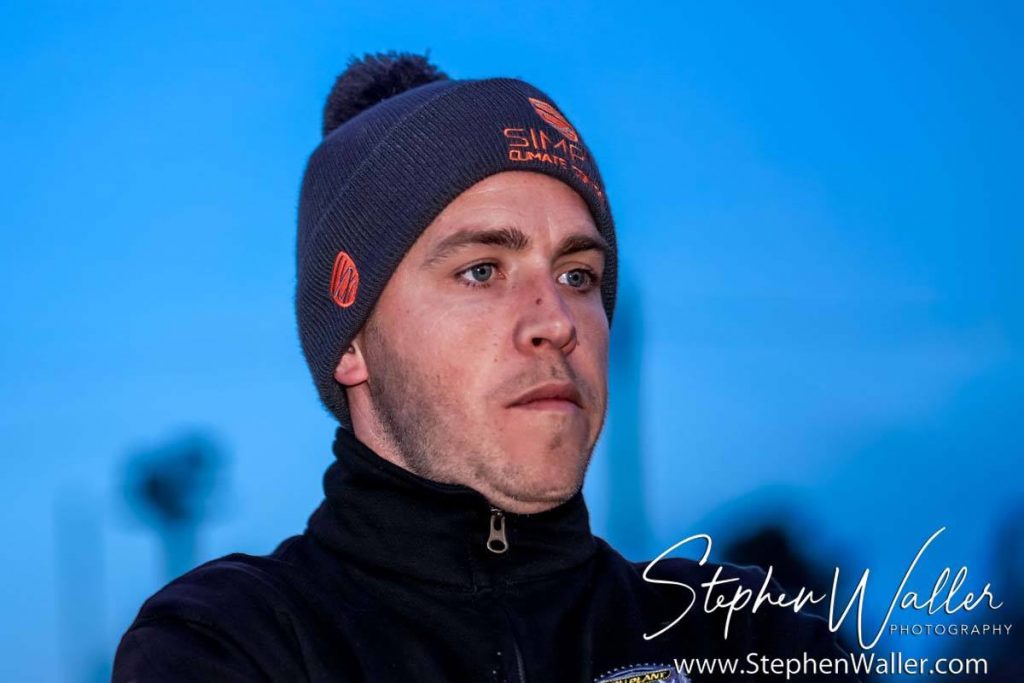 By Henry Chard
'Tru Plant' Witches team manager Ritchie Hawkins says his side could not keep up their good start as they were defeated 52-38 by King's Lynn at the Adrian Flux Arena on Monday night in the Premiership Supporters Cup.
The Suffolk side started strongly but faded as the meeting went on, something that Hawkins is keen to address going forward.
"We were winning after heat six and I was pleased, I thought we started the meeting really well," said Hawkins. "King's Lynn seemed to click, and we didn't stick with it after that and that is something we need to learn from and figure out what wrong from there ready for our league meetings."
The Ipswich reserves impressed on the night as Cameron Heeps top scored with 10+1 and Jake Allen scored nine and the boss is delighted with how the pair have started the year.
"I was massively happy with the reserves. I took a trip to Scunthorpe on Sunday to help Cam and watch Jake. They have both started their seasons very well. We know Cam well and know what he can do but Jake is impressing me every time I see him. He scored nine points tonight and I am delighted with them both."
The former skipper gave an injury update on Chris Harris after he was pulled out of his fourth ride, having come into the meeting off the back of a nasty crash whilst riding for his Championship club Somerset.
"Bomber, fair play to him he gave it a go and he rode as hard as he could. Bomber didn't want to miss any rides, but I could see he wasn't fit enough and there is no good just sending him out there. I have got to look after him, there is no good chucking him out there, that is no good for him and will not help long-term. After three heats we didn't give him any more rides and hopefully he can have some rest and be fit for us on Thursday."
Hawkins thanked the travelling support that made the journey across the border and says there are no concerns about the team's prospects for the season.
"We had brilliant support and I saw a lot of Witches fans on the roads coming past me. We should have done better for them, but the effort was there. It is very early days in the season and I am obviously very disappointed with the defeat, but I have no concerns yet."
Click here for the full raceday review.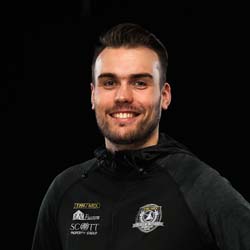 Digital Media Manager at Ipswich Speedway