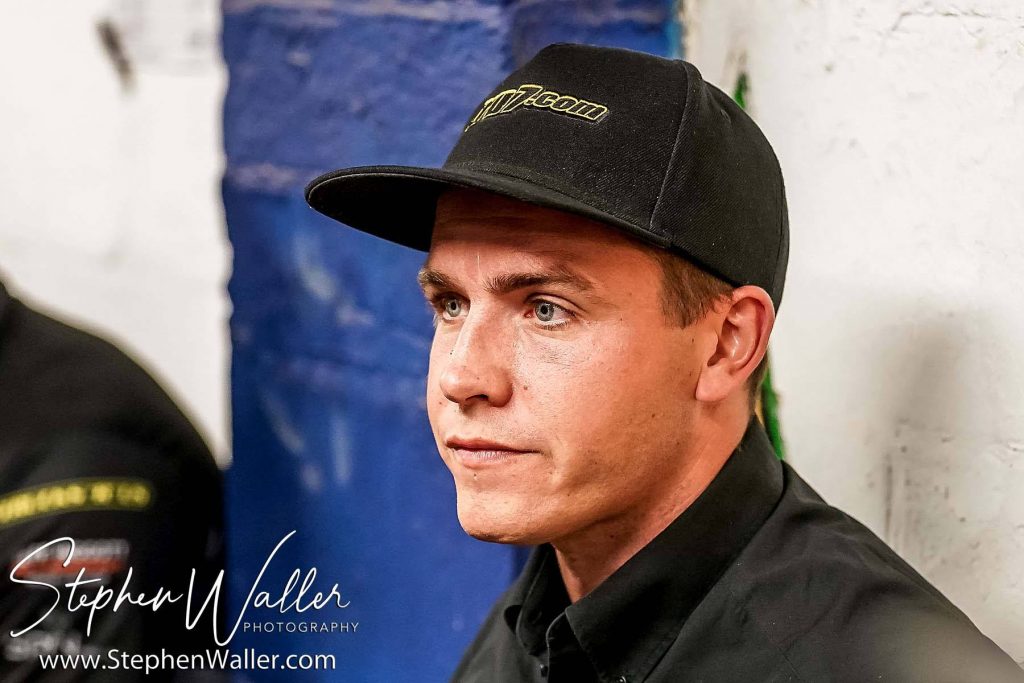 By Henry Chard
'Tru Plant' Witches team manager Ritchie Hawkins apologised to the Ipswich fans that made the journey to Swindon on Monday after they were beaten 66-24 in the Premiership.
Ipswich failed to win a race all night as they were comprehensively beaten by the Robins. Shortly after the meeting, the club announced the signings of Niels-Kristian Iversen and James Sarjeant to replace Edward Kennett and Krystian Pieszczek, subject to BSPA approval. Hawkins admitted that his side must now lift themselves to secure a play-off spot.
"Tonight was not good enough and we got severely beaten and I apologise to people who spent their bank holiday travelling to see it," said Hawkins. "We were not good enough and we have moved quickly to try and put that right. As a team we need to lift ourselves and improve and get back buzzing again. If we carry on this way, we will not make the play-offs."
Swindon recorded a heat advantage in all but two races, moving to the top of the Premiership table in the process and the boss admitted that his side could not challenge the hosts on the night.
"They have something dialled in, they were finding speed in places we couldn't. They were out-trapping us and it was a team full a confidence against a team who has lost that spark that we had earlier in the year. We are trying to get that back now obviously."
The manager believes that the team changes should give the rest of the side a boost and pointed out that their play-off hopes remain in their own hands.
"Making the team changes and bringing in Niels will give everyone a lift. When you look at the team on paper it looks very good. We are still in a good position and it is still in our hands to make the play-offs. Now we need to push on and make sure we make the play-offs and go into them firing again."
Hawkins provided an update on Cameron Heeps' fitness after he missed Monday's defeat following his heavy crash at Edinburgh last Friday.
"Cam will miss Thursday but hopefully after a week of rest he will be back fit. He has been superb for us all year and we want him back in the side doing what he does best as he has been a massive part of our season."
Click here for the full raceday review.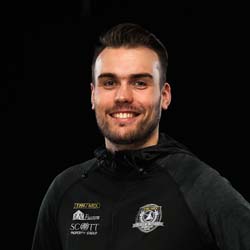 Digital Media Manager at Ipswich Speedway