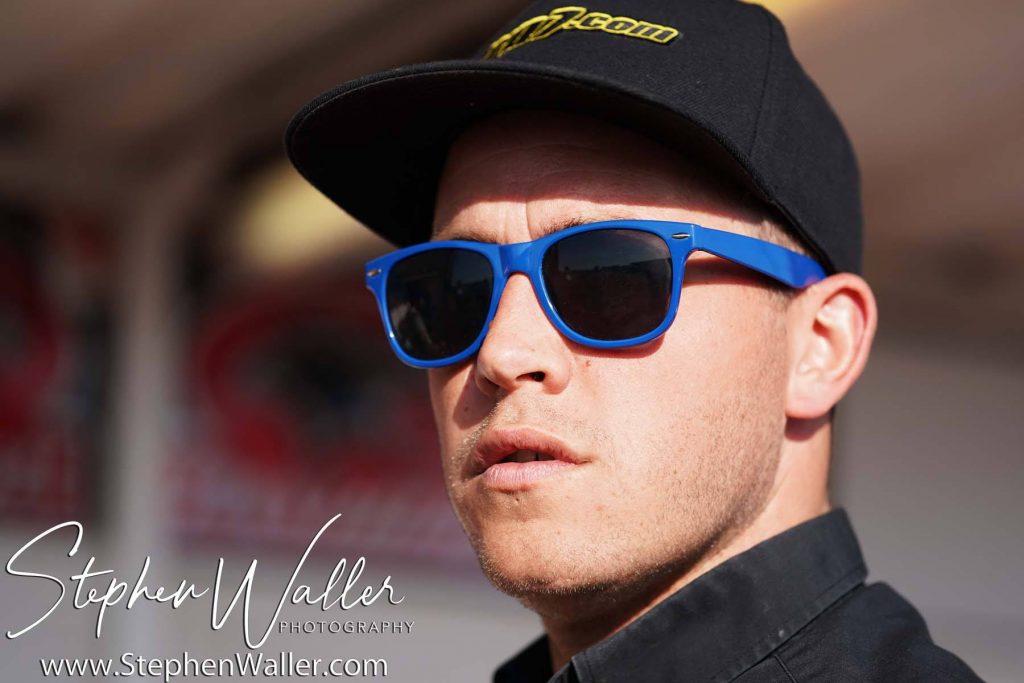 By Henry Chard
'Tru Plant' Witches team manager Ritchie Hawkins said his team dealt with a lengthy mid-meeting delay very well as they beat Peterborough 51-38 away from home to go top of the Premiership on Monday night.
The Witches started well and built up a six-point lead before there was a big crash in heat 10. Peterborough skipper Hans Andersen was taken to hospital and there was a long delay to the action. When the racing resumed Ipswich added to their lead and won the meeting in comfortable fashion, taking all four points on offer.
Hawkins said that his side coped well with the delay and came out even stronger after the break.
"We started off really strongly again," said Hawkins. "There was a lot of 3-3's and there was a big crash which is obviously not good. We held ourselves together very well and after the interval we came straight back out, kept our heads in gear and stepped it up a gear after the big delay."
Ipswich lost Edward Kennett to injury on the afternoon of the meeting, bringing in Danny Ayres as a guest and the boss was impressed by his performance as he scored four points.
"We have been riding without Jake (Allen) and winning but not having Eddie made the task tougher. Danny came in and was brilliant and deserved more than his four points, but they were very important points. He did really well tonight and impressed."
Hawkins has been impressed with how his side have gone about their business this season and admitted things are looking good for the club at this moment in time.
"Whenever there is an issue to deal with, no one seems to get too excited and no one gets too down. We were very much a team again tonight and every week that team ethos is increasing, and things are looking rosy at the moment."
Cameron Heeps and Danny King were both fallers in heat 10 but both were able to continue although the skipper did not believe he should have been excluded after his tussle with Andersen in the original staging of the heat.
"Cam didn't go down that hard, but he got back up and won the re-run which was good. Danny was ok and obviously didn't feel he should have been excluded but I won't say too much about it."
Hawkins was delighted to see his side return to the top of the table and feels his team have put themselves in a strong position ahead of a tough run of away fixtures.
"Every one of our riders won a heat and we were extremely solid throughout once again which sums up our team. Three of our next four meetings are away from home so to stay top of the table will be tough. However, we are in such a strong position that with a run of home fixtures we should be able to pull it back.
"We want to be winning and be top of the league, we said before the meeting we want to be back on top and we did that, eight points out of eight away from home at Peterborough will be a massive help towards the end of the season in making sure we make that top four."
Click here for the full raceday review.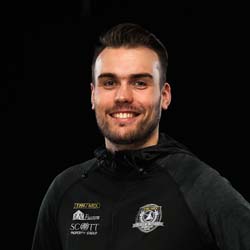 Digital Media Manager at Ipswich Speedway