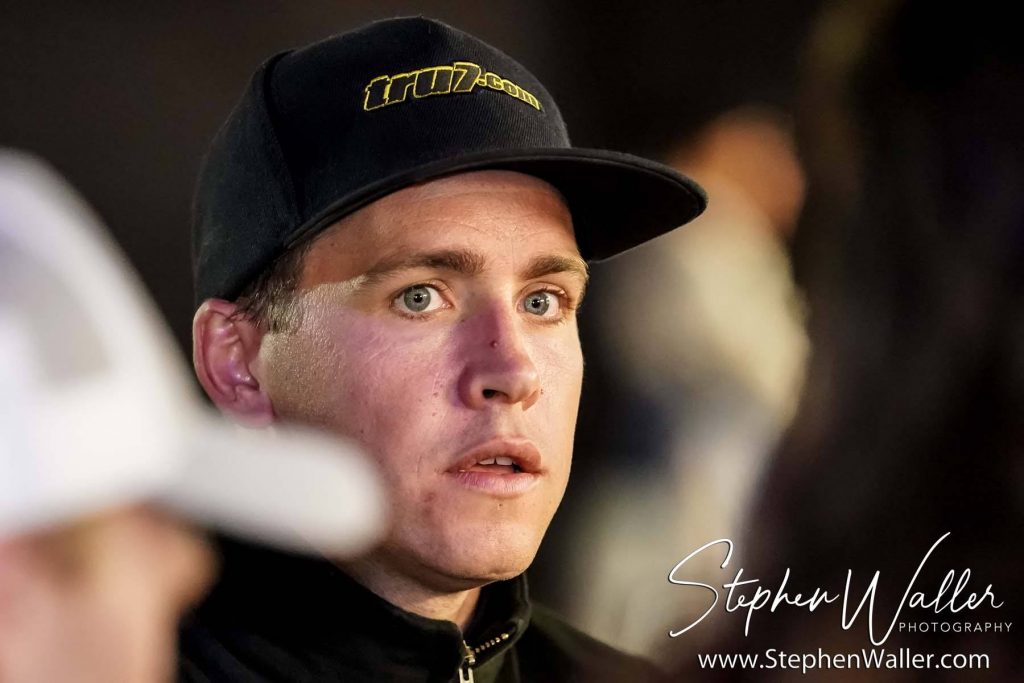 By Henry Chard
'Tru Plant' Witches team manager Ritchie Hawkins said that his side gave themselves too much to do after they were defeated 43-47 by Poole at Foxhall on Thursday in the Premiership.
Ipswich started well and took the lead in the early stages but suffered a mid-meeting slump which left them eight points down heading into the final three heats after they had failed to provide a race winner in nine consecutive races. The Witches fought back in the final three heats but lost out in a last-heat decider as they fell to their third home defeat of the campaign.
Poole came to Suffolk and won 42-48 earlier in the year and Hawkins said that this defeat was a similar story despite having made team changes earlier in the week.
"I felt so positive going into the meeting and we started well but we let it slip midway through," said Hawkins. "We fought back hard at the end, but we left ourselves too much to do. It was the same story as last time Poole came here, they were sharper from tapes and we found it hard to pass them. It is disappointing to not be able to put that right this time."
The boss brought in Grand Prix star Niels-Kristian Iversen and James Sarjeant earlier this week and was pleased with their performances but admitted the middle order were not on their top form.
"Niels and Sarj did well. Niels won heat one and as the meeting went on, he could learn about his setup and he got it right at the end of the meeting. Sarj did his job but looking at the middle of our team, that core should be as strong as anybody in the league but tonight they were not firing. We have got one more shot next week to put it right."
The Witches were without the injured Cameron Heeps who has been a star performer in 2019 but the manager refused to use that as an excuse for the defeat.
"We knew it would be tough with the changes we made and going with rider replacement for Cam today. There was a concern, but I felt we should have been strong enough to cover it, but we didn't cover it that well and didn't get a good return from the rides. We can't make that an excuse though, we need to do better."
Ipswich have two meetings remaining to seal their spot in the play-offs and although Hawkins recognised that his team is not in good form, he remains confident that they can secure a place in the top four.
"We have still got two meetings left to make the play-offs, that is the fact. We can look at the doom and gloom of tonight which will achieve nothing, or we can look to next week and look to going to Poole. To win next Thursday we need to be at the top of our game and perform to our ability.
"At the moment we are performing well under our ability as a team and as individuals in some cases. We need to win next Thursday and by the time we go to Poole we will know the situation. If you look at our line-up it is more than capable of winning both meetings. Firstly, we focus on next Thursday and put in a performance of a team that wants to make the play-offs.
"We are not in great form and that is not what you want at this stage of the year. When we arrive next Thursday, nothing matters, the past is done, and we cannot do anything about it. We can only look forward and try and control our future. To do that, we need to win next week and put it all aside and race our bikes to our abilities. I believe if they race to their abilities then we win speedway meetings and I still believe that 100%. We need to believe in ourselves next Thursday."
Click here for the full raceday review.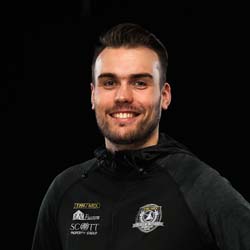 Digital Media Manager at Ipswich Speedway