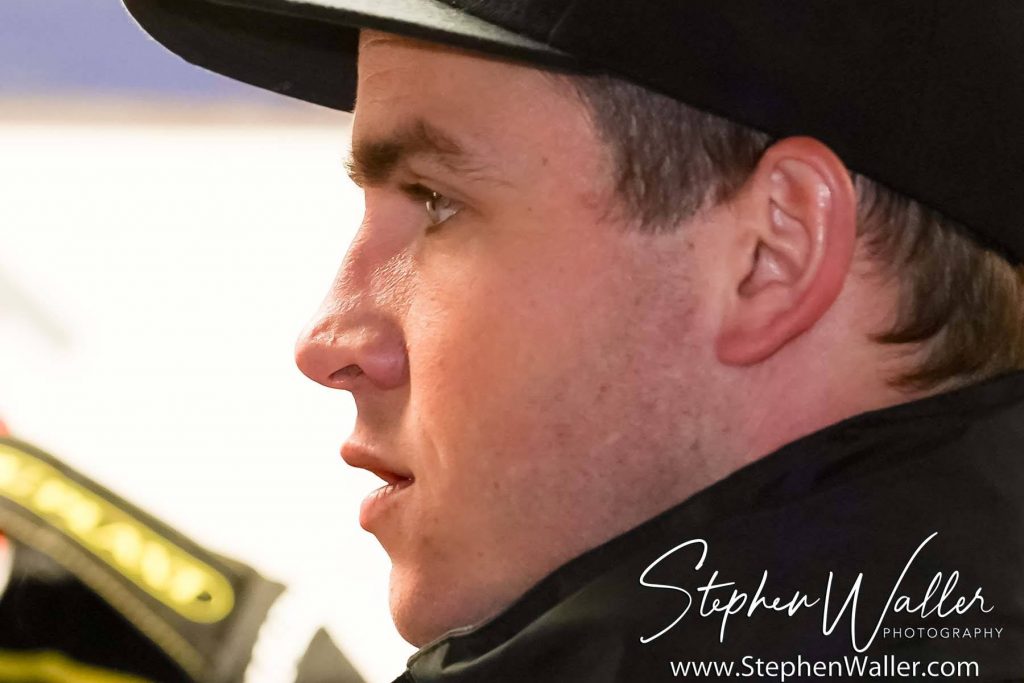 By Henry Chard
'Tru Plant' Witches team manager Ritchie Hawkins admitted his side struggled mid-meeting as they were defeated 49-41 at Belle Vue on Monday in the Premiership.
Ipswich started brightly but the meeting got away from them as the Aces started to dominate and they built up a 14-point lead after heat 10. However, the Witches dug deep and clawed back the deficit to just eight points heading into the final heat, meaning a heat advantage to the away side would have seen them claim a consolation point. Belle Vue captain Max Fricke was too good on the night though, as he won heat 15 to ensure the Suffolk side went away empty-handed.
Hawkins said that his side struggled in the wet conditions mid-meeting but took heart from the way his side fought back in the last few heats.
"We struggled mid-meeting, when it was raining heaviest we struggled and that was disappointing," said Hawkins. "We fought back hard, because in the last five heats we could have end up getting battered. We stuck right in and could have snuck a point at the end. It wasn't our best performance, but it is a very tough place to go in tough conditions. We have got to move onto the next one now."
Danny King top scored with 11 points and the boss believes that Jake Allen is beginning to recapture the form he had before his injury.
"Danny looked very good again and Jake looked like he was back on-song as he was pre-injury which was really pleasing to see."
Krystian Pieszczek struggled and failed to score on the night but the manager is confident the Polish rider will learn from experiencing these difficult conditions.
"Krystian found it really tough tonight and I don't think he is used to racing in those conditions and hasn't done so very often. He was at a disadvantage with that and it is something he will have to learn from. I am sure he will move on quickly and be fine for Thursday."
Hawkins is keen for his side to return to Foxhall on Thursday and go back to the top of the Premiership table with a win over Poole.
"We have got to win on Thursday, if we win on Thursday and stop them getting a point then we will be top of the table with meetings in hand. You can't ask for a better position than that. We want to be racing regularly and to have a run of racing two a week is good. We want a good strong performance at home on Thursday and it will be good to get back on track in front of our home fans."
Click here for the full raceday review.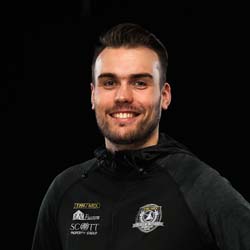 Digital Media Manager at Ipswich Speedway