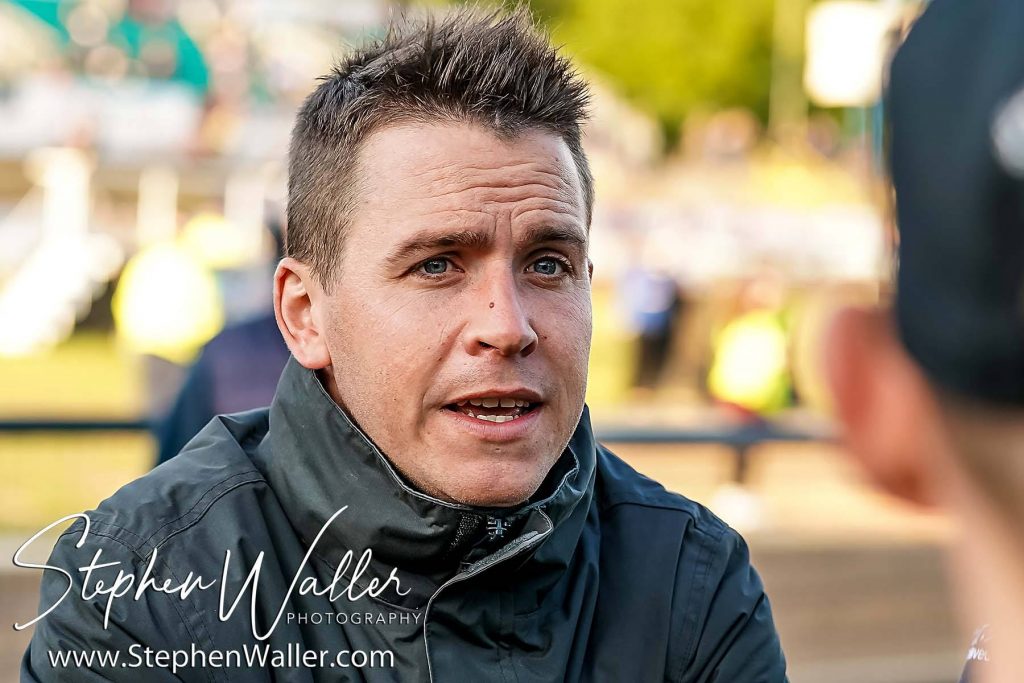 By Henry Chard
'Tru Plant' Witches team manager Ritchie Hawkins praised his side's quick start as they beat Poole Pirates 52-38 in the Premiership Supporters Cup at Foxhall on Thursday.
The home side raced into an 18-point lead after six heats and saw out the victory comfortably and Hawkins says starting well has been key in recent meetings.
"I thought it was going to be a really tough meeting, but we started off so well and built up such a big lead," said Hawkins. "We were very good and got on top early and that is what we have been doing, coming out the blocks quickly and we did that again tonight and it really helps. Everyone's confidence is up, and we are determined to win races."
Like at Peterborough, every rider contributed to the victory and the boss says that he knows whoever goes out to race is a danger to anyone.
"Everyone contributed again, and it was a really good one to seven performance. Whoever is out in a race they are capable of beating anyone so from a one to seven we have been beating opposition number ones. Whichever pairing is out, you know they are capable of doing well."
The former skipper says that tonight was another experiment with the riding order but believes the riding order used at Peterborough has been working well in recent meetings.
"It is a bit different for the cup, in theory I left it the same today, but it gave us a chance to see Krystian (Pieszczek) and David (Bellego) ride together. It was still an experiment tonight even though it was left the same. The line-up when we went to Peterborough seems to be working well and Richard (Lawson) is scoring a lot of points from number two."
Hawkins says it was no surprise to see Danny King top score, labelling it a captain's performance as he scored 12+2.
"It is a similar situation to what I said about Bomber (Chris Harris) last week, it is no surprise. Maybe some people worry about these things, but it is just racing. When you know about speedway and the fine margins involved you know it will turn around for people. He was very good tonight and led from the front, it was a captain's performance."
There was one negative to the night as Jake Allen crashed and went to hospital following the meeting and the boss does not know the damage at this stage.
"It was a downer on the night as Jake was flying before his big crash. Jake is at hospital at the moment getting checked and fingers crossed everything goes well."
Click here for the full raceday review.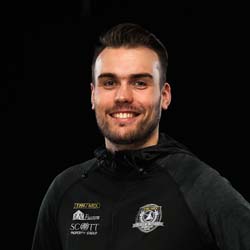 Digital Media Manager at Ipswich Speedway