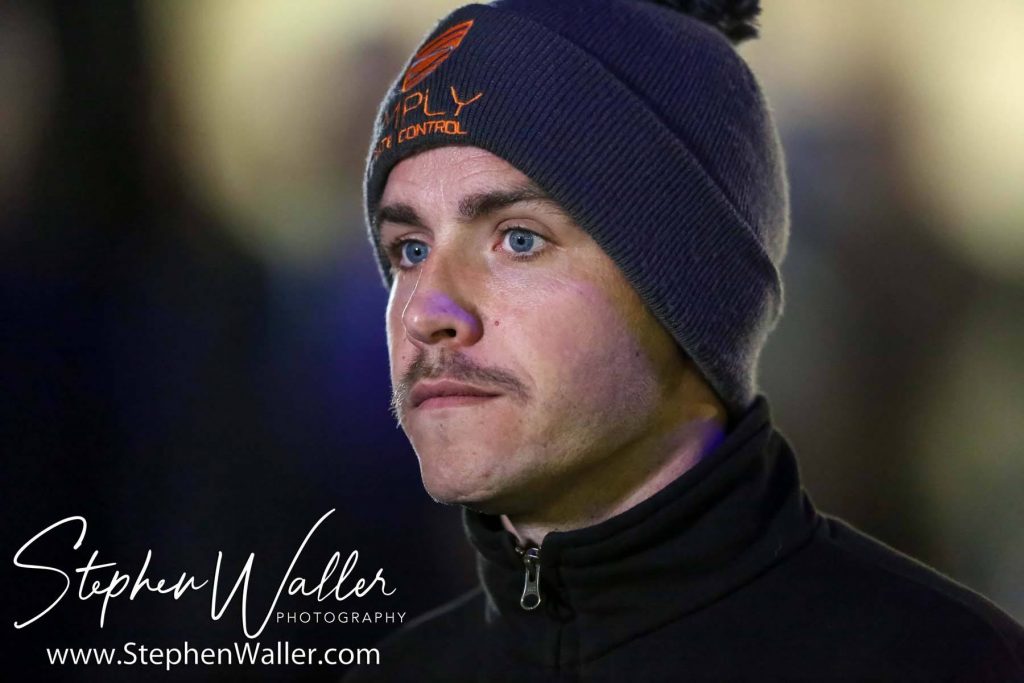 By Henry Chard
'Tru Plant' Witches team manager Ritchie Hawkins said his team will give it absolutely everything in the second leg of the Premiership Play-Off final at Swindon on Thursday after they were defeated 41-49 by the Robins at Foxhall on Tuesday.
There was nothing to separate the two teams after 10 heats of the first leg, but the Robins finished strongly to build an eight-point lead, making them firm favourites to finish the job and lift the Premiership title on Thursday in the second leg.
Hawkins said that his side will do everything they can on Thursday in Wiltshire and see where it takes them.
"It is a Grand Final and it was always going to be tough," said Hawkins. "We didn't quite get on top early enough and it is half-time now and we are losing. Obviously, I would rather we were eight points up, but we have just got to go to Swindon now and put absolutely everything into it and see what happens."
There were plenty of falls throughout the night as the likes of Jason Doyle, Adam Ellis and Tobiasz Musielak hit the deck but the boss said that his side have nothing to lose in the second leg now.
"Starting is important anywhere you go but I don't think it was any more important than normal tonight. There is going to be incidents, everything is on the line now and it is the last effort at the end of the season. There were a couple of times when we were in good positions and then in the re-run, we didn't get back in that position and it went against us.
"We are down and have nothing to lose going into Thursday and we will do what we have done all season and fight with every ounce of our bodies."
As expected, there was a big crowd at Foxhall, and the manager said that his team will head to Wiltshire still believing they can win the tie.
"We have had good crowds here all season and whatever happens on Thursday it has been a wonderful season for the club. There are still 15 heats to go and get a win. We are both in the Grand Final on merit. They have won here but we need to go there believing we can win there which we can."
Click here for the full raceday review.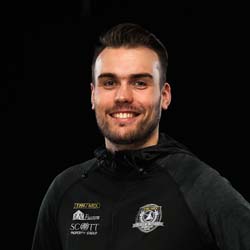 Digital Media Manager at Ipswich Speedway