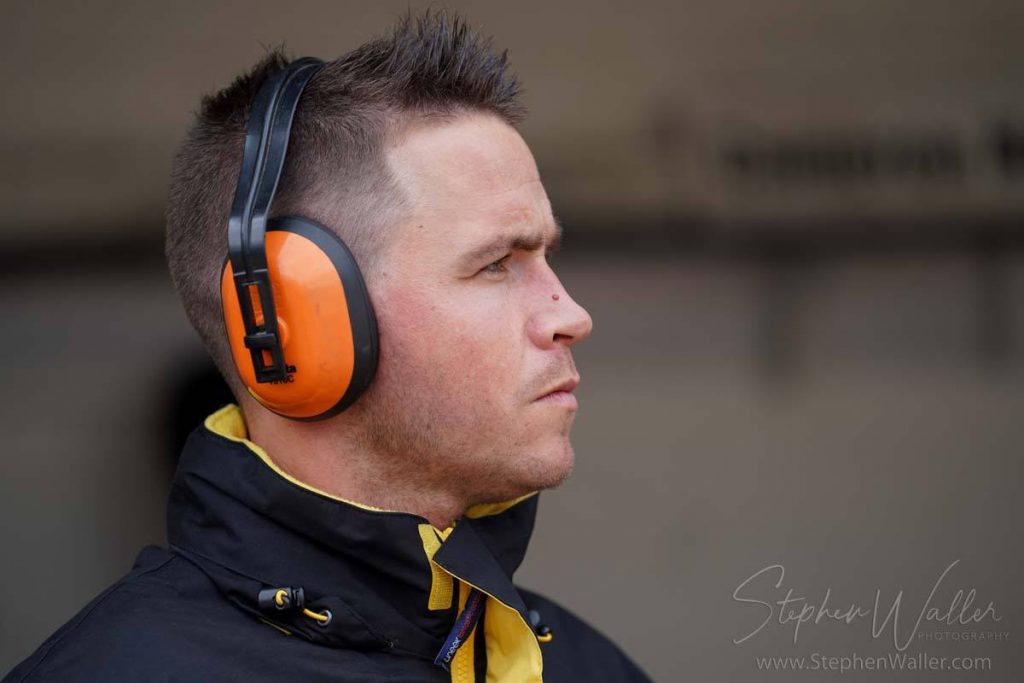 By Henry Chard
Ipswich 'Tru Plant' Witches team manager Ritchie Hawkins is looking forward to the 2021 Premiership season starting on May 17 with a trip to local rivals King's Lynn.
Hawkins spoke of the importance of picking up points on the road as his side target a winning start in Norfolk.
"If we can get off to a good start you have a big advantage," said Hawkins. "In 2019 we took two four-point wins at Peterborough and that was massive. We had 14 points from 14 points against them, so those two four-point wins at Peterborough, the cushion those wins gave us to keep us in the play-offs when our form slipped, it was massive.
"Picking up points on the road is really important. Its opening night and anything can happen. You have got to target going to King's Lynn for a win and opening night could play into their hands, it could play into ours. You never know what is going to happen with the teams before then too, things are so up in the air at the moment, anything can happen. One year we never rode one match with the 1-7 we had on press day, so things can change so much.
"As the years have gone on anyone can win anywhere on their day now, the leagues are a lot tighter and you get teams winning home and away. When I first started, you needed to go the season unbeaten at home if you had any chance of winning the league and then pick up a few away wins. That hasn't happened for a long while now. If we don't win at King's Lynn it is not a massive disaster either, we just have to pick the points up somewhere else which we should be quite capable of doing."
Winning the play-offs remains the aim for the club but in a world of uncertainty with the ever-changing travel restrictions impacting riders and the possibility of positive Covid-19 tests amongst teams, the boss is just pleased to get back racing in 2021.
"The other factor is that you don't know how people are going to come back after a year off, how their form will be. Our opening home meeting will be tough, but they could all well be tough this year and the league could be very tight. It's a six-team league with four into the play-offs, we are the biggest club in East Anglia, so if we carry on with that we will be in the play-offs!
"The aim is to win the play-offs; we wouldn't be starting otherwise. It's six teams but it's still a big ask. It's going to be tough and this year could end up being a bit of a lottery in this world, we don't know what is going to happen. I'm very excited to get back racing, see everyone and get back to normal."
You can watch the full interview here.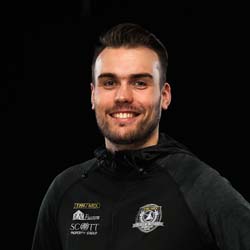 Digital Media Manager at Ipswich Speedway