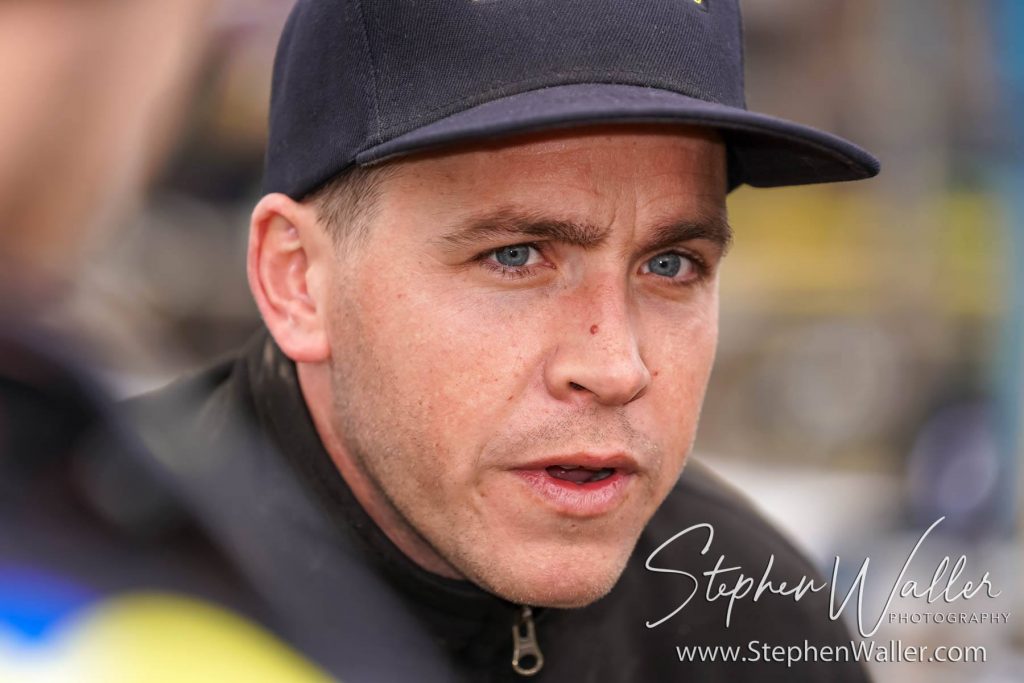 By Henry Chard
'Tru Plant' Witches team manager Ritchie Hawkins says that three points were all that mattered on derby day as his side beat the King's Lynn Stars 48-42 at Foxhall in the Premiership on Bank Holiday Monday.
It was a closely contested battle throughout with the Witches never more than six points ahead as the Norfolk club took a consolation point away from the meeting, but Hawkins says just getting the win was the main objective in the different conditions that day meetings bring to the track.
"I suppose you can look at it as they took a point today, but the bank holiday meeting is notoriously tough for us so to get the win and three points was the main objective and I am happy with that," said Hawkins.
The boss was delighted to see David Bellego return to form after a couple of frustrating weeks for the Frenchman as he scored 10 in the win.
"I am delighted for him, he has had a tough few weeks, but it was great for him to come back and ride as well as he did. He has been working hard to get through his issues and hopefully he can kick on from here."
The former skipper is hoping his side can all fire on the same day in the not too distant future and says they are still a work in progress at this early stage of the season.
"We dropped a lot of points today and we could have made the score better, but I suppose everyone could say that every meeting. We got the win and we are a work in progress really."
Hawkins says he has no concerns that Chris Harris will return to form soon after he scored one point in Monday's victory.
"Bomber has struggled in the last few meetings, but he is a class rider. He started the season very well and I am sure he will get back into form soon enough."
Click here for the full raceday review.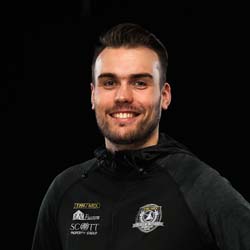 Digital Media Manager at Ipswich Speedway