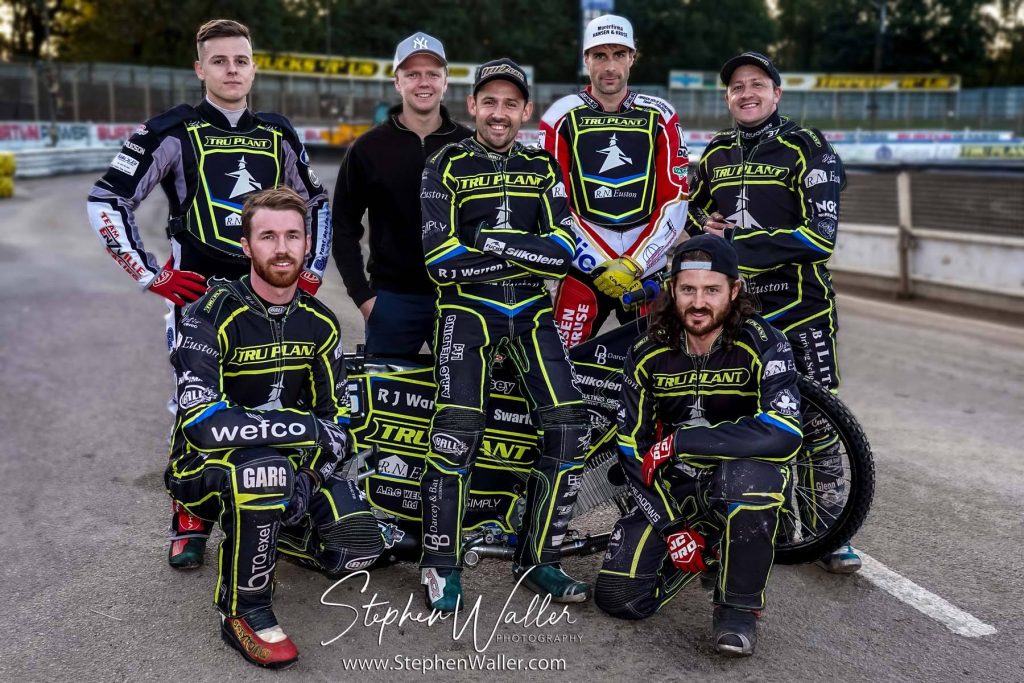 The 'Tru Plant' Witches will host their home leg of the Premiership play-off semi-final on Thursday 26th September.
The opposition is not yet confirmed as we wait to see finishes top of the Premiership table following the conclusion of the fixtures that remain of the regular league season. Whoever finishes top of the league table will pick their opponents for the semi-final and we will announce that news as soon as we have it. The other teams competing in the Premiership play-offs will be Poole, Swindon and Wolverhampton.
Poole's home leg will be on Monday 23rd September, Wolverhampton's will be Monday 30th September and Swindon's will be Thursday 3rd October.
The final will take place over two legs the following week on Monday 7th October and Thursday 10th October.
All play-off fixtures will also be live on BT Sport. Stay across our official social media channels for all the news and keep checking our official website for updates.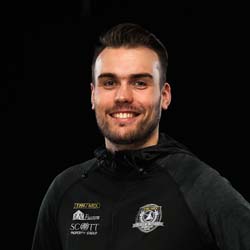 Digital Media Manager at Ipswich Speedway