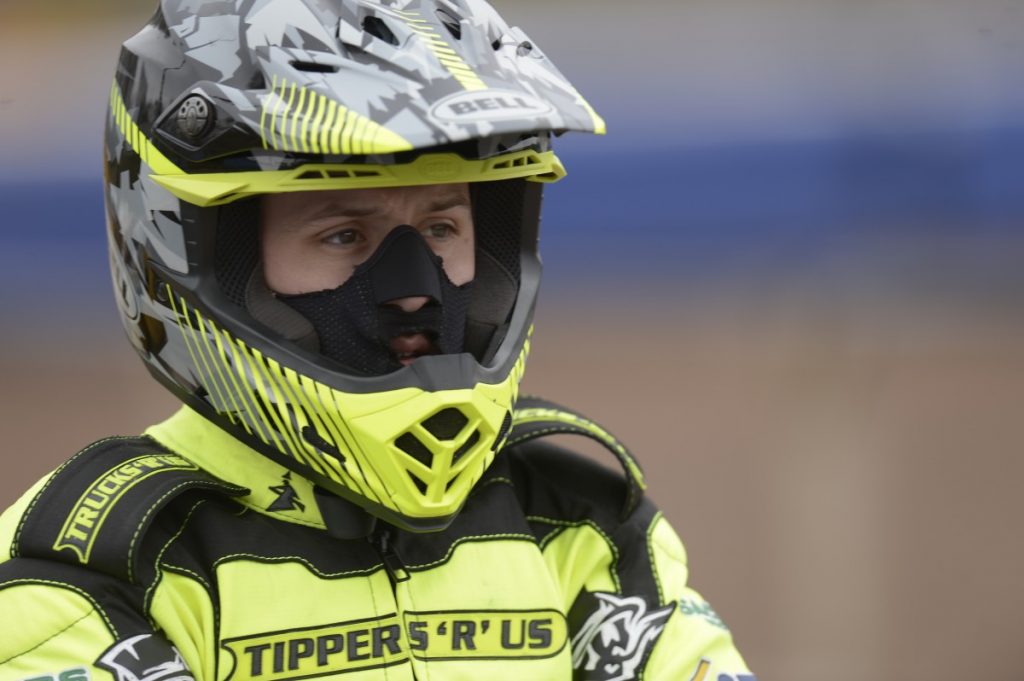 I think we have got to be one of the favourites next season and most of the teams are complete now. I do feel we are ever so strong but we don't care about that. Just because we look the strongest it does not mean we are going to be. We can't take anything for granted and we need to go and do our jobs but I'm really happy with the team that has been put together.
I wouldn't say the track changes were 'needed' in the sense of the word but I understand why it is being done. There was nothing wrong with the old track but what is being done will make the racing better. I am looking forward to getting out there in March.
The situation at Coventry has been difficult but I'm in the position now where I'm going to sit it out and see what happens. I'm not sure but I think everything will be sorted out and resolved shortly but we have got to play it by ear. I can't leave it too long because I won't be able to get a team spot elsewhere, it's a tricky one.
On a personal note it is going to be hard to beat 2016. The three main things were winning the British title, Cardiff and the World Cup and if I can do all of that again that would be unbelievable.  It changed me as a rider last year as it gave me a taste of what is available and it has spurred me on to do that and do it all of the time. We are working hard to try and do that. On the team front I want silverware especially with Ipswich. I have been with Ipswich a long time and we have never won anything major apart from the Pairs. A team like Ipswich should always be challenging for silverware and we have fallen short in recent years and I've had enough of that! I want to finish the job off in 2017.
Normally I won't start training before Christmas but last year and this year I have started to train before Christmas because I'm getting older and it is harder to keep fit! It's a lot of light gym work at the moment – weights, running and cardio work and I have a gym at home which is handy. It's about keeping active at this stage and I play football, squash and badminton to help with that. What I will be doing this winter is something called a C9 and F15 programme, which is a new fitness programme from Clara's work Forever Living. The C9 programme is a nine day cleanse of your body and the F15 programme is a 15 day exercise programme and diet.
We have stripped the bike now and everything is in parts now and it is all set aside until after Christmas and then we will go in and do a 'big shop' as we like to call it! It will only be buying what we have already got and replacing stuff like frames. Engine wise I'm looking to get some more and they will be the same as we had this year because we found something that worked as everyone could see. I ran three engines in England this year and I used all three everywhere and I was so comfortable on all of them I could ride them anywhere so we are not looking to change that just make more!
Some changes have been made to the sport in Britain in 2017 as we have seen but I'm glad the Championship has stayed the same as I think it's a great product. As for the Premiership I'm not sure. I like that they have reverted back to the old format which is the same as the current format for the Championship, so that is good. I think it is also good that there are more meetings but I think it has pushed a lot of top riders out of the league due to the high averages and I'm not sure that was the way to go. Maybe they will come into the league later in the season we will see.
Merry Christmas to all of you!
Danny