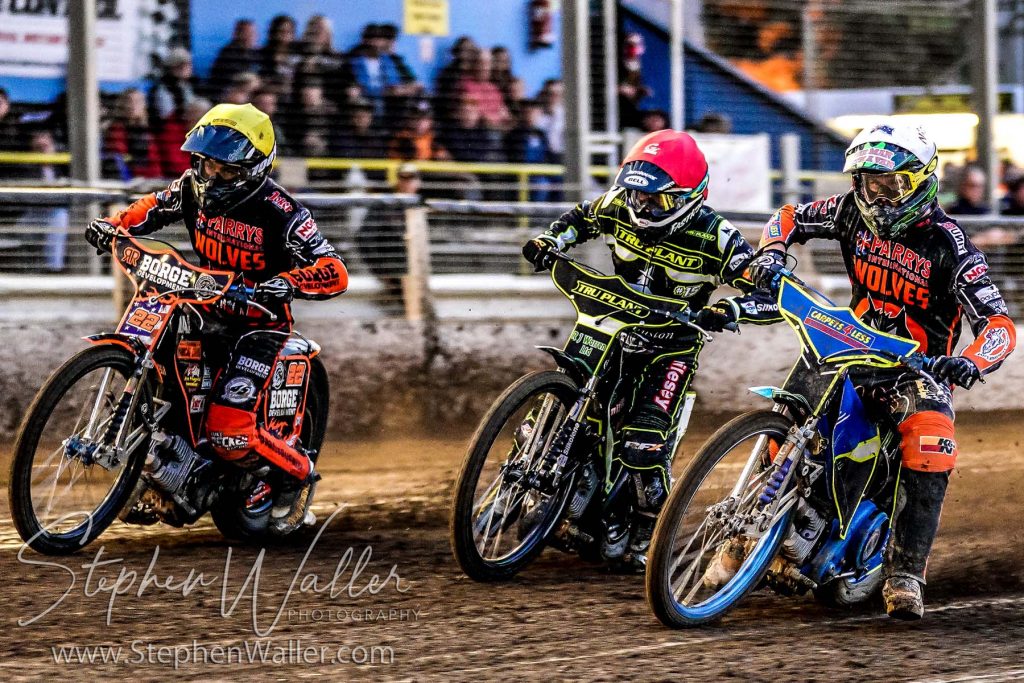 By Henry Chard
MEETING SPONSORS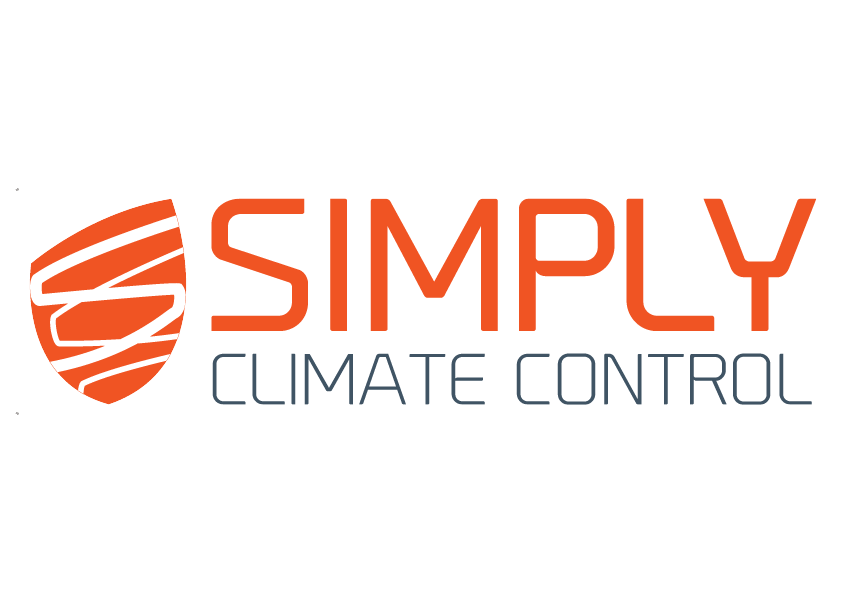 Simply Climate Control – What sets Simply Climate Control apart from other conventional air conditioning businesses is our commitment to our core company values. Transparency, integrity and passion.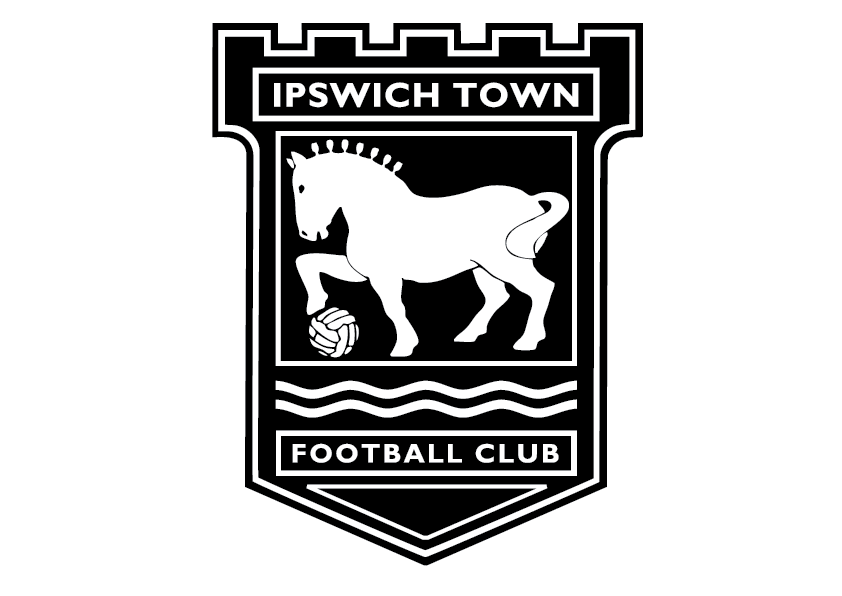 ITFC Commercial – Ipswich Town FC is a seven-day-a-week venue, offering match day hospitality along with the use of the facilities on non-match days for conferencing and events.
THE SCORES
IPSWICH 36: Jason Crump 3, Anders Rowe 3, Jake Allen 1, Craig Cook 7, Danny King © 14, Paul Starke 5+2, Drew Kemp (RS) 3. Team Manager: Ritchie Hawkins
WOLVES 54: Sam Masters 9+1, Broc Nicol 5+2, Nick Morris 8+1, Luke Becker 8+3, Rory Schlein © 11+1, Ryan Douglas 3+2, Leon Flint (RS) 10. Team Manager: Peter Adams
REFEREE: W. Jarvis
PREMIERSHIP TABLE
| | | |
| --- | --- | --- |
| Team | Meetings | Points |
| Wolverhampton | 14 | 40 |
| Peterborough | 13 | 33 |
| Belle Vue | 14 | 28 |
| Sheffield | 13 | 22 |
| Ipswich | 17 | 18 |
| King's Lynn | 13 | 8 |
WHAT HAPPENED?
The 'Tru Plant' Witches suffered a painful defeat as Wolverhampton ran riot at Foxhall on Thursday night in the Premiership.
The league leaders were dominant throughout the contest and raced to a convincing victory in Suffolk to extend their winning run to nine. It was a night everyone associated with Ipswich Speedway will want to forget in a hurry as they had no answer to their opposition on home shale. Captain Danny King top scored with 14.
Jason Crump picked up a warning for moving at the start of heat one and Wolves made their intentions clear in the re-run as they started with a maximum heat advantage. Heat two didn't get past the first turn either as Drew Kemp was the victim of some first bend bunching with all four called back. Despite the fall, Kemp came out and won the re-run, but after challenging for second late on in the race Paul Starke ended up being relegated to the back meaning a 3-3. Craig Cook won heat three from the gate with Jake Allen third for a first heat advantage to the home team. King won heat four as the points were shared, leaving the Witches two points behind after four races.
Sam Masters won heat five for the visitors ahead of Cook with Broc Nicol third for a Wolves heat advantage. Crump won heat six for the hosts but with Anders Rowe at the back it was a 3-3. The away side extended their lead in heat seven with a 1-5 courtesy of Luke Becker and Nick Morris despite the best efforts of King in third. Another maximum followed for Wolves in heat eight putting them 12 points up and in a commanding position.
Rory Schlein won heat nine as he got the better of Cook and with Ryan Douglas third it was another heat advantage to the league leaders. Morris received a warning for moving at the start of heat 10 but things got worse for the hosts in the re-run as Morris took the chequered flag and was joined by Becker for yet another 1-5. King and Starke recorded a 5-1 in heat 11 to end the Wolves run of race winners and heat advantages but it was a case of damage limitation for Ipswich at this stage rather than the start of a comeback. It was the same pair out again in heat 12 as team manager Ritchie Hawkins put out King as a tactical substitute and Starke as a reserve switch and they were able to produce a repeat result to reduce Wolves' lead to 10 points with three to race.
Wolves' win was mathematically confirmed in heat 13 as Schlein and Masters raced to a 1-5. The table toppers were piling on the misery and added another maximum in heat 14. King could hold his head high as he won a shared heat 15 and it signalled the end of a miserable night with Wolves recording a thumping win at Foxhall.
HAWKINS REACTION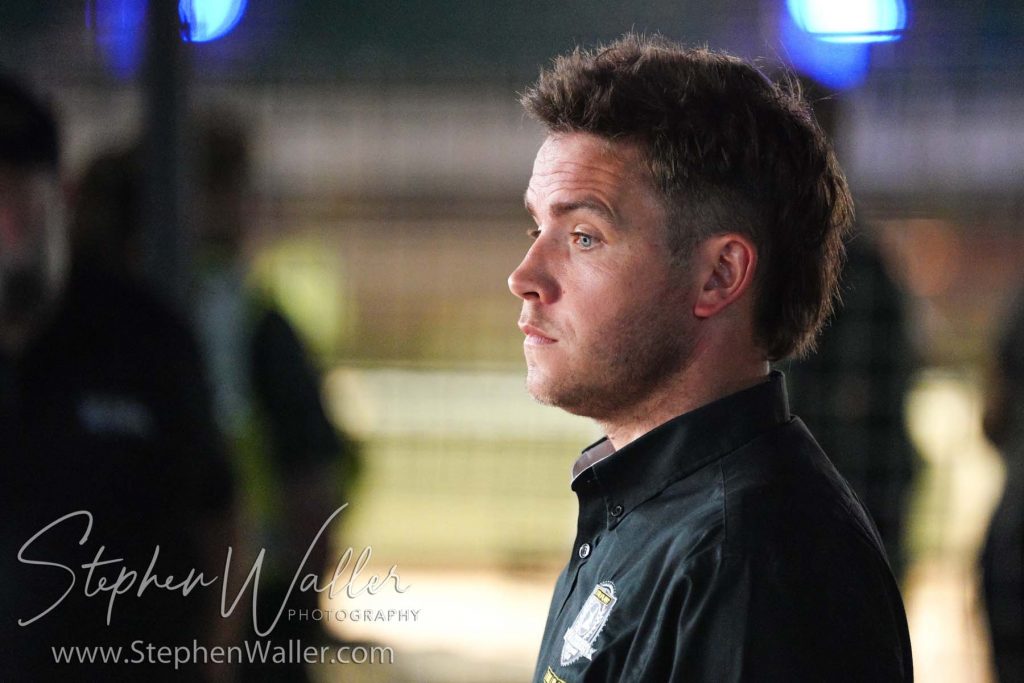 Ipswich 'Tru Plant' Witches team manager Ritchie Hawkins reflects on Thursday's defeat to Wolves.
"We were completely outraced by a far superior team, one that looks like potential champions against one that certainly does not. It was the same old story for us, not enough people going well on the same night and relying on half the team to win you a meeting. That does not work.
"I can understand why everyone is unhappy, we are all unhappy. I don't think it is a lack of effort, you have got a team that is full of confidence against one that's not. That really showed on the track and we have not performed as a unit at all this season, and it has not worked.
"We have still got three fixtures to race, and we go to two away tracks that we have gone well at this year previously and then one home match to give our supporters something to cheer about. Yes, there may be a lot of online criticism, but we really appreciate people coming through the turnstiles still to watch the speedway. We are not winning enough races or meetings but there is some decent entertainment there and we want to win our last meeting at home to give our fans a positive result to cheer about. Things are very tough for us at the moment.
"Danny had another brilliant performance as skipper and his ride in heat 15 was absolutely superb. You can see what the club means to him in the way he rides, and it would be lovely to have seven of him out there but that is not realistic."
SIMPLY CLIMATE CONTROL & ITFC COMMERCIAL RIDERS OF THE NIGHT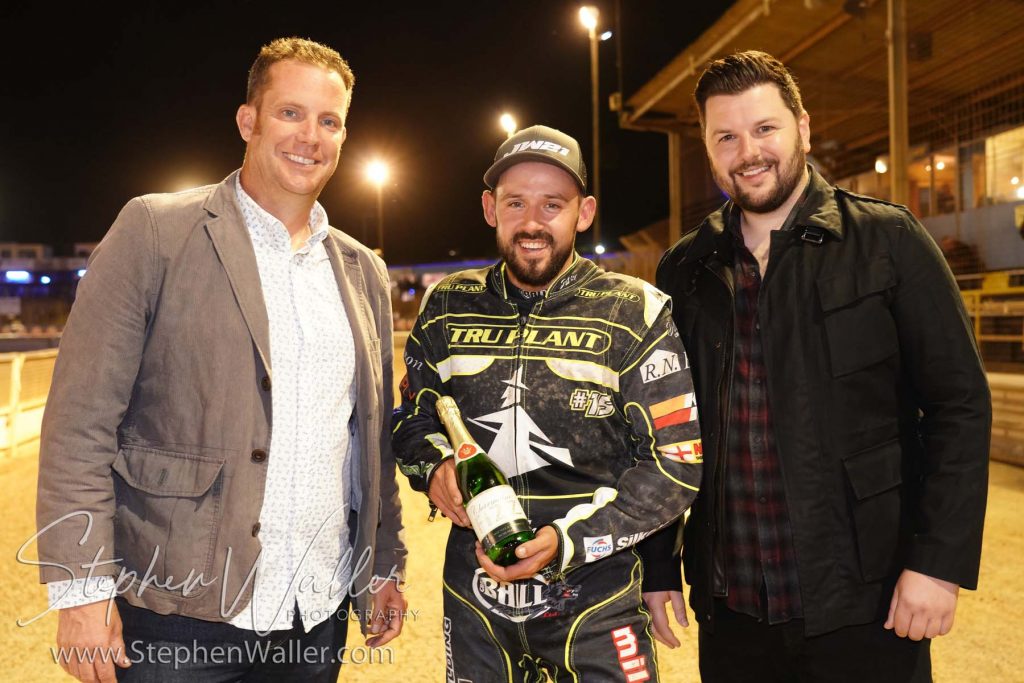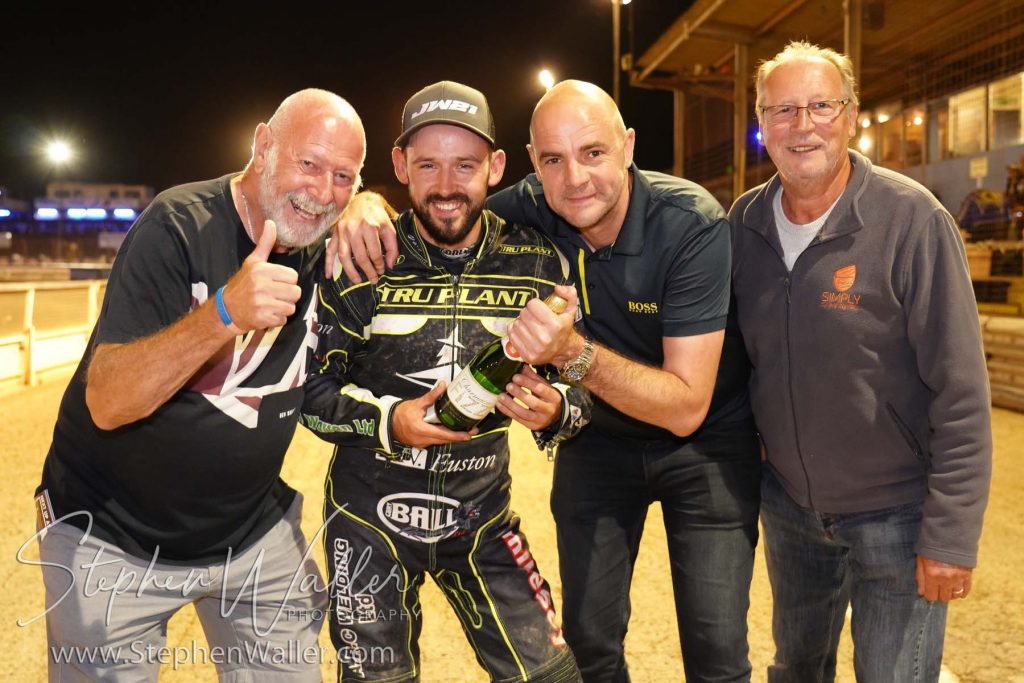 Unsurprisingly King picked up both awards after top scoring with 14 points which included four race wins from six rides.
WHAT IT MEANS
Defeat for Ipswich sees them stay fifth and they are all but mathematically out of the play-off race. Wolves march on, adding four points to their tally to strengthen their position at the top of the Premiership.
WHAT'S NEXT?
The 'Tru Plant' Witches travel to South Yorkshire to face the Sheffield Tigers on Thursday 26th August in a Premiership fixture. Tickets can be purchased here.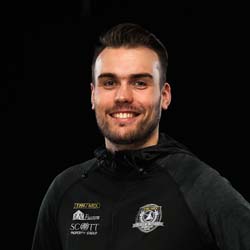 Digital Media Manager at Ipswich Speedway