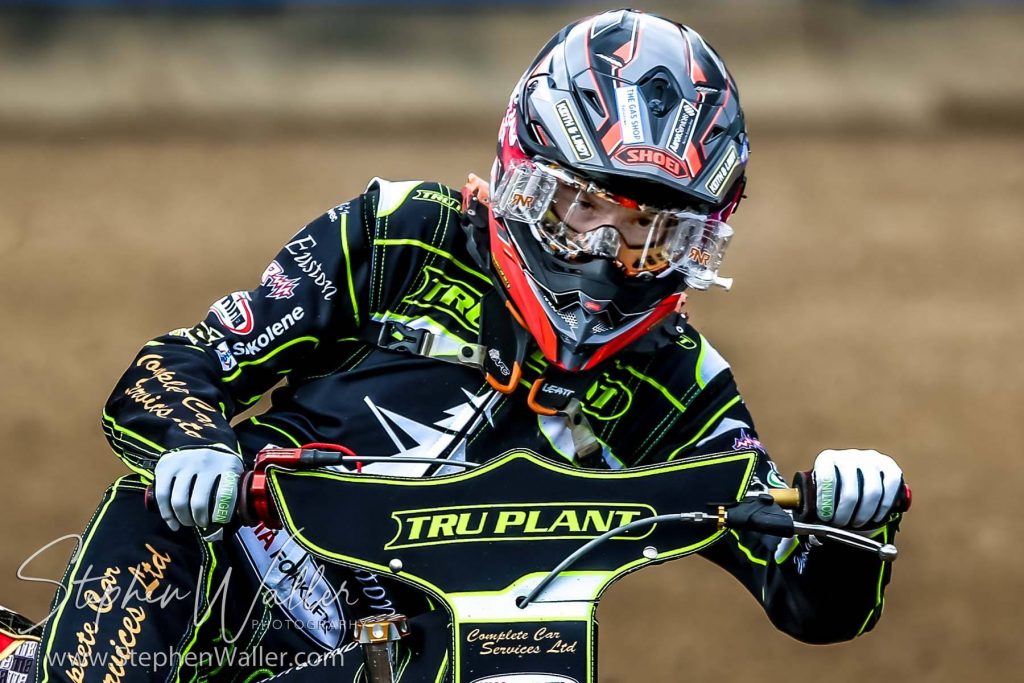 By Henry Chard
Ipswich 'Tru Plant' Witches rider Drew Kemp says riding in Saturday's British Final at Foxhall Stadium will be a great learning experience.
Kemp was handed his Premiership opportunity with his hometown club in 2020 but, like everyone in the speedway world, has been left frustrated at not being able to get out on track in Britain. However, the 18-year-old has been riding more than most in recent weeks.
"It has been a tricky season for everyone, especially for me," said Kemp. "It was going to be a big year for me, being my first year in the Premiership for Ipswich. I've just been doing a lot of European meetings really; they haven't gone as well as I expected of myself to be honest but there are still positives to take away. It's important to look at meetings like those in that way, because it's a long way home and it can also get you down, so I'm trying not to do that."
The Great Britain Under-21 rider rides in his first senior British Final and admits it will be a tough meeting but sees it as a chance to learn.
"I'm looking forward to racing at the British final especially as it's at Ipswich. It'll be the first opportunity for us all to really race on the tracks that we will be racing on next year, so it'll show what I need to work on for next year. It'll be tough but a great opportunity to learn from some of the best in the UK and who knows what can happen!"
The British Under-19 champion believes he may have a slight advantage with race-sharpness and says he has continued to prepare as normal despite what has been going on in the world this year.
"I've been racing a lot more this year than anyone so you could almost say I have a slight advantage with race-sharpness, so that may come in to play. I've not stopped preparing anyway, I've just carried on what I'm doing. I think that's the best way so then everything is the same. I know what's happing then and it helps me mentally."
Kemp has had plenty of laps at Foxhall over the years and is hoping that the event runs successfully ahead of the 2021 season.
"I suppose with it being at Ipswich, it could be a good thing as I know the set-ups. Although I've only been out on the track once this year it's once more than most people apart from Danny (King) and Jason (Crump).
"It's great for the club and shows that a different track can hold the British final. It's a tricky track so it'll definitely even things out and show who the true best riders are, and the most skilled, we will see. I'm looking forward to it and seeing everyone back there. Hopefully it's a sign of good things to come and next year we can finally get the season going that we've all been eager for!"
Live stream available here. (£12.95)
Programme available here. (£5)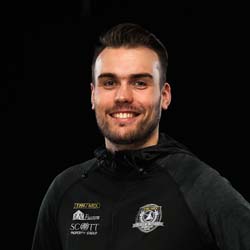 Digital Media Manager at Ipswich Speedway