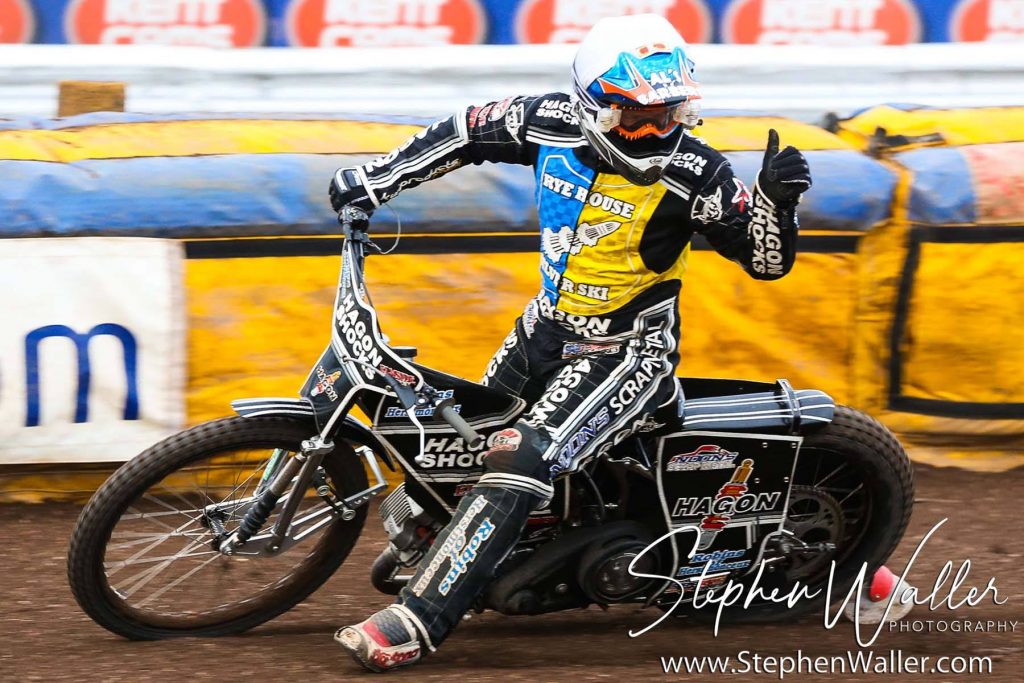 The 'Tru Plant' Witches have brought in Edward Kennett to replace David Bellego, subject to BSPA approval.
The Ipswich management have decided to make the move after the Frenchman has been unable to find his top form in Witches kevlars on a consistent basis this season. Kennett is riding for Eastbourne in the Championship this season but has plenty of top-flight experience, with the Eagles as well as Coventry and Rye House.
The British rider was twice crowned British Under-21 champion and has been a league winner with Coventry in the top-flight. He has experience at the top level too having appeared in three Grand Prix and represented Great Britain in the World Cup.
Promoter Chris Louis says the move had to be made now due to the averages in a bid to become stronger on the smaller tracks.
"We felt that we needed to be stronger on the smaller tracks and David is struggling to improve his form on those tracks," said Louis. "Unfortunately, time and averages dictated that we could not afford to give him any more time.
"David has been great to work with and we wish him all the best of luck for the rest of the season."
We thank David for his efforts and wish him all the best in the future.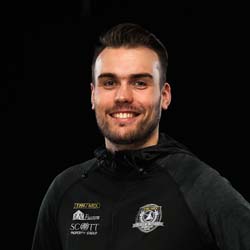 Digital Media Manager at Ipswich Speedway