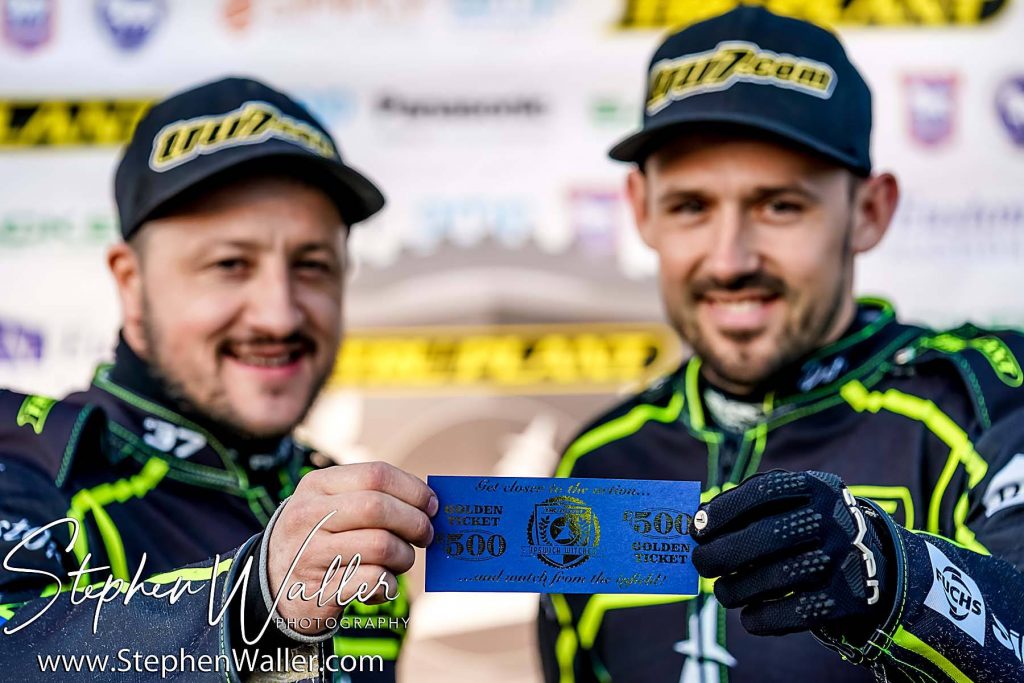 By Henry Chard
'Tru Plant' Witches duo Danny King and Chris Harris have been named as reserves for the 2019 Adrian Flux British FIM Speedway Grand Prix at Cardiff's Principality Stadium on September 21.
Ipswich captain King finished second in the British Final last month as Charles Wright won the title and took the wild card spot for the Grand Prix, whilst Harris finished fourth in the final that night.
King competed in the 2016 British Grand Prix and scored seven points on a night that included a famous race win that sent the home fans wild. Harris has competed in the event several times having been a Grand Prix series regular during his career. 'Bomber' produced one of the iconic moments for British speedway in 2007 as he stood on top of the podium in his home Grand Prix and he remains the only British rider to win at Cardiff.
The pair will be on standby should a rider get injured during the meeting or excluded during a heat for a starting infringement.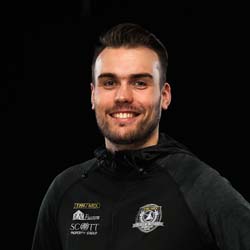 Digital Media Manager at Ipswich Speedway