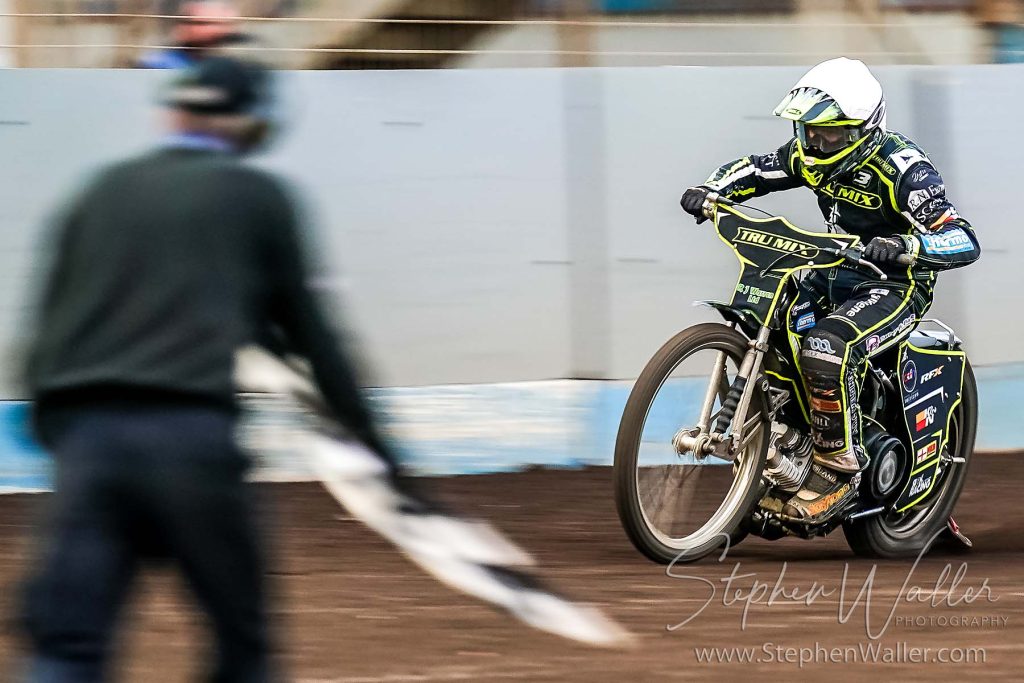 By Henry Chard
'Tru Mix' Witches skipper Danny King has revealed that club sponsor Tru7.com and Guy Nicholls have helped with his recent machinery issues with sponsorship for a new engine.
The captain has struggled to find his best form in 2022 with his equipment not giving him the speed he needs on track, but Nicholls has come to his aid, something that King is extremely grateful for.
"It's been machinery issues, I'm not sure why but I didn't seem to be going very fast and I wasn't very sure why," said King. "I've been having a few engine problems and it started spitballing and it got to a stage where I wasn't sure what to ride and what I was riding. This is where this has come from, and I want to say a huge thank you to Guy for what he has done for me, and I think you can already see that my results have changed in the last week or so.
"After hearing that I was going to get a new engine, Guy came forward and said that he would sponsor me for the season to get me going and sort myself out. Everything he does for the club speaks volumes and to see that I'm struggling and to do this is absolutely huge. I can't thank him enough."
The 35-year-old has been using the new engine in recent meetings and feels he is already improving his form.
"It took me two meetings to understand it and in the last two I feel I am making good progress and have had some good solid scores. Eight points at Belle Vue and eight points at King's Lynn, it felt like it could have been more, and I feel I still can get more out of this engine. I am already feeling more confident, and it is doing what I want it to do so I'm really pleased."
Despite the 2016 British champion not being at his best, Ipswich currently sit top of the Premiership table and King believes there is more to come from the team.
"I said it the other day on our TV meeting, I think if you speak to any of the team other than Jason (Doyle), everyone feels like they can do a bit more, they are not hitting 100%. We are still top of the league which is a good sign so we can't be disappointed with where we are.
"We are all not quite firing yet and we keep going to these last-heat deciders which isn't fun for Jason or anyone but to have someone like him leading the team is fantastic and he is doing a great job, but we all need to step up that little bit more and support him. It would be nice to seal a meeting before the last heat!"
King has thanked the Foxhall faithful for their continued support in recent weeks as he continues to work hard to get back to his best.
"Ipswich fans are some of the best around and they have always been supportive of me and they can see that I've had problems. I think you can see it hasn't been me and I have been trying and racing hard, but it was just a case of the equipment not working. Hopefully in the last two meetings they can see things are changing and the effort is going into changing things and hopefully we can push on and get to the form of last year."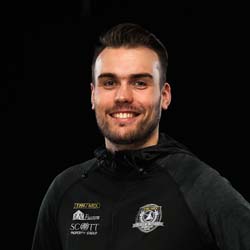 Digital Media Manager at Ipswich Speedway