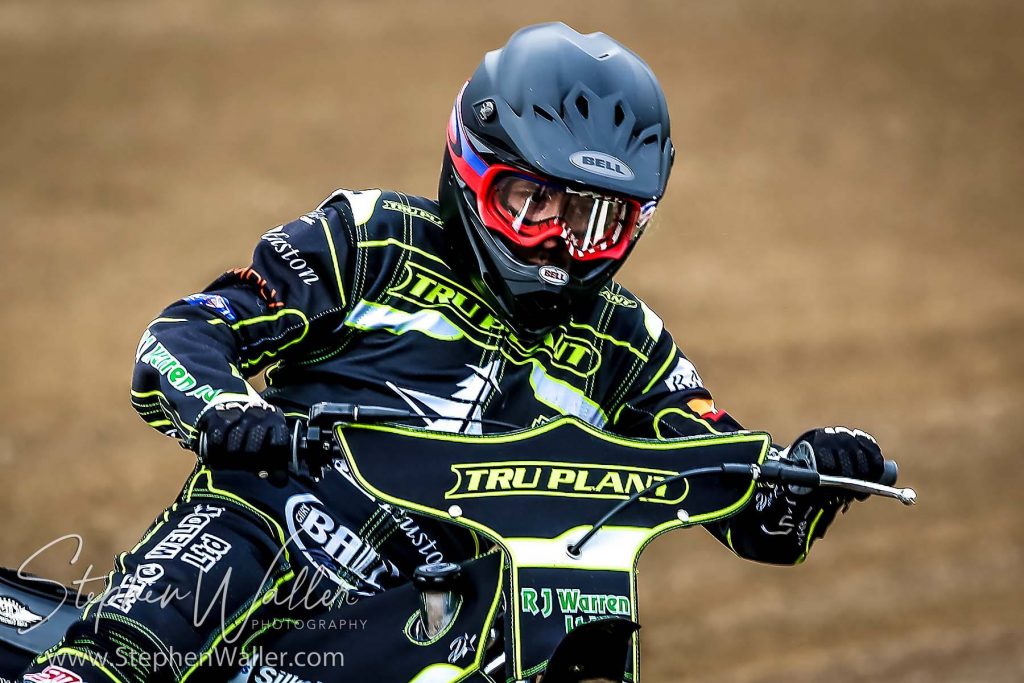 By Henry Chard
Ipswich 'Tru Plant' Witches captain Danny King is hoping to win the British Final for the second time in his career at his home track on Saturday 26th September.
The skipper, who like most has not raced competitively since March, managed to get some practice laps in at Foxhall this week as well as Thursday night's challenge match at Belle Vue ahead of the showpiece event on Saturday.
"Speedway wise, we are ready to go," said King. "The bikes have been ready since press day and I did have a spin with Poole at Leicester when we were hopeful that the season was going to start in August. Obviously since then nothing has happened, so I have been off the bike 2-3 months I suppose until this week. We've been rushing around trying to get some practice in which hasn't been easy with these local lockdowns but we will be ready and raring to go."
King won the title in 2016 at the National Speedway Stadium and is hoping that he comes out on top again in the different circumstances.
"It is tricky, everyone is in the same boat. It is not normal circumstances but then it is not normal for anyone. I will go there prepared the best I can be as always and hopefully it will be my night. This is speedway though and anything can happen certainly when you haven't done much riding."
The 34-year-old is pleased that the meeting is being held at Foxhall but does not think he will benefit from home track advantage on this occasion.
"It's brilliant for Ipswich Speedway as a club and even Ipswich as a town, it is great. For me, it is a bit more pressure, people are expecting me to do well. As I say, I am not going to have much advantage because I have not ridden, like everyone else. It is not like I have been doing more laps than anyone else around there, not this year anyway!"
King, like everyone in the world, has had to adapt to the 'new normal' that we live in and has been working for one of his sponsors in the absence of a speedway season in Britain.
"It's been a very tough year for everyone and that includes myself. At the start I was off with the children with my wife being a key worker worked the whole way through. That was difficult but it was fine and now we are at a stage where both boys are back to school which is great and the wife is back to school and that has freed me up to do some work which is nice. I am currently doing some work with one of my sponsors and I am just trying to keep out of trouble and keep my head above water really."
Live stream available here. (£12.95)
Programme available here. (£5)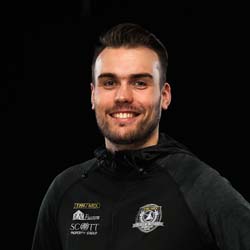 Digital Media Manager at Ipswich Speedway