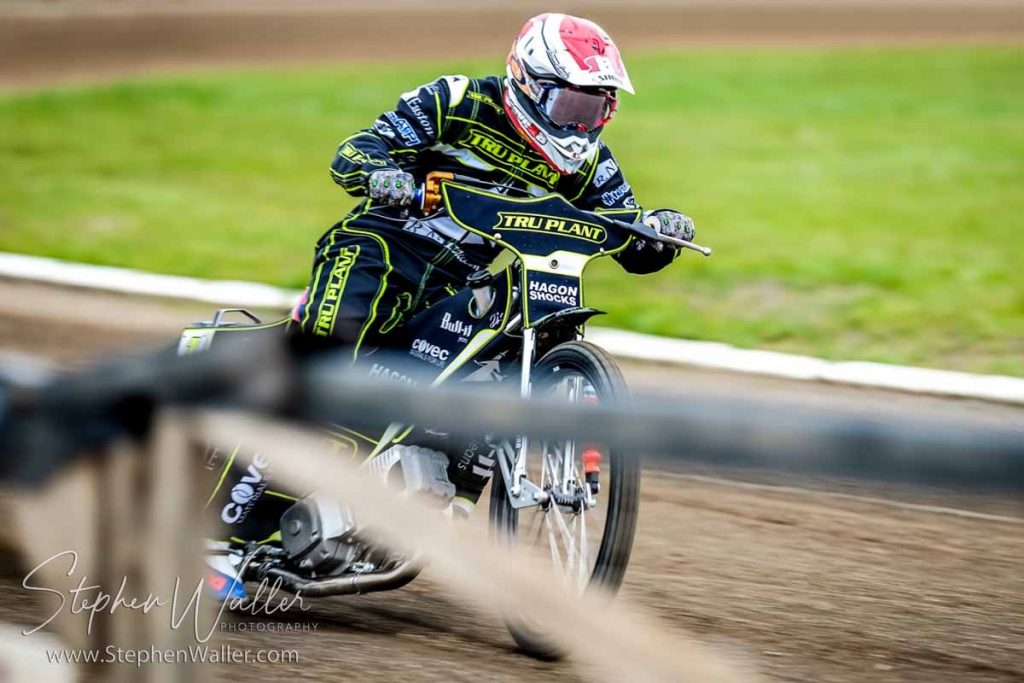 By Henry Chard
All the details ahead of our Premiership fixture with King's Lynn.
WHEN & WHERE
The 'Tru Plant' Witches travel to Norfolk to face the King's Lynn Stars at the Adrian Flux Arena on Monday 17th May in a Premiership fixture that starts at 7.30pm.
TEAMS
KING'S LYNN: 1. Craig Cook 7.59 2. Ty Proctor 4.43 3. Thomas Jorgensen 5.90 4. Lewis Kerr 5.43 © 5. Erik Riss 6.61 6. Lewis Bridger 4.39 7. Ryan Kinsley (RS). Team Manager: Peter Schroeck
IPSWICH: 1. Jason Crump 8.00 2. R/R for Nicolai Klindt 7.43 3. Cameron Heeps 6.30 4. Ulrich Ostergaard (g) 4.00 5. Danny King 6.66 © 6. Anders Rowe 3.00 7. Drew Kemp (RS). Team Manager: Ritchie Hawkins
REFEREE: M. Bates
TICKETS
All tickets will be sold online only and can be purchased here. Details on covid regulations at the stadium can be found here.
THE STORY
The Witches return to competitive action for the first time since October 2019 as they travel to Norfolk to face King's Lynn in the East Anglian derby as the 2021 Premiership season begins. It's been a long wait for fans all over Britain to see their clubs in action after the 2020 season was cancelled due to coronavirus pandemic and the start of the 2021 season was delayed due to the ongoing restrictions in the country. However, the green light has finally come on for racing to resume and the Suffolk club will be looking to go one better this season having finished as runners-up in 2019.
Ipswich come to the tapes in 2021 with four new faces, with the headline being new number one Jason Crump. The Australian had been retired since 2012 but shocked the speedway world by joining the club ahead of the planned 2020 season and the three-time world champion will make his first appearance in British league racing since 2009 when he lines up against our local rivals.
The management were forced into a late team change just days before the season began with heat leader Nicolai Klindt being replaced by 2019 team member Jake Allen. Klindt's commitments riding in Poland and Denmark made it difficult to ride in Britain due to the ongoing travel restrictions in Europe. Allen had originally ruled himself of racing in Britain this season due to uncertainty surrounding the new season but has since changed his mind and signed with Redcar in the Championship. Once his availability was confirmed the Witches management took the decision to sign the Australian to replace Klindt in the line-up to ensure a settled line-up going forward. Due to ongoing administration issues Allen will not be able to ride in Monday's fixture with rider replacement in operation for the outgoing Klindt.
There are two familiar faces in the side with Foxhall favourites Danny King and Cameron Heeps lining up as a Witch for another season with local talent Drew Kemp making his Premiership bow as our 'Rising Star' rider for the new campaign. Jordan Stewart and Anders Rowe complete the team but sadly more visa administration issues will prevent Stewart from making his debut on Monday with Ulrich Ostergaard booked as a guest in his place. Similarly to Allen, it is hoped that Stewart will be able to ride in Thursday's meeting against Belle Vue. Off-track issues aside, the team will be told exactly what this fixture means to the supporters as the new season starts with the biggest fixture of them all, the East Anglian derby.
HAWKINS PREVIEW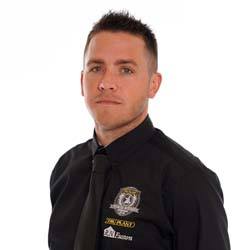 Ipswich 'Tru Plant' Witches team manager Ritchie Hawkins gives his pre-match thoughts…
"It's been a tough week in certain ways, obviously we've all had to make some changes coming into this fixture. Unfortunately, it's out of our hands and Jordan's visa hasn't come through yet and we are hoping that will all be done by Thursday but we have a great guest in Ulrich and I'm sure he'll do a very good job. He is very experienced, and it is good we can call on a rider with such ability but having r/r for Nicolai is a massive loss for us. I believe he was in for a really good season; he has started well in Poland, but he is not going to be with us which is a shame. We completely understand why but logistically it doesn't work so it is better to have a solid 1-7 and we are delighted to have Jake back with us. I'm glad he's changed his mind and come over and I'm really looking forward to working with him and building on what he did in 2019 and I'm sure he will do a very good job.
"It's a big meeting to have as the first of the season but hopefully it will work into our hands. It's an added extra that it's such a big meeting to be racing against King's Lynn on opening night. We need to make sure that we are firing on all cylinders straight away and start the season strongly. We couldn't ask for a bigger meeting, it's a tough one but it's very important we keep on top of King's Lynn over the season. Opening night anything can happen, but the boys will be focused on getting one over the Lynn.
"I'm delighted to get back racing, although we are away, I'm sure we will have lots of travelling supporters going to King's Lynn. I have heard a lot of people from Ipswich telling me they have tickets and how excited they are. We need to put on a great show for them and hopefully there will be a big crowd on the second bend and a great atmosphere, and we bring the noise. We want to send them away happy and make it a good journey home. Everyone will be delighted to see some racing, but we want to see the Witches at the front. I'm really looking forward to it now, a good start on Monday to build us into Thursday for our first home match that everyone has been waiting for, that'll be perfect."
THE OPPOSITION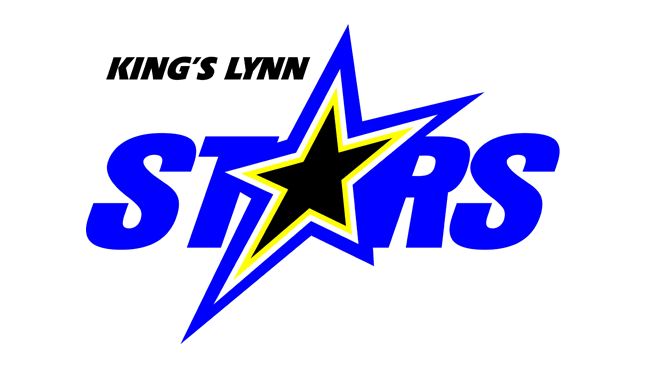 King's Lynn will be hoping for a better campaign than last time out as they finished 6th in 2019, outside the play-offs. Despite a disappointing season for the club, the hosts have kept faith with a number of riders for the new season as Craig Cook, Erik Riss, Thomas Jorgensen and club captain Lewis Kerr all return for another year at the Adrian Flux Arena as well as Ty Proctor who represented the Stars for a spell in 2019. Like the Witches, they have a local rider as their Rising Star rider with Ryan Kinsley lining up at number seven. The headline team news for the home side is the return to the sport of Lewis Bridger, who retired in 2017. The Stars will be just as eager as the Witches to start the new season with a victory and the added bonus of local bragging rights.
AWAY DAYS

An adult ticket costs £20, concessions £18, children (aged 12-17) £5 and children under the age of 12 go free. Official programmes cost £3. Facilities include free floodlit parking, seated grandstand, covered standing grandstand, restaurant, fully stocked bar and function room, four licenced bar outlets, merchandise stands, toilets and a first aid room. For travel information head here.
For more information about the club head to King's Lynn's official website.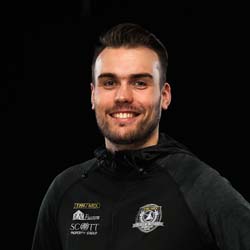 Digital Media Manager at Ipswich Speedway