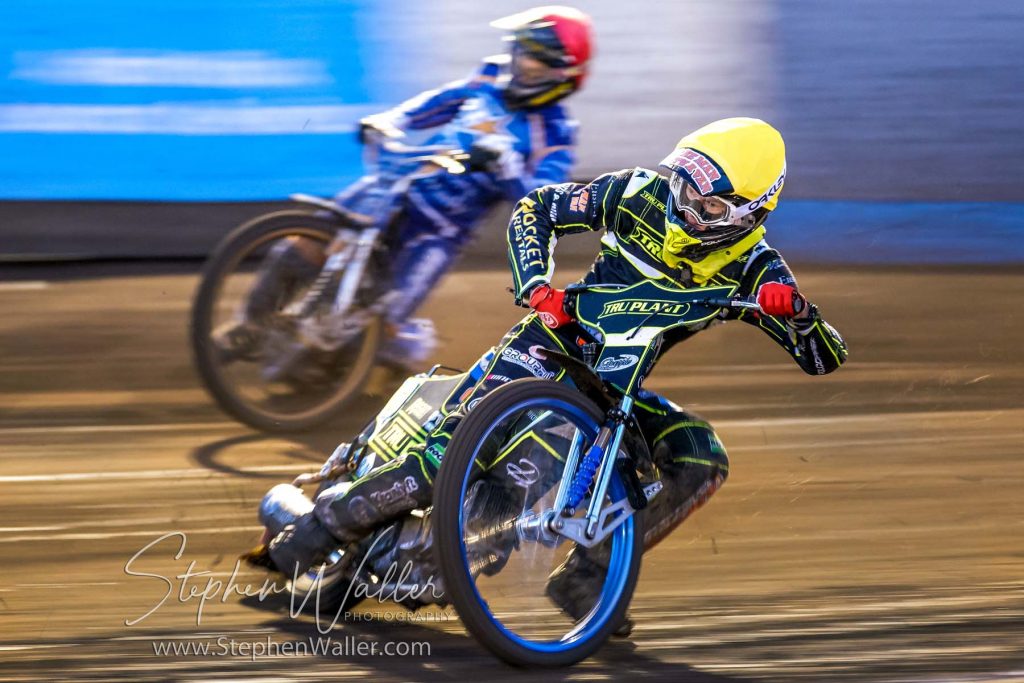 By Henry Chard
All the details ahead of our Premiership fixture with King's Lynn.
WHEN & WHERE
The 'Tru Plant' Witches travel to Norfolk to face the King's Lynn Stars at the Adrian Flux Arena on Monday 5th July in a Premiership fixture that starts at 7.30pm, live on Eurosport.
TEAMS
KING'S LYNN: 1. Thomas Jorgensen 6.49 2. Scott Nicholls (g) 5.81 3. Cameron Heeps 5.91 4. Lewis Kerr 5.81 © 5. Richard Lawson 6.11 6. Ricky Wells 4.00 7. Connor Mountain (RS). Team Manager: Peter Schroeck
IPSWICH: 1. Steve Worrall (g) 8.00 2. Anders Rowe 5.49 3. Danny King 6.85 © 4. Jake Allen 5.70 5. Craig Cook 7.59 6. Drew Kemp (RS) 7. Paul Starke 4.27. Team Manager: Ritchie Hawkins
REFEREE: M. Bates
PREMIERSHIP TABLE
| | | |
| --- | --- | --- |
| Team | Meetings | Points |
| Peterborough | 8 | 22 |
| Belle Vue | 7 | 18 |
| Wolverhampton | 6 | 14 |
| Sheffield | 7 | 10 |
| Ipswich | 10 | 9 |
| King's Lynn | 6 | 3 |
TICKETS
All tickets will be sold online only and can be purchased here. Details on covid regulations at the stadium can be found here.
THE STORY
The Witches will be looking to finally end their winless run when they take on King's Lynn in the East Anglian derby. Ipswich have suffered seven straight defeats since they beat Sheffield on 27th May, the latest defeat being to Wolverhampton at Foxhall last Monday in front of the TV cameras. However, they will be encouraged by their most recent performances on the road as they picked up consolation points at Peterborough and Sheffield after tight contests.
The visitors will be without number one Jason Crump for the fixture with Steve Worrall guesting in his absence. Crump made his return from injury in last Monday's defeat to Wolves but was visibly struggling for fitness on the night. Craig Cook makes a return to the club he started this season at before he was released after just two meetings and will be keen to put on a show against his former employers. The away side will be hoping for a repeat result of the opening day of the season as they triumphed 47-43 in Norfolk and know they need to start picking up victories to stay in the play-off race with the season at the halfway point.
HAWKINS PREVIEW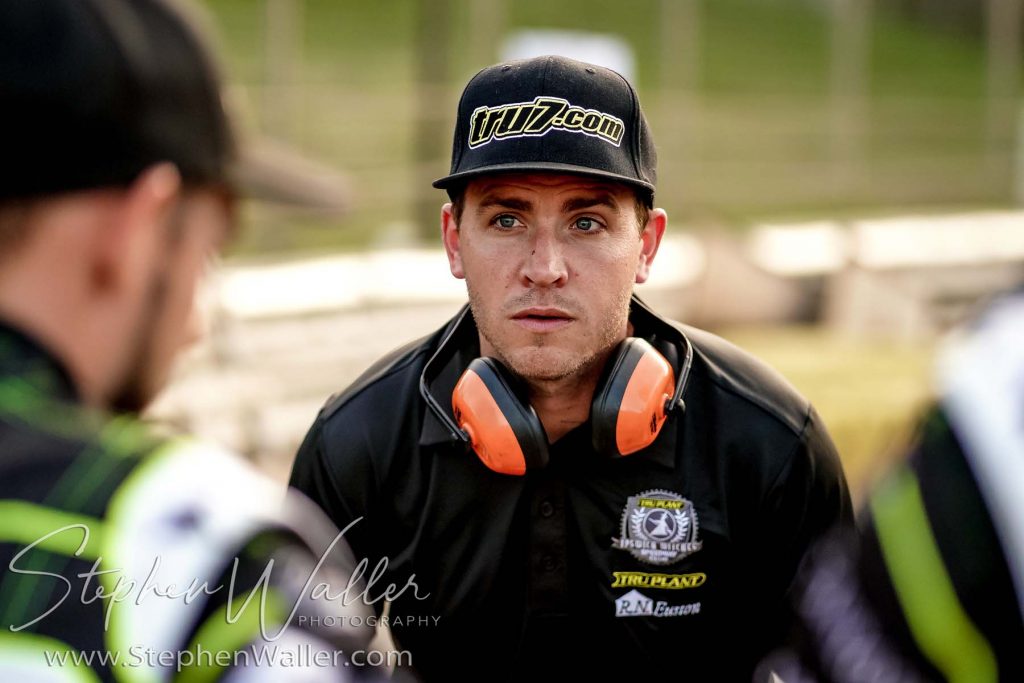 Ipswich 'Tru Plant' Witches team manager Ritchie Hawkins gives his pre-match thoughts…
"It's a must-win, as I said before we are in a dire position for the play-off race so we need to win this and many other meetings for the rest of the season to stand a chance of making it. They have lost every meeting at home this year so we need to make it two out of two there, not just for our play-off hopes but because we have both won at each other's track and we need to be beating King's Lynn as a minimum requirement for our season. It is important on many levels.
"They have got some ex-Witches riders, I have spoken to Cam and I know he will be looking to do very well on Monday and Richard did a superb job coming in and won them the meeting at Ipswich with his performance. If they all fire at the same time, they are all capable riders even though as a collective that are not the strongest team in the league and are not having a very good year, they are still capable individuals. It's one we need to win but it is certainly not a given."
THE OPPOSITION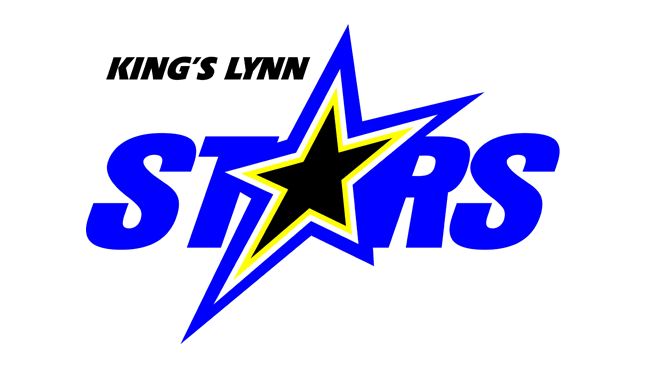 King's Lynn have endured a torrid campaign so far in 2021 and have a very different line-up having made several changes to the side since the season began. The Stars have just one win to their name which came at Foxhall last month and are yet to pick up a victory on home shale. Like the Witches they know they must rapidly start to win meetings if they are to make the play-offs.
There are four permanent changes to the home team's line-up that took to the track against the Witches on the opening day of the season, with some familiar names to Ipswich fans now representing the Norfolk outfit. Former Witches duo Richard Lawson and Connor Mountain replaced Cook and Ryan Kinsley and Ricky Wells was brought in to replace Lewis Bridger. Perhaps most intriguingly of all was the recent signing of Ipswich asset Cameron Heeps who has come in for Ty Proctor. Heeps was released from Ipswich last month after suffering a shoulder injury and it will be strange for Ipswich fans to see him riding against the Witches having arrived at Foxhall in 2012 and spent all but one season since then in Suffolk. Finally, there will be another ex-Witch lining up for the Stars as Scott Nicholls guests for the injured Erik Riss.
Speaking on the latest 'No Brakes, No Fear' podcast, promoter Dale Allitt had the following to say on the East Anglian pecking order: "Ipswich like to think they are the big guys in the east, but they don't come close to the Peterborough derby."
AWAY DAYS

An adult ticket costs £20, concessions £18, children (under 16) £5 and children under the age of five go free. Official programmes cost £3. Facilities include free floodlit parking, seated grandstand, covered standing grandstand, restaurant, fully stocked bar and function room, four licenced bar outlets, merchandise stands, toilets and a first aid room. For travel information head here.
For more information about the club head to King's Lynn's official website.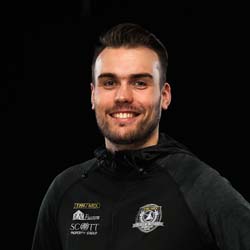 Digital Media Manager at Ipswich Speedway