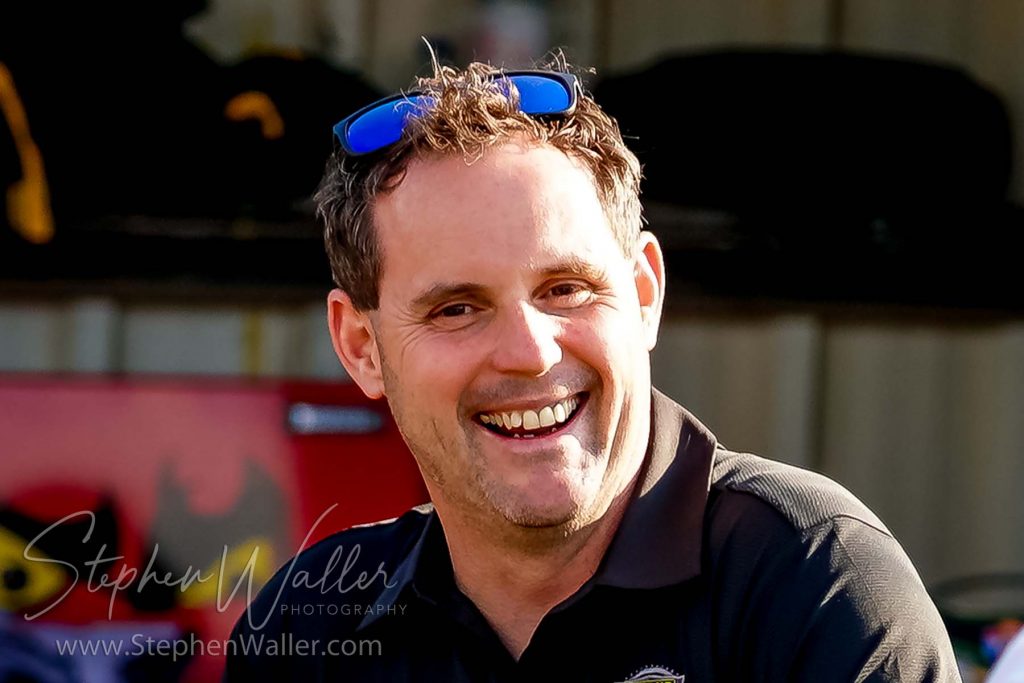 Ipswich Speedway fully supports and respects the government's decision to relax the Covid-19 restrictions as of July 19. However, we understand that our patrons will have differing views on the measures that should be taken to stay safe.
With this in mind, we will continue with our regular touch-point cleaning at key areas including the turnstiles and toilets. We also request that you show courtesy to your fellow fans and our staff by maintaining a sensible social distance and wearing masks if you feel comfortable to do so.
So, enjoy a drink (at last) from our beverage outlets and let's all enjoy the path back to normality. Employing common sense and showing courtesy to others will get us there all the sooner. We thank you for your cooperation and support.
Chris Louis