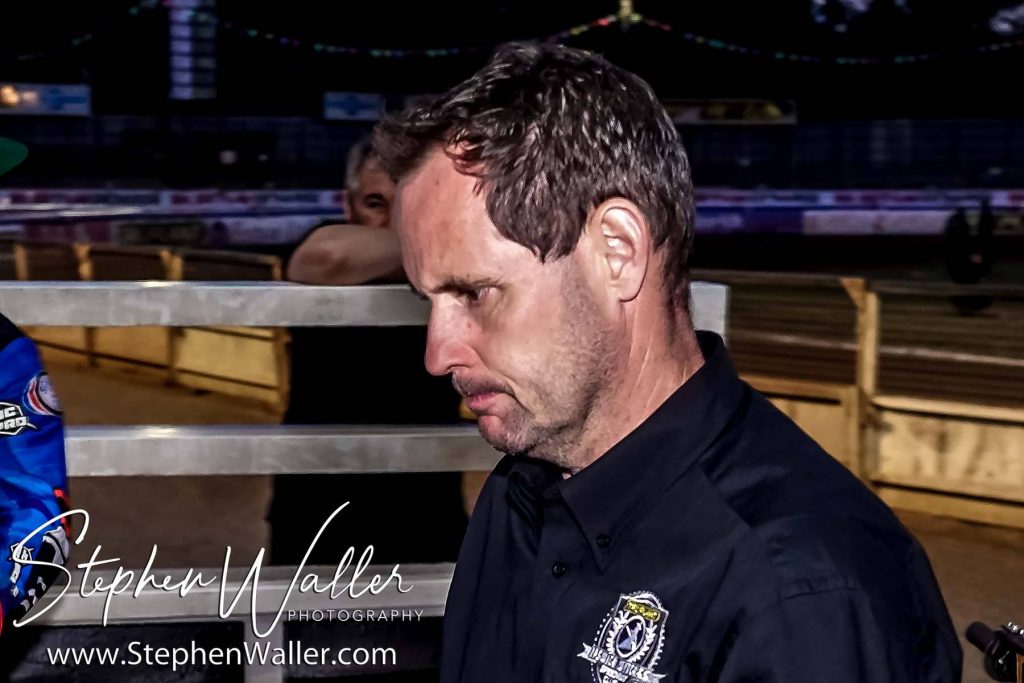 By Henry Chard
'Tru Plant' Witches promoter Chris Louis admitted that his side were beaten by the better team on Thursday night at Foxhall as Poole ran out 48-42 winners at Foxhall.
The Pirates arrived in Suffolk with a depleted side due to injuries but won in convincing fashion to go top of the table and end Ipswich's 100% home record.
Louis said that his side should have taken advantage of Poole's injury crisis but conceded that no one in the home side was able to step up to the plate on this occasion.
"It is a blip, we should have taken advantage of Poole being weakened and sent them home with nothing, but we didn't," said Louis. "It was disappointing all round, we were not making starts and when the better team are making starts you can't get by them, simple as that. The track was in pretty good shape and they were passing us occasionally and they were tenths off the track record in the first race. I don't think there are any excuses, they were good, and we were poor and that made the gap all the bigger really.
"We haven't always won convincingly at home this year, but we have managed to win and tonight we had one of those nights where no one was able to step up. We have always had one or two riders off colour, but one or two riders have been able to step up and make the difference and tonight that wasn't the case. We faced a team joint top of the table and they deserved to win."
Despite the home defeat, the promoter was keen to highlight that one bad result does not undo all the good work done this season, with the Witches well placed in the play-off spots.
"Home form is key to making sure you keep yourself in a comfortable play-off position in the table. At the end of the day we are at the right end of the table, we are not there by chance. We have performed well all season, and this is one poor meeting and it was poor, hands up I don't think anyone would say otherwise.
"The wheels have not fallen off and one poor result is not going to wreck a season. We need to get back on track straight away. I don't know if it is good or bad that we have two away meetings to come but we have got to continue to grab a point here and there from those meetings. We are looking to bounce back straight away at Wolverhampton."
Louis struggled to find any positives from the meeting and suggested that complacency may have crept in ahead of the meeting.
"I don't think there was any positives tonight. I think everybody needs to take a look at what went wrong for them individually. From my point of view watching that was everybody, they need to put it right as it was down to individuals tonight, not one or two, it was all of them.
"It could be true to say a little complacency stepped in, we have been good and winning at home, picking up points away and are at the top of the table. We came into a meeting where Poole were only able to bring half of their regular team, packed full of guests. Perhaps we were complacent, I don't know. I am not going to pin that on us, but it is a possibility."
Click here for the full raceday review.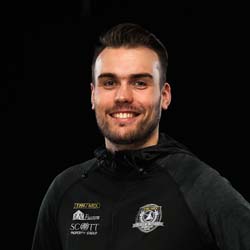 Digital Media Manager at Ipswich Speedway