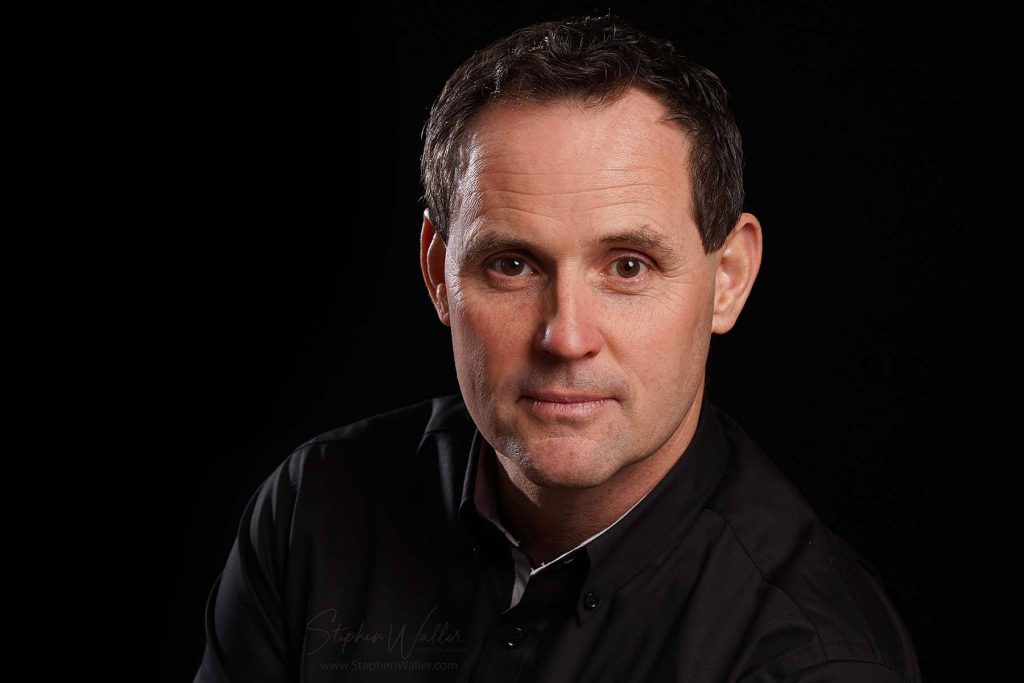 By Henry Chard
Ipswich 'Tru Plant' Witches promoter Chris Louis says that efforts to stage a 2020 season have ended in frustration after it was confirmed that there will be no league season this year due to the coronavirus pandemic.
The start of the new campaign has been on hold since March with various restrictions in place to prevent the spread of the virus. However, with the restrictions being eased in recent weeks, there was hope of staging some league racing before the end of the year, but Louis admitted the fight had ended in frustration.
"There has been so much hard work going on behind the scenes to evaluate an ever-changing situation and it has ended with us not being able to operate the Premiership or Championship which is a shame," said Louis. "It wasn't through any lack of effort from the BSPA but unfortunately that is how it has panned out. The situation was always a bit unclear; it was fluid and it was changing on almost an hourly basis, certainly a daily and weekly basis. It has ended in frustration, but we had to do the right thing by the supporters and by our media partners, Eurosport."
The promoter explained that it wasn't just one issue that had prevented the season starting despite getting close to a shortened fixture list.
"It was more than one issue, there were issues with rider availability with the proposed season being so short. There were individual stadium issues because every stadium is not only a different local authority, but each stadium is different, has different owners, has different sports in them and it is not a 'one size fits all' situation. It was always very complicated and at times we felt we were very close to getting both the Premiership and Championship up and running this season, but it is not to be."
With so much excitement surrounding the 2020 Witches side, the former skipper is hoping that fans will be able to see the same seven riders in action in 2021.
"It is frustrating and not least of all for Jason (Crump), he made a huge life decision to make a comeback, so to then sit for six months with 'we're on, we're off, we're on, we're off' and not know if he will get to ride or not has been very frustrating, probably more so than for the rest of us. Nonetheless we are all frustrated, and it is a shame. I was looking forward to that and the whole team was so exciting, watching the progression from last season of people like Jake (Allen) and Cam (Heeps) and Danny (King). He was coming back from a year out through injury and his season progressed nicely enough and he was looking forward to carrying that on this year.
"Nico (Covatti) was back and he is a fans' favourite, always has been, always will be. There was a lot going for us this season, Nicolai (Klindt) obviously we were looking to him to be a consistent points scorer for us and there was the excitement for young Drew (Kemp), the local lad. There were so many aspects to what was going to make this season exciting at Ipswich, but I hope it is going to be seen. Nothing has been said yet as to whether we will have the same teams or not next season, we will have to wait and see on that one but if that is the case, I thoroughly look forward to working with them in 2021."
Some Witches riders have been in action over the past few months, with Nicolai Klindt racing in Poland and Nico Covatti in Italy and Louis is encouraging all of the team to ride wherever possible in the upcoming months with the hope of some meetings in Britain in October.
"They will all be having a ride, but racing is different, racing is what you need. Nobody wants to take a full 12 months out of the racing saddle which will be the case for some riders at some clubs. The lads are all working hard to get some racing in where they can and subject to approval we could see some racing in October and I will certainly be encouraging all of our team members to get whatever meeting they can get just to keep in the saddle."
The former British champion was full of praise for new broadcast partner Eurosport but conceded that Boris Johnson's recent statement ended any hopes of league racing in front of supporters.
"They have been fantastic, of course they have wanted to see speedway on their TV channel, and we have done everything we could to provide that. In the end it is just going to come too late in the day. Two weeks ago, we were actively working and thinking we would be able to run a shortened season but then Boris stated stadiums wouldn't be open to spectators for elite sport until October, which pretty much finished it really. It was our duty to look further into that, but it was pretty much decided for us."
Louis confirmed that season ticket holders will have the choice of retaining their 2020 season ticket for the 2021 season or they will be able to be fully refunded.
"As a club our season ticket holders are paramount in our thoughts, we will be making the offer to retain their season ticket for 2021 that they bought for 2020. If they do not want to do that, we will be making full refunds. Hopefully, we will retain a great deal of those, and we will welcome them back in 2021."
The former world number three is hoping that news on the 2021 season will be revealed before the end of the year.
"Discussions have already started and once they conclude, and I expect that to happen way before Christmas, we will know exactly what our team will look like for 2021. As I said, it is proposed that we will have the same teams and I would be very happy to work with the team we put in place."
Louis highlighted the importance that fans play in the sport and is hoping that come October some clubs are able to give them some live speedway to watch in Britain.
"We do value them and to have them in the stadium it has got to be safe to do so and currently the government haven't deemed that to be the case, for elite sport anyway, so that is the situation we are in. The fans are vital to the sport and it is what we would like to give them something in October and the clubs that are able to do so I have no doubt will be looking to do so."
Supporters who purchased 2020 season tickets can either retain their season ticket for the 2021 season or receive a full refund. Those looking for a refund should send their bank details to enquiries@ipswichwitches.co.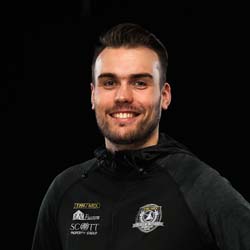 Digital Media Manager at Ipswich Speedway