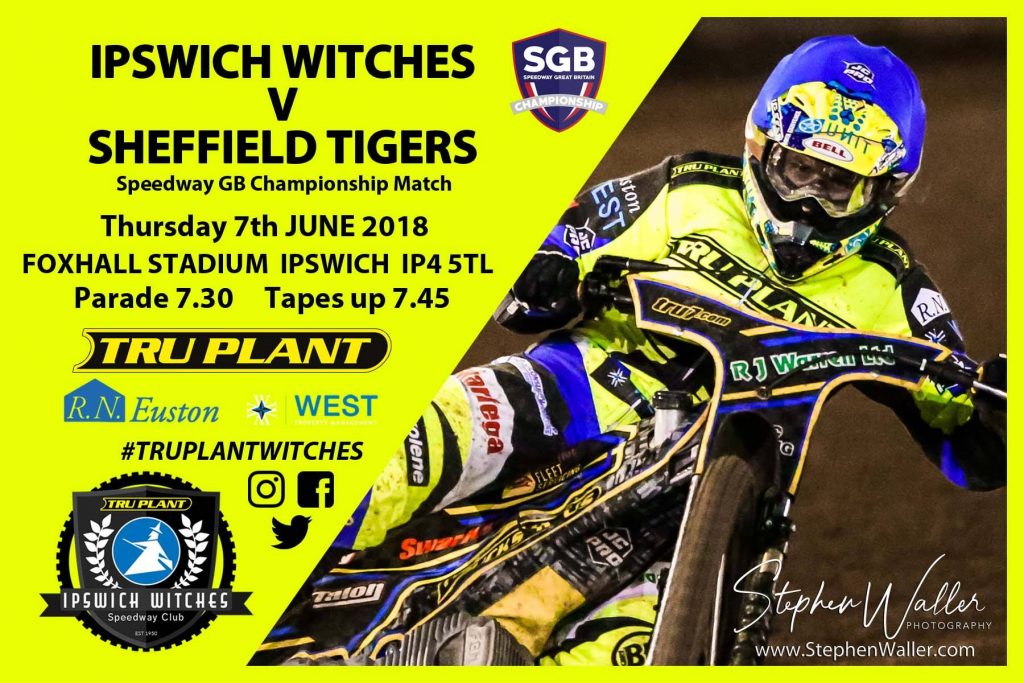 By Henry Chard
When and where
Foxhall Stadium: Thursday 7th June, 7.30pm
Home meeting sponsors
The teams
Ipswich: 1. Rory Schlein 9.08 2. James Sarjeant (g) 5.20 3. Cameron Heeps 6.57 4. Nico Covatti 6.30 5. Danny King 9.05 © 6. Connor Mountain 3.58 7. Danyon Hume 3.74. Team Manager: Ritchie Hawkins
Sheffield: 1. Kyle Howarth 8.76 © 2. Todd Kurtz 5.22 3. Jan Graversen 5.27 4. Lasse Bjerre 8.32 5. Charles Wright 7.62 6. Jack Smith 2.69 7. James Shanes 3.74. Team Manager: Simon Stead
Referee: A. Steele
Championship table
| | | |
| --- | --- | --- |
| Team | Meetings | Points |
| 1 Lakeside | 5 | 13 |
| 2 Berwick | 5 | 13 |
| 3 Peterborough | 6 | 12 |
| 4 Glasgow | 4 | 10 |
| 5 Newcastle | 6 | 7 |
| 6 Scunthorpe | 3 | 6 |
| 7 Ipswich | 3 | 5 |
| 8 Workington | 4 | 5 |
| 9 Edinburgh | 3 | 4 |
| 10 Sheffield | 4 | 4 |
| 11 Redcar | 7 | 3 |
 The story
The 'Tru Plant' Witches make their long awaited return to action on Thursday as they take on reigning champions Sheffield Tigers at Foxhall in the Championship. Following the postponement of their home meeting against Berwick, it has been over three weeks since the team took to track away at Berwick, a period of time that has allowed some riders to return to fitness. Captain Danny King returns after his arm injury and comes back into the side at the unusual number five position as Rory Schlein goes to number one following the latest set of averages that were released. Nico Covatti also returns at number four after suffering broken ribs earlier this season. Michael Härtel misses out on Thursday due to his involvement in the Speedway of Nations with Germany that means he cannot participate in any other meetings. Former Witch James Sarjeant comes in at number two as a guest replacement. Team Manager Ritchie Hawkins will be hoping that the bad luck with injuries is behind them as they look to build up momentum and enjoy a successful league campaign starting on Thursday, in what is sure to be a high quality clash.
The opposition
Like the Witches, last season's champions Sheffield are yet to hit top form in 2018 but with a solid looking side and plenty of time to turn things around, they are sure to be challenging for the play-offs at the business end of the season. Four of last year's title winning side return as Kyle Howarth captains the side with Todd Kurtz, Lasse Bjerre and Jan Graversen back to try and retain the title. Charles Wright comes in as a heat leader with two changes at reserve as James Shanes and Jack Smith make up the bottom end of the side.
One to watch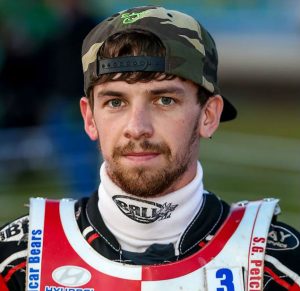 Charles Wright has been Sheffield's top man so far this season with some consistent double figures scores home and away. Wright made the move from Redcar over the winter and has always been a good rider at this level and if his form continues this season he will become one of the division's top heat leaders.
From the boss…
'Tru Plant' Witches Team Manager Ritchie Hawkins previews Thursday's meeting.
"It has been a long wait for us and it is something we needed. It is not very good for the fans and the lack of meetings is no good for anyone. In a sense it could turn out to be a positive for us as we need to start again fresh now.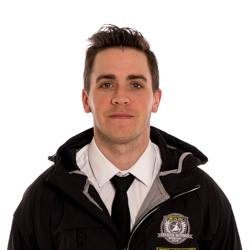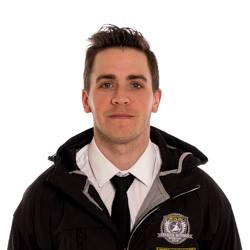 "It is a strange one really because of the rolling averages as Danny is top of the league averages this season but because of last season he drops to number five. Danny and Rory are the best riders in the league on performances so far this season. It doesn't matter what way round they are and it is what it is and Nico comes back at number four. Danny has had another week off and I think that extra week will make a lot of difference and his arm will be feeling good.
"Danyon and Connor are both doing really well in the National League and they need to bring that into the Championship now. You can score double figures in the National League every week but it does not make you a good rider, you have got to be doing it in the two professional leagues. They need to bring that form and confidence into the professional leagues now.
"I think it will be a really tough meeting and we need to be on our game. Sheffield will come looking to win and the situation is at the moment is that we have not started the season well. Teams will not come to Foxhall fearful, they come here believing they can get a result and we need to turn that around quickly by beating teams like Sheffield."
The form
It has been a stop start season for the Witches who have been unable to hit top form so far in 2018. Ipswich have won just one meeting in eight so far as poor form and injuries have so far hampered the team. The Witches lost last time out at Berwick having drawn at Newcastle previously in the league. The visitors come into the meeting after a convincing aggregate win over Redcar in the Knockout Cup that included comfortable home and away wins. In the league they have suffered two heavy away defeats at Berwick and Glasgow so far this season.
What happened last time?
The 'Tru7.com' Witches produced a terrific comeback to beat Sheffield 55-35 at Foxhall and progress to the Knockout Cup final after a 94-86 aggregate win last October.
The home side had 12 points to make up after defeat at Owlerton in the first leg and they started the meeting in dominant fashion building a 10 point lead after just four heats to give the home fans hope. The Tigers got into the meeting in the middle part of proceedings but the Witches found a second wind and hit two 5-1's in heats 12 and 13 to put them on the brink of the final. The away side recorded a 4-2 in heat 14 but it wasn't enough as the hosts sealed their spot in the cup final with a heat to spare. Nathan Greaves top scored with 13+2 on the night.