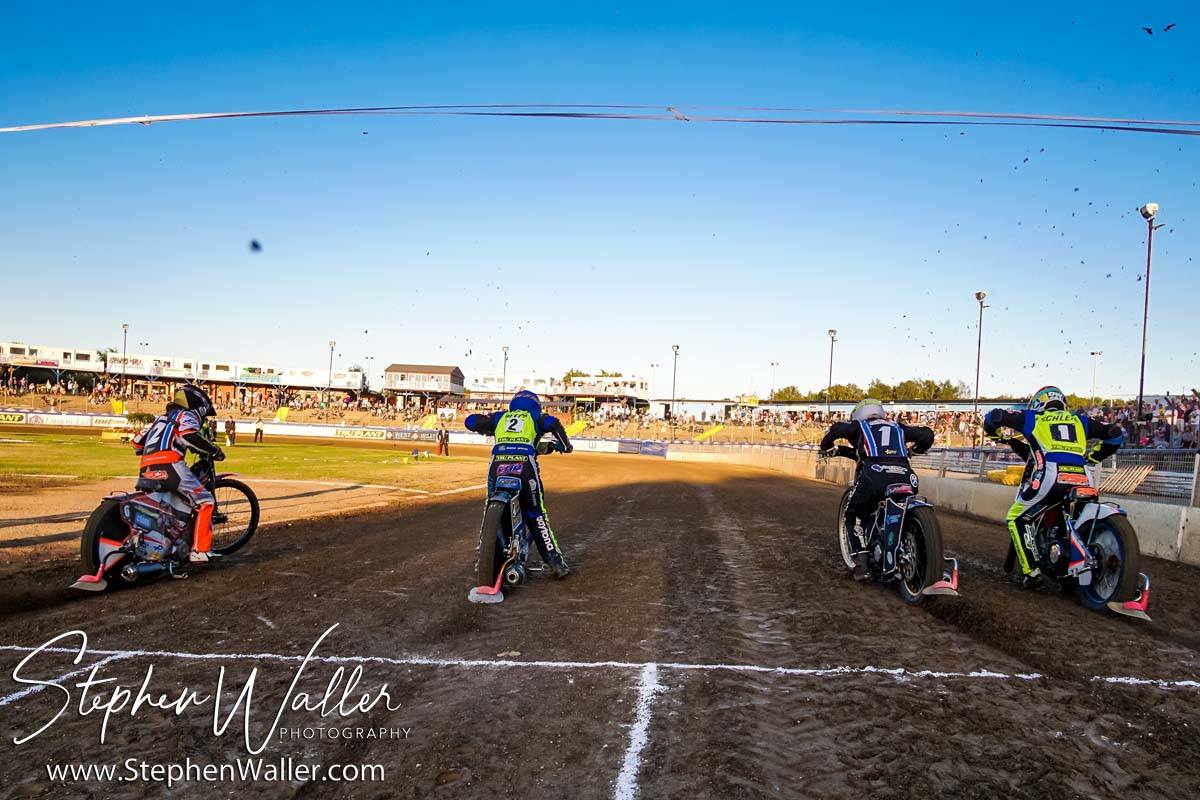 By Henry Chard
When and where
East of England Arena & Events Centre: Sunday 5th August, 5.00pm
The teams
Peterborough: 1. Scott Nicholls 8.00 2. Simon Lambert 5.09 © 3. Bradley Wilson Dean 5.75 4. Michael Palm Toft 7.71 5. Ben Barker (g) 7.34 6. Emil Grondal 5.04 7. Tom Bacon 4.04. Team Manager: Carl Johnson
Ipswich: 1. Rory Schlein 9.32 © 2. Cameron Heeps 6.55 3. Nico Covatti 6.81 4. Mark Riss 5.16 5. Adam Ellis (g) 8.90 6. David Wallinger 2.00 7.  Coty Garcia 4.04. Team Manager: Ritchie Hawkins
Referee: C. Turnbull
Championship table
| | | |
| --- | --- | --- |
| Team | Meetings | Points |
| 1 Lakeside | 14 | 32 |
| 2 Peterborough | 13 | 32 |
| 3 Glasgow | 13 | 23 |
| 4 Berwick | 14 | 22 |
| 5 Ipswich | 12 | 21 |
| 6 Edinburgh | 11 | 20 |
| 7 Scunthorpe | 14 | 20 |
| 8 Workington | 9 | 17 |
| 9 Newcastle | 10 | 14 |
| 10 Sheffield | 13 | 13 |
| 11 Redcar | 15 | 10 |
The story
The 'Tru Plant' Witches face another local clash on Sunday as they travel to Peterborough in the Championship. Ipswich will be looking to get one over their local rivals after the Panthers beat the Witches home and away earlier in the season in the Championship Shield. With the Witches sitting just outside the play-offs spots and in search of points on the road it sets it up to be an entertaining battle with plenty of fans making the trip from Suffolk to back the team. With Danny King unlikely to return to the saddle anytime soon, Adam Ellis comes in to guest at five for the visitors. Ellis spent time with the Witches in the early stages of his career and has been one of the division's strongest heat leaders for Lakeside this season. After defeat at Lakeside on Friday the Witches will be looking to bounce back immediately with a positive result on Sunday that could put them in the top four.
The opposition
The Panthers have been the surprise package of 2018 as they sit second in the table going into the business end of the season. Unfancied by many, Peterborough have the division's pace setters for most of the season. Since losing at home to Workington they have picked up seven home wins and have picked up points in every away meeting this year whilst also winning the Championship Fours. Ben Barker guests for Ulrich Ostergaard on Sunday as recent Witches guest Scott Nicholls resumes duty with the Panthers on Sunday.
One to watch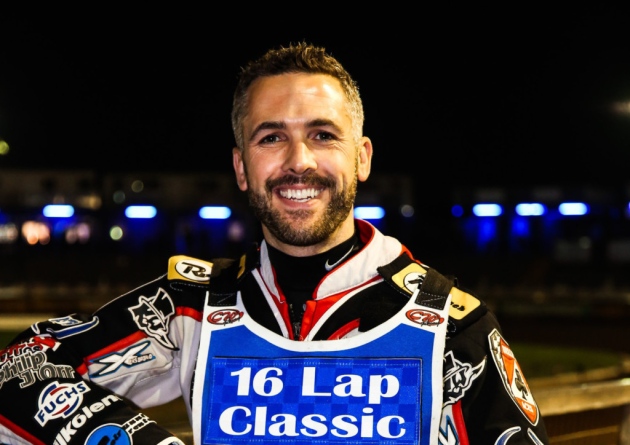 Nicholls has spent the last two meetings guesting for the Witches and has been in superb form scoring 13 and 13+1. The Witches will be wary that they could be on the other end of his good form come Sunday.
From the boss…
'Tru Plant' Witches Team Manager Ritchie Hawkins previews Sunday's meeting.
"We are going to Peterborough to try and win and we will have a lot of travelling fans there and we want to send them home happy. They have been brilliant this year and I don't think anyone rated them that highly at the start of the season but they've done brilliantly. I feel my team are more than capable of winning there. If we perform to the best of our abilities we can win and we have got to go there and do it. We need to perform at a high level.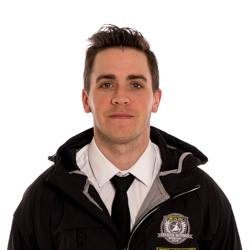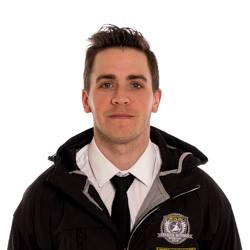 "I don't ever target a meeting to get points from. I knew it was going to be really tough at Lakeside but we have to go to every single away meeting we have left now trying to win because we need points.
"Scott has been superb for us this week and rode brilliantly but I am really pleased to have Adam. From a personal point of view having ridden with him when he was a lot younger it is really pleasing to see how he has progressed and how well he is riding. To be a guest for Danny shows how far he has come and I am sure he will do a good job for us."
The form
The Witches were well beaten at Lakeside on Friday but prior to that defeat found themselves in good form having beaten Redcar home and away. The hosts have been in stunning form and have won their last seven meetings in all competitions, showing what a tough assignment it is for the Suffolk side on Sunday.
What happened last time?
The 'Tru Plant' Witches ended their Championship Shield campaign with another defeat as they went down 53-37 to Peterborough in June earlier this year.
The home side went into the meeting knowing they needed to win to progress to the next round and they delivered after finishing the meeting strongly with three 5-1's in the last four heats. Rory Schlein top scored for the Witches with 15.
Away guide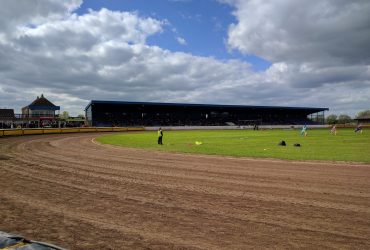 The Panthers are sponsored by T. Balfe Construction and race in red, black and white kevlars. They race at the East of England Arena & Events Centre on Sunday and Friday evenings on the fast 336 metre track where Krzysztof Kasprzak holds the track record of 58.4 seconds set in September 2010. An adult ticket costs £16, Concessions (Over 65s and students) £13, Juniors (aged 10 to 16) £5, Children (under 10s) Free. A programme costs £3. For more details and how to find them visit their website here: http://www.peterboroughpanthers.co