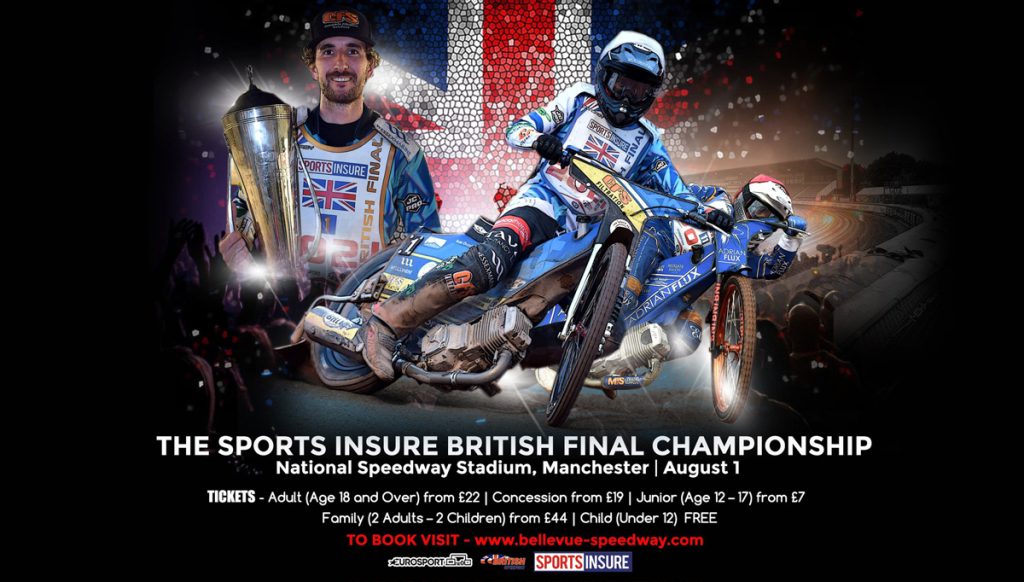 By Henry Chard
All the details ahead of the 2022 British Final.
WHEN & WHERE
The 2022 British Final takes place at the National Speedway Stadium on Monday 1st August in an individual fixture that starts at 7.30pm, live on Eurosport.
LINE-UP
1. Connor Mountain 2. Leon Flint 3. Chris Harris 4. Steve Worrall 5. Kyle Howarth 6. Dan Bewley 7. Paul Starke 8. Danyon Hume 9. Charles Wright 10. Lewis Kerr 11. Richard Lawson 12. Richie Worrall 13. Danny King 14. Scott Nicholls 15. Adam Ellis 16. Tom Brennan. Reserves: 17. Jack Smith 18. Harry McGurk
REFEREE: W. Jarvis
TICKETS
Tickets are available to buy online and on the gate.
THE STORY
The Ipswich 'Tru Mix' Witches are represented at Monday's British Final by Danny King, Paul Starke and Danyon Hume. King won the title at the National Speedway Stadium back in 2016 and is determined to become Britain's number one for a second time in his career having come close in 2019 when he finished second. Starke has recently returned to racing following his thumb injury and has plenty of experience in the event with this year's appearance his sixth in total. His best performance was also in 2016 where he scored 10 points, finishing seventh in the standings and he is a rider who is capable of a good performance in Manchester.
Ben Barker was due to be in the line-up, but his SCB registration has been suspended after he provided a 'Non Negative' result following a random Drug and Alcohol test held at Oxford Speedway last Wednesday. His registration will remain suspended until further results have been confirmed from laboratory results expected later next week when the club will comment further on the matter. Barker's place is taken by another Witch in Danyon Hume who will be making his debut in the event. Hume started the season as the club's number eight, but his impressive performances have seen him cement his place in the team and he will be aiming to cause a few upsets on the night.
Not only will the winner of the event have the glory of being British champion, but they will also head to Cardiff as the Wild Card for the British Grand Prix on August 13. In the event that current Grand Prix rider Dan Bewley wins the meeting, then the second placed rider will head to Wales.
We wish all three 'Tru Mix' Witches the best and hope to welcome another British champion back to Suffolk.
FROM THE BOSS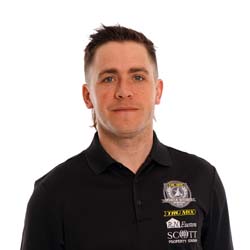 Ipswich 'Tru Mix' Witches team manager Richie Hawkins gives his pre-match thoughts…
"Over recent years we have had quite a lot of representation in the British Final which is always a good thing. I guess Danny will be one of the favourites for the title again. He has got into some good form so I think he will go there with high hopes, and I know he is desperate to win another British title. He came close a couple of years ago so I know he will go there with big ambitions of getting another win under his belt. There is no reason why he can't do it.
"Paul is back racing this week and it is great to see him back and from having conversations with him he is building back up that race sharpness and fitness. He can go well at Belle Vue, and I've seen him do well before there, I'm sure he will be looking to have a great meeting. It might come a little too soon for him after his injury, but he will want to put on a great show around there.
"Danyon has got into the meeting; he was originally down as first reserve and when we heard that myself and Chris (Louis) could see Danyon in the meeting, so we made sure he was ready for it. I know he is mega excited and is buzzing that he is in a British Final. I think it is well deserved after the improvement he has shown in the last couple of years, he has been terrific and I'm sure he will mix it up with everybody and he could be a spoiler. It will be great for his confidence and I'm sure he will entertain as he always does.
"There is the added incentive of getting to Cardiff, when Danny won that was a brilliant occasion. We all travelled down and loads of supporters went and backed him. He put in a great show, and I know it is a buzz he wants to feel again. For all the boys in the meeting it is an added incentive if you win, or come second if Dan Bewley wins it, you get to go to Cardiff which is an amazing experience for any speedway rider."
THE CONTENDERS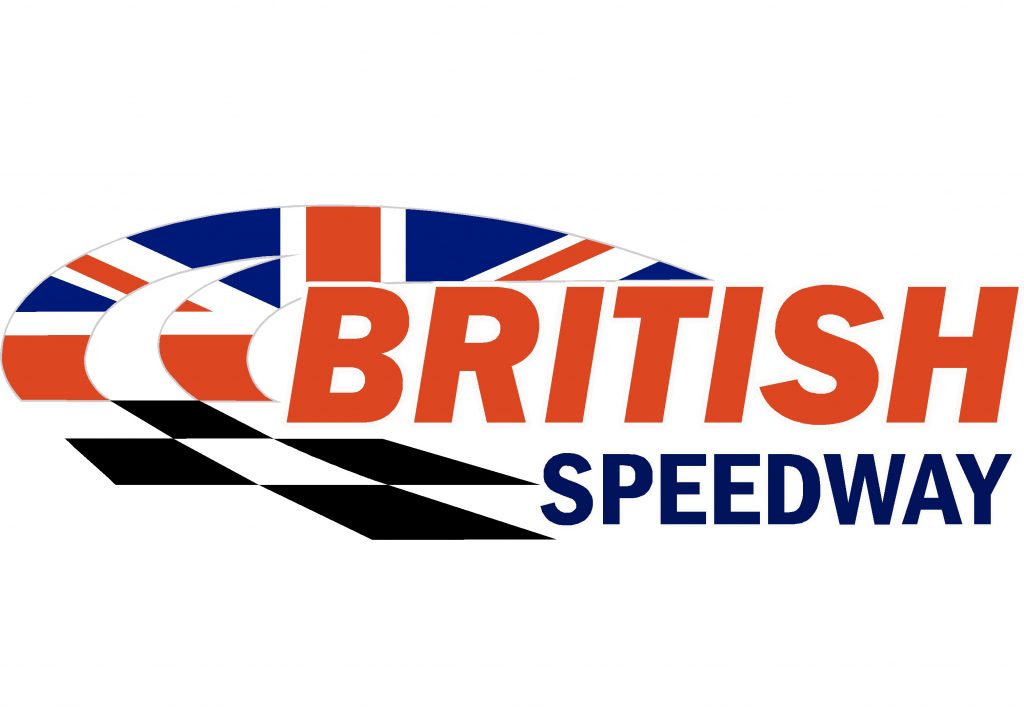 Adam Ellis will be looking to retain the crown he won in 2021 and book a place at Cardiff that he missed out on last year with the Grand Prix round not taking place on these shores. Current Grand Prix rider Bewley is a hot favourite for many to win his first British crown at his former home track and you would expect he will be a hard man to beat on the night. Chris Harris is enjoying a terrific season and will be keen to add to his three titles. Charles Wright is a former champion and a current Belle Vue rider, and he and current British U21 champion Tom Brennan will enjoy the support of their home fans at the National Speedway Stadium. Scott Nicholls is also a former winner of the event and will look to upset the odds and add to his collection.
AWAY DAYS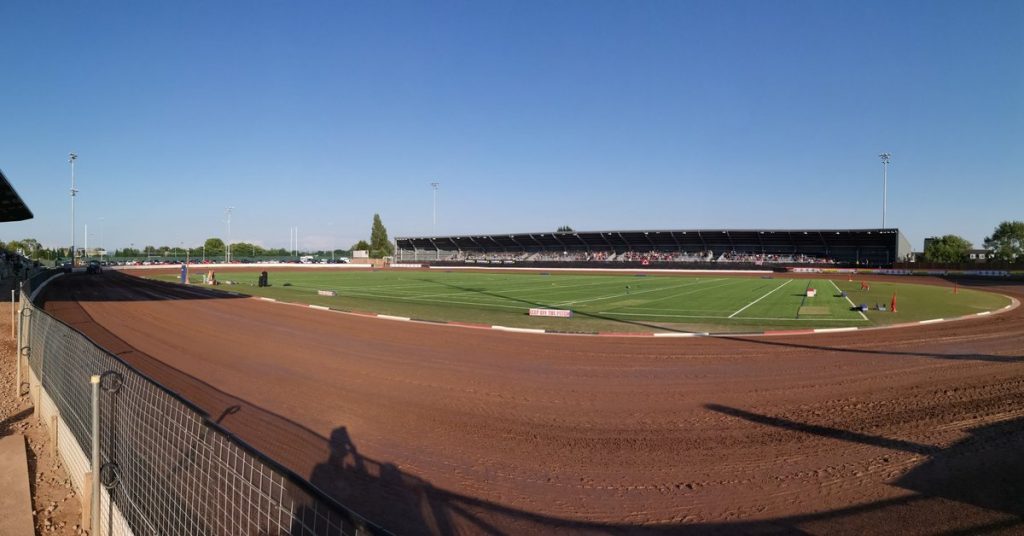 Ticket prices can be found here. For more information about your visit to the National Speedway Stadium, head here.
For more information about the club head to Belle Vue's official website.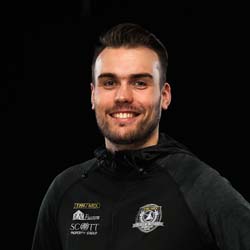 Digital Media Manager at Ipswich Speedway