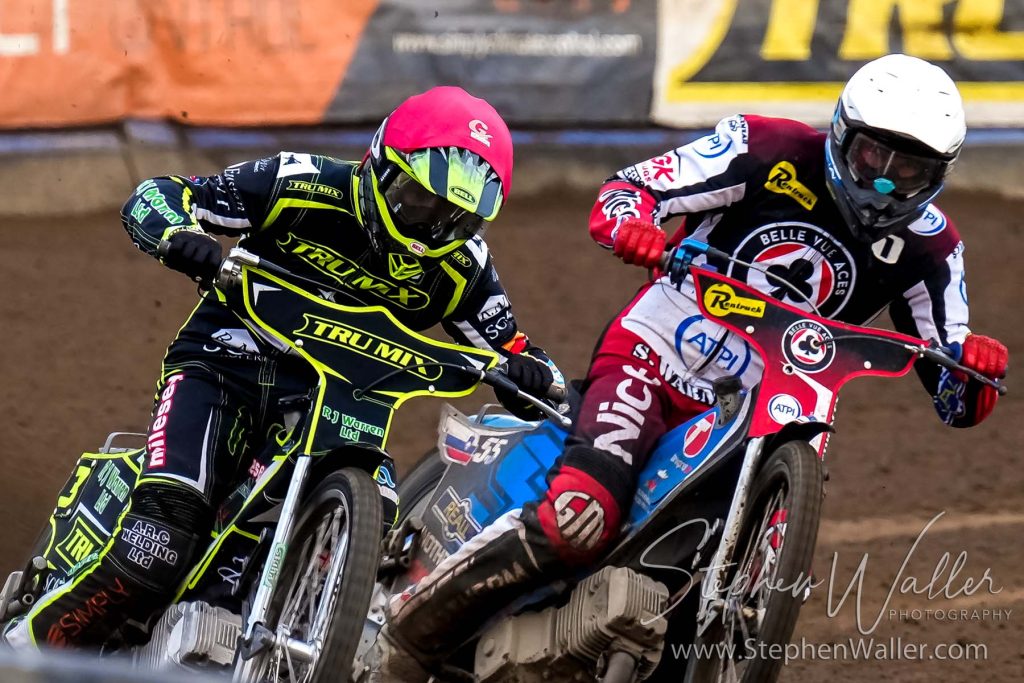 By Henry Chard
All the details ahead of our Premiership fixture with Belle Vue.
WHEN & WHERE
The 'Tru Mix' Witches travel to Manchester to face the Belle Vue Aces at the National Speedway Stadium on Monday 8th August in a Premiership fixture that starts at 7.30pm.
TEAMS
BELLE VUE: 1. Matej Zagar 8.35 2. Tom Brennan 5.26 (RS) 3. Brady Kurtz 8.31 © 4. Charles Wright 6.12 5. Max Fricke 8.11 6. Jye Etheridge 4.65 7. Norick Blödorn 4.00. Team Manager: Mark Lemon
IPSWICH: 1. Jason Doyle 10.47 2. Paul Starke 4.40 3. Danny King 6.77 © 4. Rohan Tungate 6.57 5. Troy Batchelor 6.43 6. Aaron Summers 4.14 7. Danyon Hume (RS). Team Manager: Ritchie Hawkins
REFEREE: G. Hunter
PREMIERSHIP TABLE
| | | |
| --- | --- | --- |
| Team | Meetings | Points |
| Ipswich | 14 | 31 |
| Belle Vue | 13 | 26 |
| Wolverhampton | 13 | 24 |
| Sheffield | 11 | 23 |
| King's Lynn | 12 | 12 |
| Peterborough | 13 | 10 |
TICKETS
Tickets can be purchased online here and are available on the gate.
THE STORY
The 'Tru Mix' Witches head to Manchester on Monday night to face the Belle Vue Aces in the Premiership. Ipswich were in action on Thursday at King's Lynn and despite being without Erik Riss and Ben Barker managed to pick up a fine victory in the East Anglian derby to extend their lead at the top of the table. Ipswich met the Aces last month at Foxhall with the hosts running out 50-40 winners.
It is a new-look Witches side that will take to the track at the National Speedway Stadium with two team changes having been made. With Erik Riss facing up to six weeks on the sidelines with a broken ankle, in comes club asset Rohan Tungate as an injury replacement to ride at number four. With Ben Barker still suspended, the management have moved to bring in Aaron Summers at reserve.
Ipswich picked up a point on their previous visit to Manchester in June after a narrow defeat and will be hoping to pick up more on this occasion with a full-strength team out.
FROM THE BOSS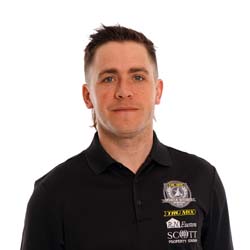 Ipswich 'Tru Mix' Witches team manager Ritchie Hawkins gives us his pre-match thoughts…
"We went well at Belle Vue earlier on in the year, but they were a little bit understrength. We have made some changes and have a full one to seven again which will be very nice after a lot of rider replacement of late. I feel we have kept the balance of the team as close as is possible as it was before, and we go to Belle Vue with great confidence. They are in great form at their home track so it will certainly be a tough evening.
"It is nice to be at this stage of the season and feel that we are comfortable in the standings to be in the play-off race. We don't want to relax too much but with the result at King's Lynn last time out there is not massive pressure to get points to make the play-offs."
THE ACES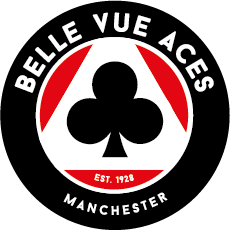 Belle Vue have had a very similar season to Ipswich in many respects having exited the League Cup with no points, but they are sitting nicely in second place in the Premiership, five points behind the Witches. The Aces are unbeaten at home having won seven out of seven in the league and they hammered champions Peterborough 63-27 last time out.
The hosts are also at full strength for the fixture with Max Fricke fresh from winning the Speedway of Nations with Australia. Rising Star Tom Brennan is a name on many people's lips at the moment and he showed his pedigree at the National Speedway Stadium in last week's abandoned British Final where he was joint leader at the time of the abandonment.
AWAY DAYS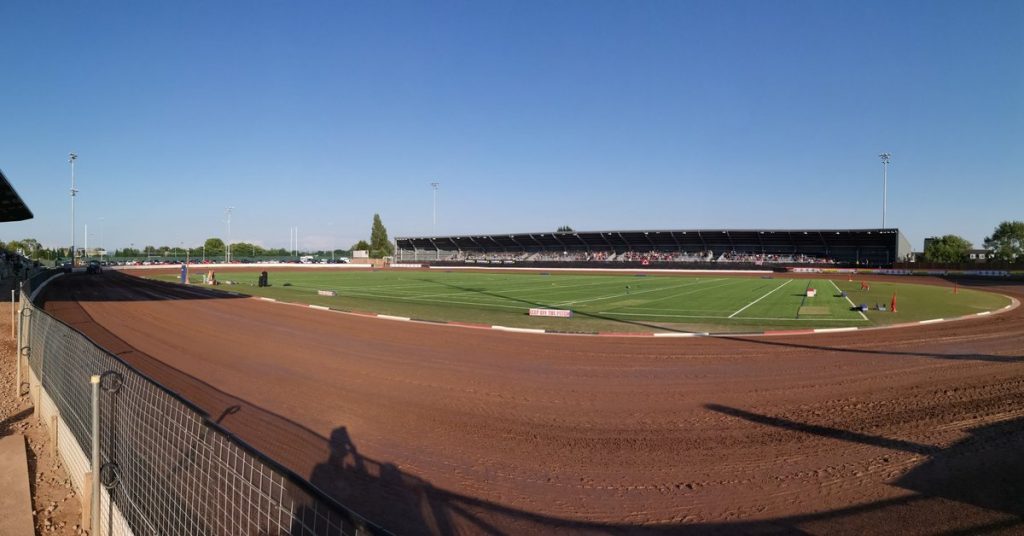 Ticket prices can be found here and official programmes cost £3. For more information about your visit to the National Speedway Stadium, head here.
For more information about the club head to Belle Vue's official website.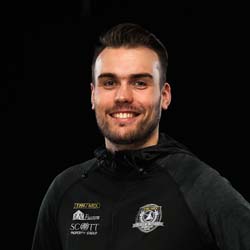 Digital Media Manager at Ipswich Speedway