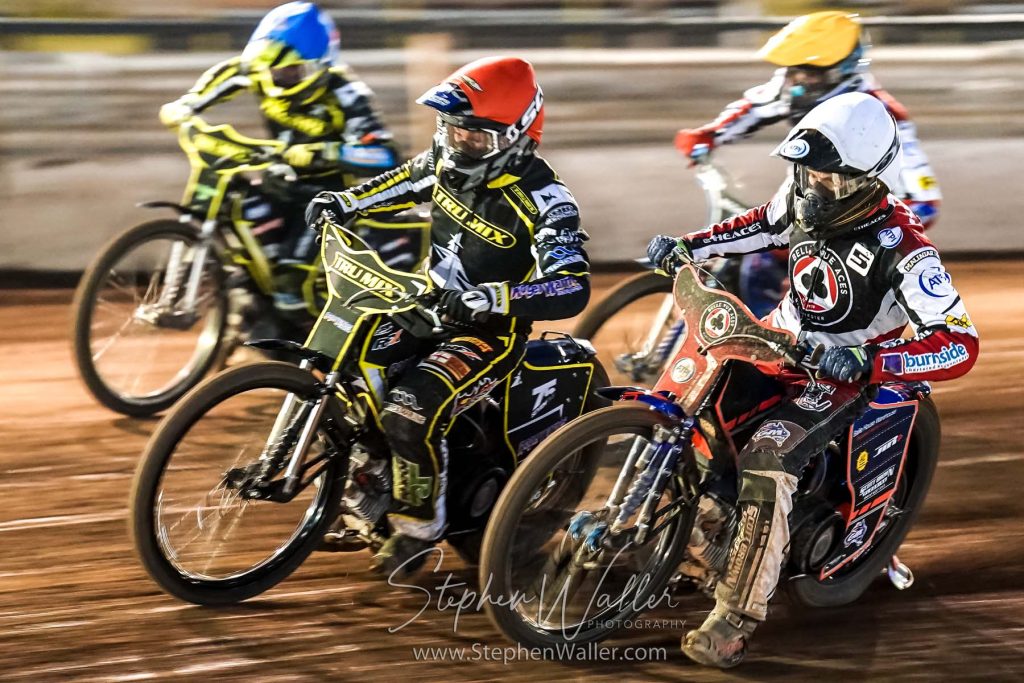 By Henry Chard
All the details ahead of our Premiership fixture with Belle Vue.
WHEN & WHERE
The 'Tru Mix' Witches travel to Manchester to face the Belle Vue Aces at the National Speedway Stadium on Monday 6th June in a Premiership fixture that starts at 7.30pm.
TEAMS
BELLE VUE: 1. R/R for Max Fricke 8.23 2. Jye Etheridge 5.32 3. Matej Zagar 7.48 4. Charles Wright 6.13 5. Brady Kurtz 7.71 © 6. Zach Cook (g) 4.00 7. Tom Brennan (RS). Team Manager: Mark Lemon
IPSWICH: 1. Jason Doyle 9.84 2. R/R for Paul Starke 4.95 3. Danny King 8.00 © 4. Justin Sedgmen (g) 4.62 5. Troy Batchelor 5.44 6. Ben Barker 4.44 7. Danyon Hume (RS). Team Manager: Ritchie Hawkins
REFEREE: C. Ackroyd
PREMIERSHIP TABLE
| | | |
| --- | --- | --- |
| Team | Meetings | Points |
| Ipswich | 5 | 12 |
| Wolverhampton | 5 | 11 |
| Belle Vue | 6 | 11 |
| Sheffield | 4 | 9 |
| King's Lynn | 5 | 8 |
| Peterborough | 5 | 0 |
TICKETS
Tickets can be purchased online here and are available on the gate.
THE STORY
The 'Tru Mix' Witches travel to Manchester on Monday night to face the Belle Vue Aces in the Premiership. Ipswich were in action on Thursday at Foxhall against local rivals King's Lynn and recorded another dramatic victory on home shale as they secured derby-day success with a narrow 46-44 win over the Stars following a last-heat decider. That win put them top of the Premiership table, cementing their solid start to the league season. Ipswich met the Aces last month in Suffolk with the home side taking a 47-43 victory.
The Witches will be without Erik Riss for this fixture with the German competing in the Qualifying Round for the Speedway Grand Prix in Debrecen as Justin Sedgmen guests at number four. Ritchie Hawkins will also be without Paul Starke who is still recovering from the injuries he picked up in his crash against Wolverhampton at Foxhall and rider replacement will be in operation at number two in his absence.
Ipswich didn't enjoy the best of fortunes at the National Speedway Stadium in 2021 suffering a 55-35 defeat on both of their visits, and as always, speed will be key on this wide, fast track that provides so many lines for entertaining racing.
FROM THE BOSS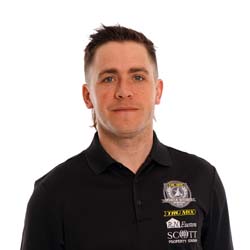 Ipswich 'Tru Mix' Witches team manager Ritchie Hawkins gives us his pre-match thoughts…
"We go to Belle Vue top of the league, but missing Starkey and Erik means that all the other boys are going to have to put in a massive performance so that we give ourselves a shot at the win. They are missing a couple of riders too so hopefully we can come away with something.
"Erik is a massive loss for us, but the form Starkey has been in, he is a big loss too, they've both been in great form. The boys that are left are more than capable of doing very well, and we need that to happen on Monday night.
"Paul hurt his wrist initially and then hurt his shoulder in that crash against Wolves and it hasn't healed as quickly as we would have liked. It is something we are going to have to assess week by week as to when he will be fit enough to return.
"Certainly, all the boys talk about setup more when they are going to Belle Vue and getting on the right setup. We have got some experienced riders so hopefully they get that right. It is such a big, fast track, if you don't get it right it certainly shows if you get it wrong. Hopefully the experienced heads make the right calls on Monday."
THE ACES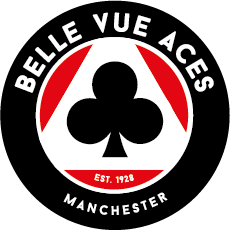 Belle Vue started 2022 in disastrous fashion, losing all four League Cup matches and suffering an early exit from the competition, just like the Witches. However, bringing in Matej Zagar seems to have transformed their side and they currently sit third in the Premiership, albeit having raced more meetings than the rest of the division. The Aces are unbeaten at home having thrashed champions Peterborough in their opening league fixture and beaten King's Lynn in Manchester so far.
The hosts are without Grand Prix rider Max Fricke on Monday and reserve Norick Blödorn with both riders competing in the Grand Prix qualifying round in Abensberg. Zach Cook comes in as a guest at reserve whilst rider replacement will be used at number one in Fricke's absence.
AWAY DAYS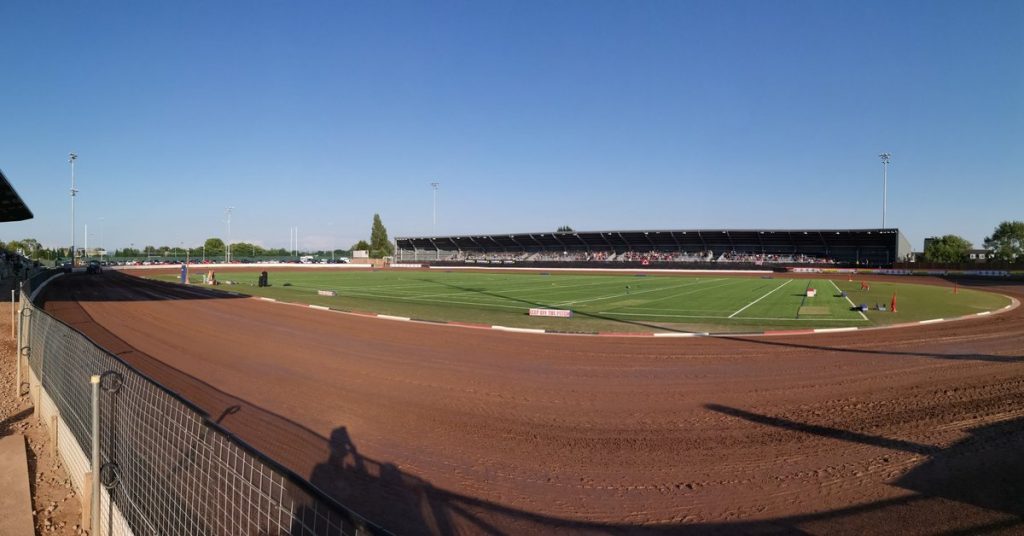 Ticket prices can be found here and official programmes cost £3. For more information about your visit to the National Speedway Stadium, head here.
For more information about the club head to Belle Vue's official website.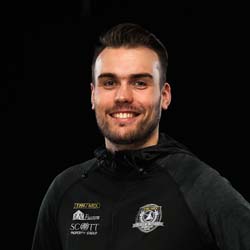 Digital Media Manager at Ipswich Speedway