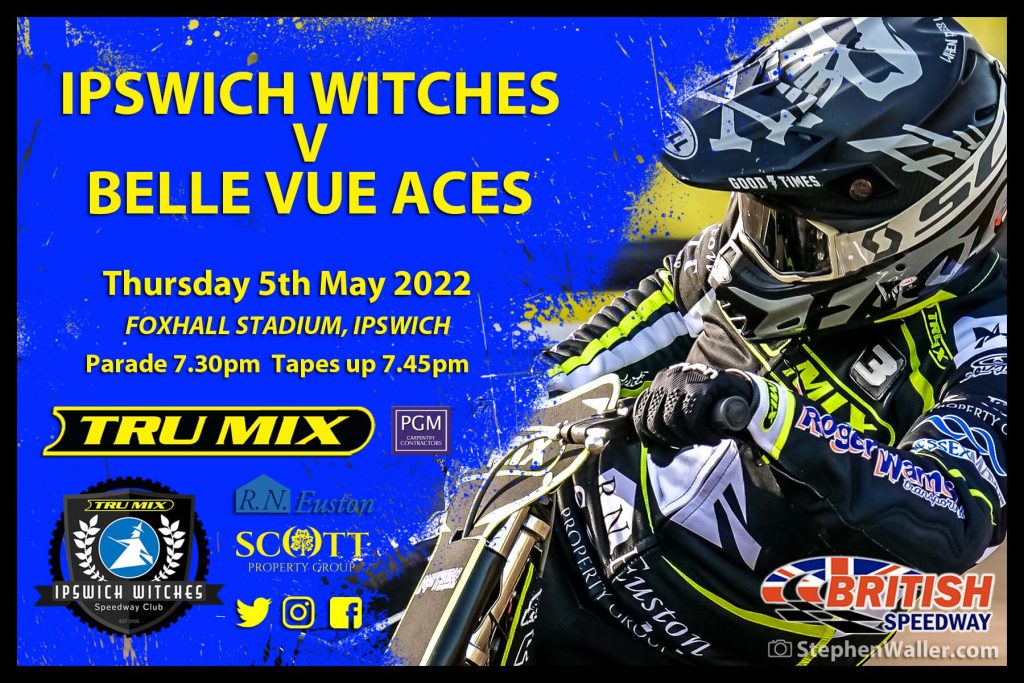 By Henry Chard
All the details ahead of our Premiership fixture with Belle Vue.
WHEN & WHERE
The 'Tru Mix' Witches host the Belle Vue Aces at Foxhall Stadium on Thursday 5th May in a Premiership fixture that starts at 7.30pm.
MEETING SPONSORS

Tru Mix – TRU7 is Ipswich's biggest supplier of concrete. They offer a professional service with up to 8m drum ready mix or volumetric delivery on commercial and domestic loads, supplied from their state-of-the-art batching plant in Kesgrave. Dry and lean mix available to collect.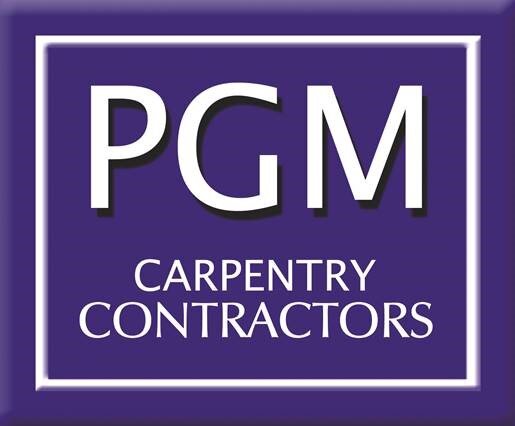 PGM Carpentry – PGM Carpentry Contractors was founded in 2000 and has since grown to become a leading specialist in carpentry and window installation in London and the East of England. They are actively working on new-build residential developments for the majority of the UK's largest developers and main contractors in the construction industry. PGM is proud of its family heritage, which has allowed the company to grow on strong foundations.
TEAMS
IPSWICH: 1. Jason Doyle 8.96 2. Erik Riss 5.08 3. Danny King 7.76 © 4. Ben Barker 4.84 5. Troy Batchelor 5.67 6. Paul Starke 4.47 7. Anders Rowe (RS). Team Manager: Ritchie Hawkins
BELLE VUE: 1. Max Fricke 8.81 2. Jye Etheridge 5.22 3. Matej Zagar 7.48 4. Charles Wright 5.92 5. Brady Kurtz 7.27 © 6. Norick Blödorn 4.00 7. Tom Brennan (RS). Team Manager: Mark Lemon
REFEREE: S.H. Kennett
PREMIERSHIP TABLE
| | | |
| --- | --- | --- |
| Team | Meetings | Points |
| Belle Vue | 1 | 3 |
| Wolverhampton | 1 | 3 |
| Ipswich | 0 | 0 |
| Sheffield | 0 | 0 |
| King's Lynn | 1 | 0 |
| Peterborough | 1 | 0 |
TICKETS
Tickets are available to buy online (until 7pm on raceday) and on the gate and are priced at £20 for adults and £18 for concessions (65+). Children 16 and under go free. Official programmes are priced at £3 and are available at the stadium. Car parking is free for all supporters. Debit and credit card payments are accepted. Turnstiles open at 6.40pm.
THE STORY
The 'Tru Mix' Witches get their 2022 Premiership campaign underway with a home fixture against the Belle Vue Aces on Thursday night at Foxhall. It was a disappointing League Cup campaign for the Suffolk side as they exited at the group stage of the competition without a win, but they must put that behind them now and wipe the slate clean ahead of the new league season. With six clubs competing for the top four to make the end of season play-offs, there is little room for error on home shale and Ritchie Hawkins will be hoping his side can get off to a positive start in front of their home fans.
The hosts have been plagued by illness so far in 2022 but with all things being well are hopeful of tracking a full team for the first time since the defeat at home to Peterborough. Both Anders Rowe and Paul Starke are back in the team after their recent illnesses to strengthen the lower end of the team. The management have also decided to make a team change ahead of the Premiership campaign with club asset Cameron Heeps losing his place in the side. The Australian has been a fixture in the Ipswich team in recent years but after a difficult start to 2022 he has been replaced by Ben Barker. Barker is a well-known figure at Foxhall having had previous spells in Suffolk and will be keen to impress in the top-flight having been given the opportunity following an encouraging start to his season. Jason Doyle has been in fine form at Foxhall so far this year and continued his strong start to the season by reaching the semi-finals of the Croatian Grand Prix last weekend.
Both fixtures between the sides at Foxhall were fiercely contested last season with the Aces drawing at Foxhall and picking up a consolation point after a narrow defeat in their other visit to Suffolk.
FROM THE BOSS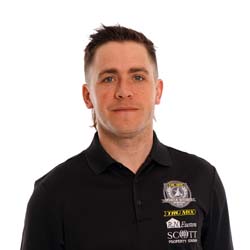 Ipswich 'Tru Mix' Witches team manager Ritchie Hawkins gives us his pre-match thoughts…
"It's our first Premiership meeting and the league season starts now. We have done all our practice now and we need to go into it with confidence that we can start our campaign off with a win. We have made a change to the side, and we look forward to welcoming Ben back, someone we all know well at Ipswich, and we know what a good job he can do.
"We welcome back Starkey and Anders, we really missed them last week, so we are delighted to have them back in the side, that strengthens us up.
"Belle Vue have had a tough start to the season as well as us but have brought in Matej Zagar who you would expect will strengthen them up. They now look like they have got a strong top end but when you look at us, we have got a very strong top end and I think that will make for a cracking meeting."
THE ACES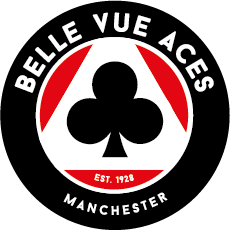 Belle Vue have almost been regulars in the play-offs in recent seasons but have fallen short of lifting a league title. 2021 was no different having finished third in the regular season before being defeated by Peterborough in the play-off final. Similarly to the Witches, 2022 didn't start how they had planned with four defeats from four in their League Cup group. However, they come to Foxhall looking a stronger side having also made a team change and the visitors got their Premiership season off to the perfect start with a thumping victory over reigning champions Peterborough on Monday.
Former Grand Prix rider Matej Zagar has been brought in to replace former Witch Jake Allen and scored 10+1 in their win over the Panthers. Zagar was a wildcard at last weekend's Croatian Grand Prix and reached the semi-finals, showing can still mix it with the best on his day. The Slovenian is part of a strong spearhead at the top end of the team as he joins current Grand Prix rider Max Fricke and captain Brady Kurtz in the heat leader positions. Tom Brennan was part of Great Britain's Speedway of Nations win in 2021 and he is the Aces' 'Rising Star'. Former British champion Charles Wright, Jye Etheridge and 17-year-old German newcomer Norick Blödorn complete their side.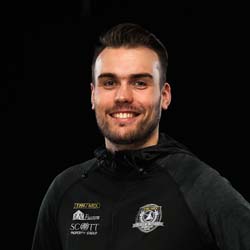 Digital Media Manager at Ipswich Speedway