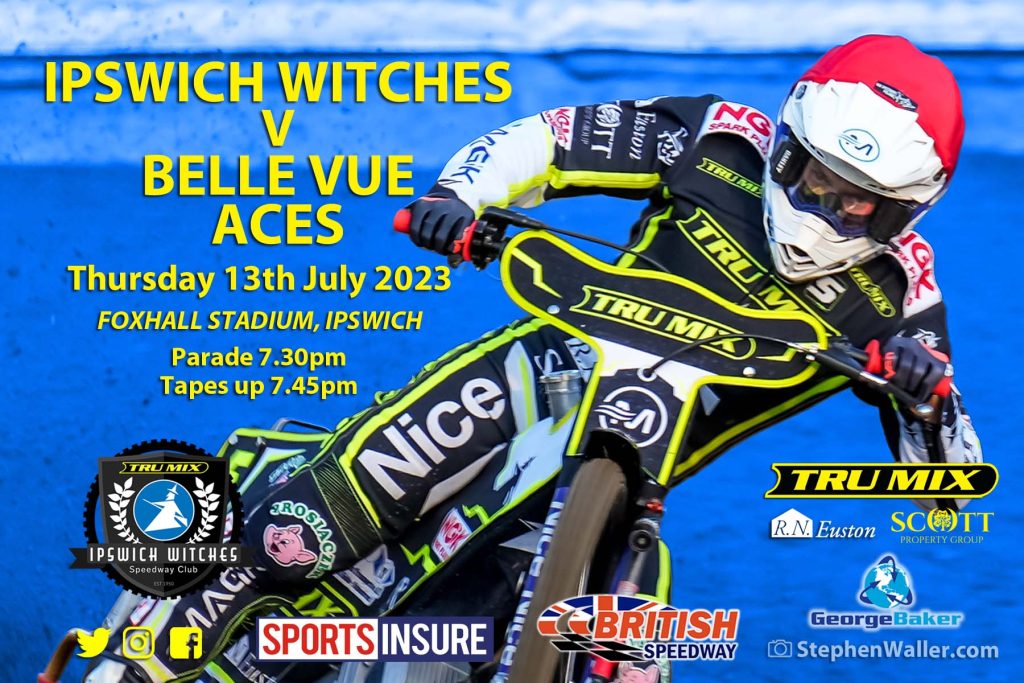 By Henry Chard
All the details ahead of our Premiership R2 fixture with Belle Vue.
WHEN & WHERE
The Ipswich 'Tru Mix' Witches host the Belle Vue Aces at Foxhall Stadium on Thursday 13th July in a Premiership R2 fixture that starts at 7.30pm.
MEETING SPONSORS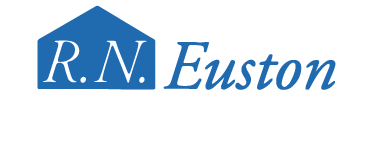 RN Euston – RN Euston Limited has supplied steel framed buildings in East Anglia for over 40 years. Established by Ray Euston the business has grown steadily over the years and now Ray works in partnership with his son Mark. The company is based in Suffolk and work all over East Anglia where they have gained a reliable reputation.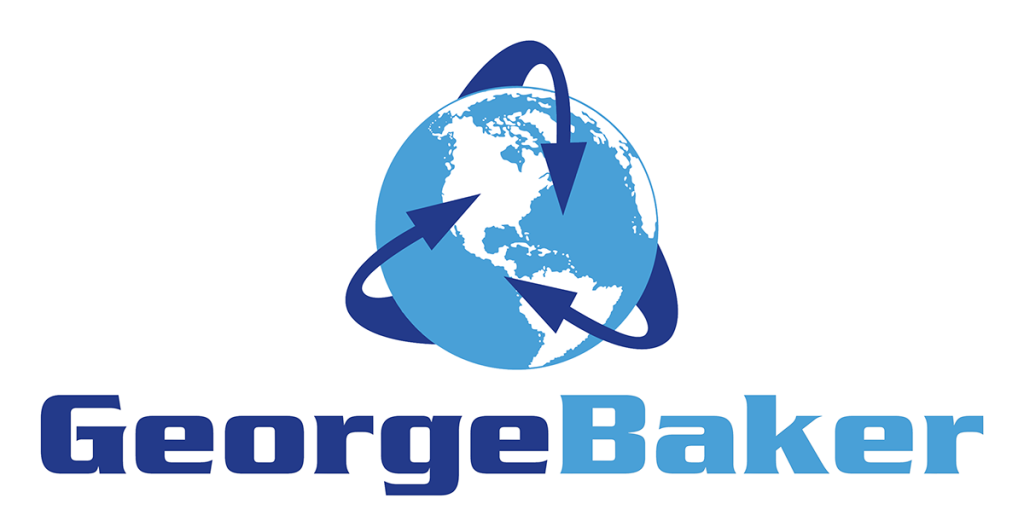 George Baker Shipping –The George Baker Group is widely acknowledged as the UK's customs specialists and has been providing comprehensive customs clearance services since 1982. Having successfully diversified into new markets and industry sectors, they are renowned for delivering market leading logistic services and can provide you with a one-stop-shop solution for all your trading requirements.
TEAMS
IPSWICH: 1. Emil Sayfutdinov 9.80 2. Keynan Rew 4.00 3. Danny King 6.73 © 4. Erik Riss 5.93 5. Jason Doyle 9.66 6. Danyon Hume 3.92 7. Dan Thompson (RS). Team Manager: Ritchie Hawkins
BELLE VUE: 1. Dan Bewley 8.28 2. Norick Blödorn 5.69 3. Jaimon Lidsey 7.25 4. Charles Wright 6.67 5. Brady Kurtz 8.28 © 6. Tom Brennan 5.66 7. Connor Bailey (RS). Team Manager: Mark Lemon
REFEREE: C. Turnbull
SPORTS INSURE PREMIERSHIP TABLE
| | | |
| --- | --- | --- |
| Team | Meetings | Points |
| Belle Vue | 17 | 30 |
| Leicester | 12 | 22 |
| Wolverhampton | 14 | 22 |
| Sheffield | 13 | 20 |
| Ipswich | 14 | 15 |
| King's Lynn | 13 | 7 |
| Peterborough | 13 | 2 |
TICKETS
Tickets are available to buy online (until 7pm on raceday) and on the gate and are priced at £22 for adults and £20 for concessions (65+). Children 16 and under go free. Official programmes are priced at £3 and are available at the stadium. Car parking is free for all supporters. Debit and credit card payments are accepted. Turnstiles open at 6.40pm.
THE STORY
The Ipswich 'Tru Mix' Witches host the Belle Vue Aces on Thursday in the Sports Insure Premiership. The Witches were racing at Sheffield on Monday and suffered a hugely disappointing night as they fell away at the end of the meeting and missed out on the aggregate bonus point after a Super Heat. That result has left Ipswich five points adrift of the top four and with much work to do in the final 10 fixtures of the campaign if they are to reach the play-offs. The Suffolk side have lost their last two home meetings against the Aces, in the 2022 play-offs and early on this season and know it is a stern test ahead of them on Thursday.
The home side are at full strength with the same riding order as Monday. Despite the disappointment at Owlerton, Emil Sayfutdinov will hope to continue his impressive form after he raced to 16+1 in South Yorkshire.
FROM THE BOSS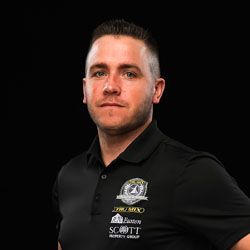 Ipswich 'Tru Mix' Witches team manager Ritchie Hawkins gives us his pre-match thoughts…
"We welcome Belle Vue on Thursday, and we know it will be another tough test. We are looking to win the meeting and we need to. Yes, it is a tough test, but we need to show our fighting spirit to bounce back from Monday.
"We need to go into every meeting now desperate for every point. The first priority is to win the meeting, but we need to put ourselves in a good position going to Belle Vue to try and gain the bonus point.
"I hope everyone sticks by us, it has been quite tough, but we appreciate everyone coming out to back us and I'm sure everyone will again on Thursday."
THE ACES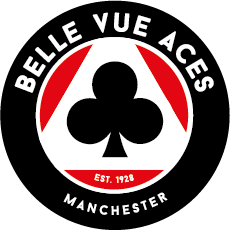 Belle Vue are the reigning champions and are enjoying another successful campaign so far in 2023. They sit top of the Sports Insure Premiership with a healthy lead although they have raced more fixtures than their rivals. The Aces have already picked up an impressive five wins on the road this season including one at Foxhall and will not fear a trip to Suffolk.
The Manchester side lost their Rising Star Jake Mulford to injury recently but have moved quickly to replace him with Connor Bailey. The visitors have a strong top end with recent Sports Insure Premiership Pairs winners Dan Bewley and Brady Kurtz spearheading their side.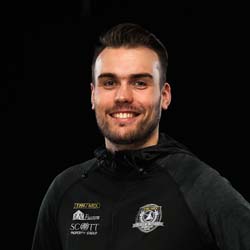 Digital Media Manager at Ipswich Speedway