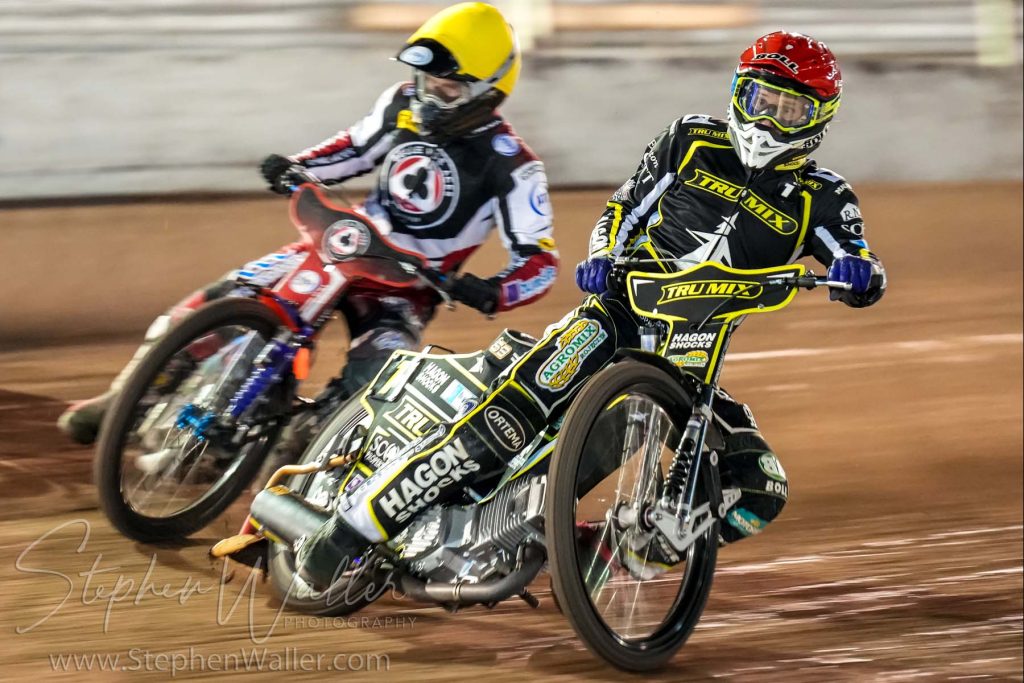 By Henry Chard
All the details ahead of our Sports Insure Premiership R1 fixture with Belle Vue.
WHEN & WHERE
The Ipswich 'Tru Mix' Witches travel to Manchester to face Belle Vue at the National Speedway Stadium on Monday 5th June in a Sports Insure Premiership R1 fixture that starts at 7.30pm.
TEAMS
BELLE VUE: 1. Dan Bewley 8.62 2. Tom Brennan 5.78 3. Jaimon Lidsey 7.23 4. Charles Wright 7.06 5. Brady Kurtz 8.41 © 6. Norick Blödorn 5.56 7. Jake Mulford (RS). Team Manager: Mark Lemon
IPSWICH: 1. Jason Doyle 10.15 2. Ben Barker 4.42 3. Danny King 6.71 © 4. Keynan Rew 5.00 5. Emil Sayfutdinov 8.00 6. Danyon Hume 3.93 7. Joe Thompson (RS). Team Manager: Ritchie Hawkins
REFEREE: C. Ackroyd
| | | |
| --- | --- | --- |
| Team | Meetings | Points |
| Wolverhampton | 9 | 16 |
| Belle Vue | 9 | 14 |
| Sheffield | 7 | 10 |
| Leicester | 7 | 10 |
| Ipswich | 7 | 8 |
| King's Lynn | 7 | 5 |
| Peterborough | 8 | 2 |
TICKETS
Tickets can be purchased on the gate and online in advance here.
THE STORY
The Ipswich 'Tru Mix' Witches are back in Sports Insure Premiership action again on Monday as they head to Manchester to take on the Belle Vue Aces. The Witches suffered a disappointing night at Foxhall last time out as they were beaten by Wolverhampton. The new week gives the Suffolk side the opportunity to bounce back with two fixtures on the road and after two defeats on home shale already this season, team manager Ritchie Hawkins knows his side need to pick up some points on their travels.
The Witches are back to full strength on Monday as Keynan Rew returns to the team. Ipswich have already been beaten 41-49 by the Aces at home this season so the aggregate bonus point may seem like a tall order, but they head to the National Speedway Stadium looking to react positively to last Thursday's home defeat.
FROM THE BOSS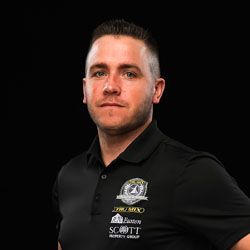 Ipswich 'Tru Mix' Witches team manager Ritchie Hawkins gives us his pre-match thoughts…
"We have already lost at home to Belle Vue so there is no bonus point coming into play, we go there with a free hit to try and win the meeting, there is nothing to defend if you like. We are going there to try and win the meeting and the boys will enjoy riding that track. It is a great track to go to as a speedway rider. In a sense we can go there, relax, enjoy it and race our nuts off, and we will see what everyone is all about.
"We did plenty of meetings there last year and went there enough times and we need to use that experience to help each other. At some point, like we said the other week, it is another track we are going to have to go well at, at some point. We are at the stage where we can't afford to drop too many points so we need to go there looking for a win and a win there would make up for our last home defeat against Wolves.
"I'm pleased we will be a full one to seven on Monday, there is no R/R and we will look to make the most of that."
THE ACES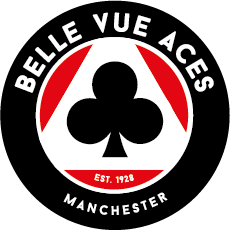 Belle Vue currently sit second in the table having recovered well from a poor start to the campaign. The Aces lost their opening two fixtures of the season but bounced back quickly and put together a strong run of results to establish themselves at the top end of the table. However, the Manchester side have shown they are not untouchable at home this season with Sheffield running out winners at the National Speedway Stadium and Wolverhampton gave them a fright last time out, narrowly missing out on the win after a Super Heat against the champions.
Grand Prix rider Dan Bewley headlines their side and with captain Brady Kurtz at number five they make an impressive duo at the top end of the team. Jaimon Lidsey has moved up into the main body of the team since the win at Foxhall with Norick Blödorn now at reserve.
AWAY DAYS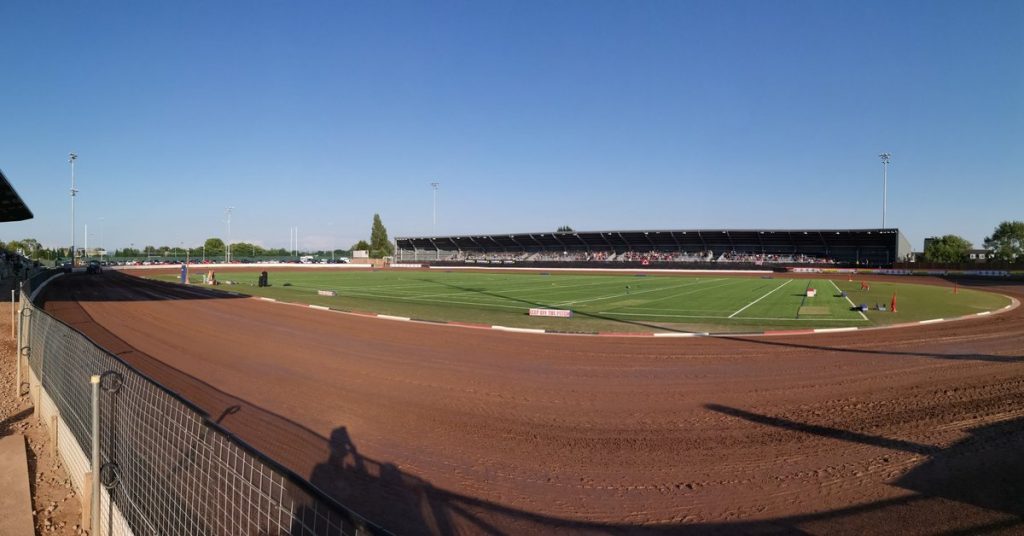 Ticket prices can be found here and official programmes cost £3.50. For more information about your visit to the National Speedway Stadium, head here.
For more information about the club head to Belle Vue's official website.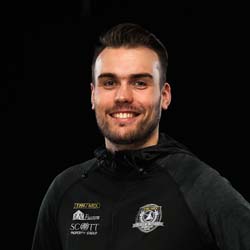 Digital Media Manager at Ipswich Speedway