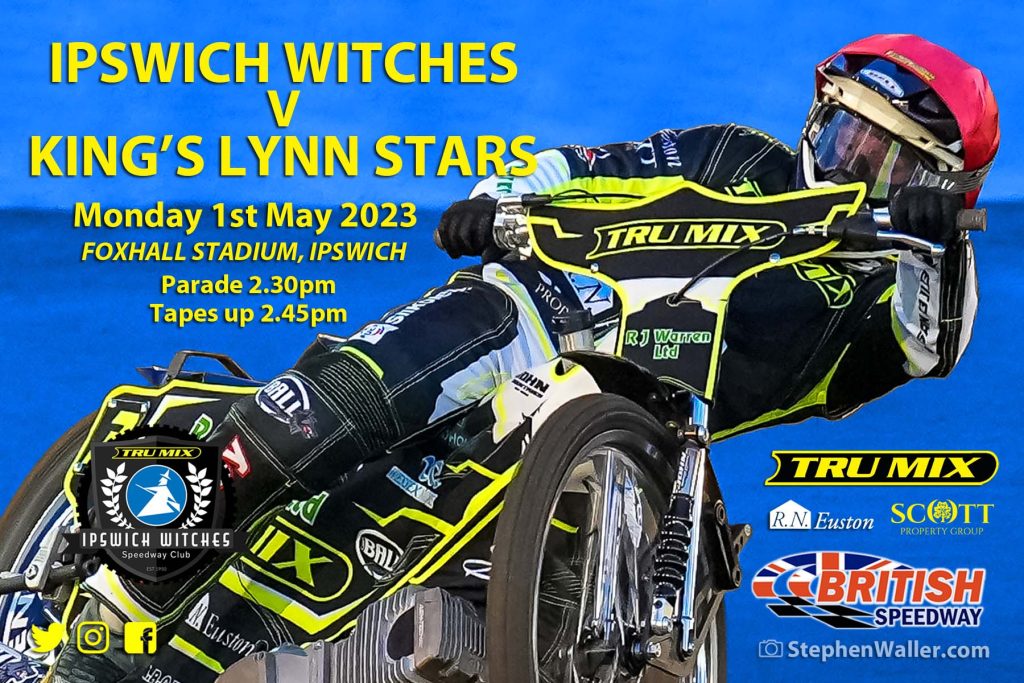 By Henry Chard
All the details ahead of our Premiership R1 fixture with King's Lynn.
WHEN & WHERE
The Ipswich 'Tru Mix' Witches host the King's Lynn Stars at Foxhall Stadium on Monday 1st May in a Premiership R1 fixture that starts at 2.30pm.
MEETING SPONSOR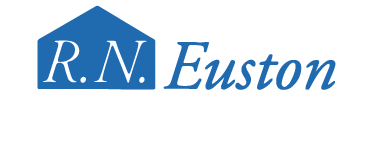 RN Euston – RN Euston Limited has supplied steel framed buildings in East Anglia for over 40 years. Established by Ray Euston the business has grown steadily over the years and now Ray works in partnership with his son Mark. The company is based in Suffolk and work all over East Anglia where they have gained a reliable reputation.
TEAMS
IPSWICH: 1. Jason Doyle 10.15 2. R/R for Erik Riss 6.14 3. Danny King 6.71 © 4. Keynan Rew 5.00 5. Emil Sayfutdinov 8.00 6. Danyon Hume 3.93 7. Joe Thompson (RS). Team Manager: Ritchie Hawkins
KING'S LYNN: 1. Nicolai Klindt 7.00 © 2. Thomas Jorgensen 6.34 3. Frederik Jakobsen 6.76 4. Krzysztof Kasprzak 6.86 5. Michael Palm Toft 6.78 6. Lewis Kerr (g) 5.92 7. Jason Edwards (RS). Team Manager: Alex Brady
REFEREE: C. Turnbull
PREMIERSHIP TABLE
| | | |
| --- | --- | --- |
| Team | Meetings | Points |
| Belle Vue | 6 | 9 |
| Sheffield | 3 | 5 |
| Ipswich | 3 | 4 |
| Wolverhampton | 2 | 3 |
| Leicester | 2 | 3 |
| King's Lynn | 2 | 2 |
| Peterborough | 4 | 0 |
TICKETS
Tickets are available to buy online (until 2pm on raceday) and on the gate and are priced at £22 for adults and £20 for concessions (65+). Children 16 and under go free. Official programmes are priced at £3 and are available at the stadium. Car parking is free for all supporters. Debit and credit card payments are accepted. Turnstiles open at 1.40pm.
THE STORY
The Ipswich 'Tru Mix' Witches face East Anglian rivals King's Lynn in the Premiership on Monday afternoon at Foxhall. The Witches were victorious last time out in Suffolk against the Sheffield Tigers and will be looking to make it three wins on the bounce in all competitions against the Stars. The two sides will meet again in Norfolk on Thursday and with the aggregate bonus point up for grabs over the two meetings, Ritchie Hawkins' side will be keen to record a healthy win on home shale.
The home side are still not at full strength with Erik Riss missing from the side. The German is yet to recover from a virus with rider replacement continuing to be used at number two. Riss raced in Germany recently but admitted it was too soon to return and doctors are unable to put a timescale on when he will be fit enough to race again. The Ipswich management have been assessing their options with rider replacement not a viable long-term option but are giving Riss as much time as possible to return.
FROM THE BOSS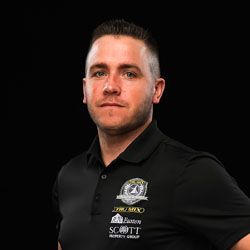 Ipswich 'Tru Mix' Witches team manager Ritchie Hawkins gives us his pre-match thoughts…
"Bank Holiday speedway at Ipswich always brings in a big crowd and it certainly will be against our local rivals King's Lynn. I'm excited and looking forward to it. We go into it with confidence, and everyone will be well aware of the importance of winning the meeting for local pride and our play-off push. King's Lynn have had some good results at Foxhall in previous seasons as well and have caused a shock against us and we need to make sure we don't let that happen. We need to perform, we don't want to be dropping points to King's Lynn, that would put an early dent in our play-off aspirations.
"It always changes the track slightly when we have afternoon meetings, and it has maybe caught us out in the past. The level we are at now, we have a lot of experience in our side that have raced Bank Holiday meetings at Ipswich before to be able to explain to the boys what it is going to be like if it is slightly different to normal. We should now have the experience at the top end to cope with that, but we will need to be on top of our game and work very well as a unit again to combat that and take full advantage of racing at our home track."
THE STARS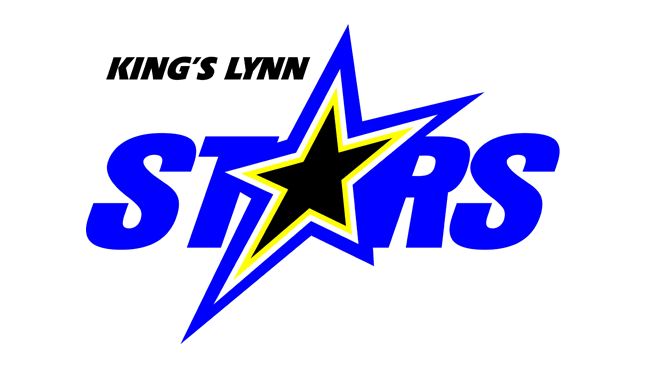 King's Lynn had a season to forget in 2022 and never threatened to be in the race for the top four. The 2023 campaign hasn't started how the Stars would have hoped either as they exited the Knockout Cup at the first hurdle after heavy home and away defeats to Sheffield. In the Premiership they tasted success at home to Wolverhampton but were heavily beaten when they visited the Wolves. The Norfolk outfit will be determined to put in an improved performance at Foxhall in the derby and quieten some of the early season doubters.
Five of last season's team have returned to the Adrian Flux Arena for the new campaign, led by captain Nicolai Klindt. Thomas Jorgensen, Frederik Jakobsen and Josh Pickering also retained their places, but Pickering will be missing from their side on Monday due to injury with Lewis Kerr guesting at reserve. Jason Edwards continues as their 'Rising Star' and the two new faces in the side are Michael Palm Toft and former world number two Krzysztof Kasprzak.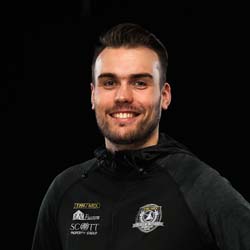 Digital Media Manager at Ipswich Speedway