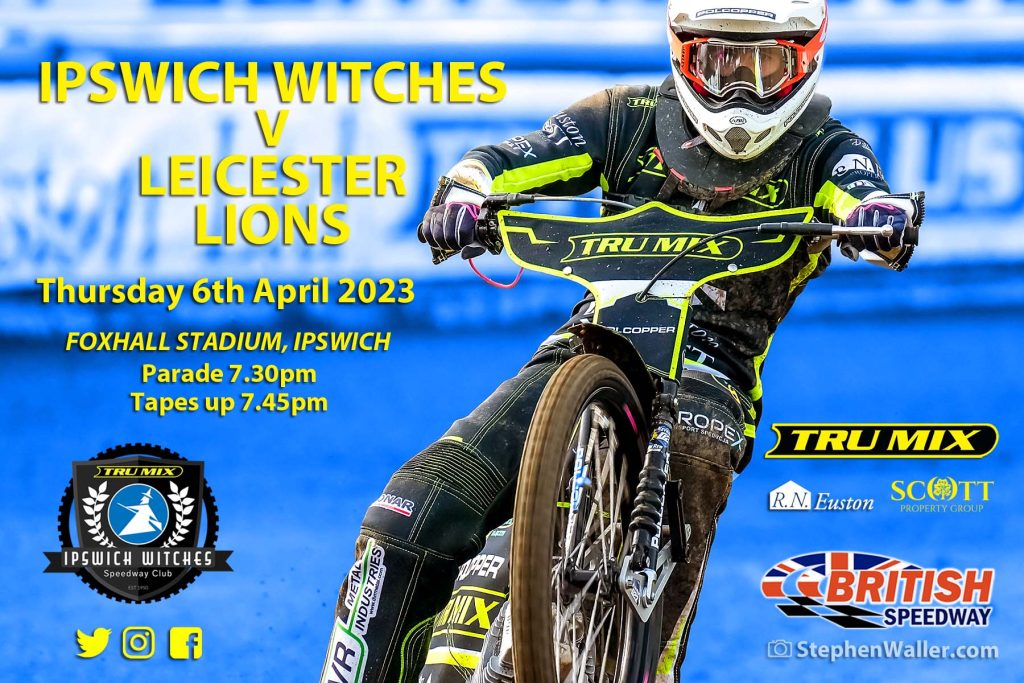 By Henry Chard
All the details ahead of our Knockout Cup quarter-final first leg fixture with Leicester.
WHEN & WHERE
The Ipswich 'Tru Mix' Witches host the Leicester Lions at Foxhall Stadium on Thursday 6th April in a Knockout Cup quarter-final first leg fixture that starts at 7.30pm.
MEETING SPONSOR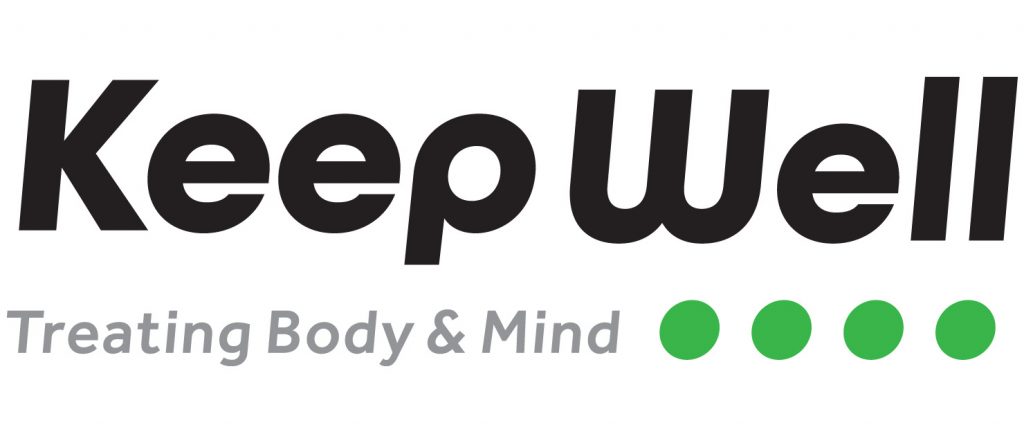 Keep Well – At Keep Well, they believe that good health and wellbeing comes from looking after both the body and mind. Using a combination of manual therapy, Pilates and Neuro Linguistic Programming, they want to help you to meet your personal goals.
TEAMS
IPSWICH: 1. Jason Doyle 10.32 2. Keynan Rew 5.00 3. Danny King 6.41 © 4. Erik Riss 6.00 5. Emil Sayfutdinov 8.00 6. Danyon Hume 3.07 7. Joe Thompson (RS). Team Manager: Ritchie Hawkins
LEICESTER: 1. Max Fricke 8.55 2. Justin Sedgmen 4.44 3. Richard Lawson 7.71 4. Chris Harris 7.40 © 5. Nick Morris 6.48 6. Jake Allen 4.00 7. Dan Thompson (RS). Team Manager: Stewart Dickson
REFEREE: P. Carrington
KNOCKOUT CUP DRAW
QUARTER-FINALS
Wolverhampton v Belle Vue
Ipswich v Leicester
King's Lynn v Sheffield
TICKETS
Tickets are available to buy online (until 7pm on raceday) and on the gate and are priced at £22 for adults and £20 for concessions (65+). Children 16 and under go free. Official programmes are priced at £3 and are available at the stadium. Car parking is free for all supporters. Debit and credit card payments are accepted. Turnstiles open at 6.40pm.
THE STORY
The Ipswich 'Tru Mix' Witches race their first home meeting of the 2023 season against the Leicester Lions on Thursday in the Knockout Cup. The Suffolk side opened the season in style with victory away at Peterborough last week in the Premiership and will hope to start building some momentum, should the weather allow.
The first home meeting of the campaign is always a banana skin for any club but there really is no margin for error for Ritchie Hawkins' side in this one as they look to build a healthy lead to take to the second leg in the East Midlands later this month.
The Foxhall faithful will get their first look at winter signing Emil Sayfutdinov on Thursday after his impressive debut at Peterborough saw him rack up 14 points. 20-year-old Australian Keynan Rew and 'Rising Star' Joe Thompson also make their Foxhall debuts.
FROM THE BOSS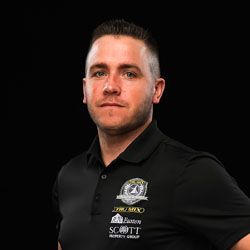 Ipswich 'Tru Mix' Witches team manager Ritchie Hawkins gives us his pre-match thoughts…
"It is our first home meeting of the season, and we would have much preferred to have the second leg here, but the weather has played its part and we now host the first leg. We have got to deal with that and make sure we put in a strong home performance even though it is the first night and opening home meeting to try and build a nice lead.
"It is a Leicester side led by a world class number one and then you have potentially a very good side backing him up. If they all click, we know they'll be a very very strong team. We know Jake well at reserve, he has had a tough few years since covid hit but if Jake finds form, they will be a strong side and certainly ones who will be aiming for the play-offs.
"With the early rain-offs everyone will be even keener to see us after one meeting and one away win. As I have said previously, we have to keep expectations realistic but also, we need to show everyone why they are so excited about this team. We will develop as the season goes on and if everyone can back our less experienced riders and get behind them then we could be in for a very good season."
THE LIONS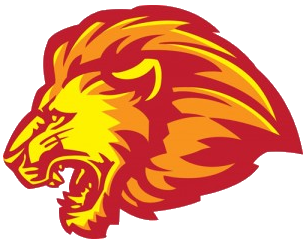 Leicester make their return to the top-flight of British Speedway in 2023 for the first time since 2018 and Thursday's clash with the Witches will be their first of the new season. The club have enjoyed a successful spell in the Championship in recent years and have built a team that they hope can be challenging on all fronts in the top division this year. There is no time to settle into things though with a Knockout Cup tie as their opening fixture and the Lions will hope to put themselves in a good position going into the second leg on home shale.
Leicester have built a competitive looking side for this season led by Australian Grand Prix rider Max Fricke, who was with the title-winning Belle Vue team in 2022. He is joined by the experienced duo of Richard Lawson and Chris Harris at the top end, two riders who were part of the Ipswich side that reached the play-off final in 2019. Nick Morris stays with the side he has represented at Championship level in recent seasons whilst two Australian former Witches have been brought into the team, with Jake Allen and Justin Sedgmen making the move to the East Midlands. Dan Thompson is their 'Rising Star' and will come up against his twin brother Joe in heat two of this fixture.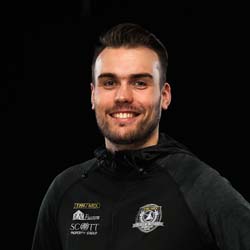 Digital Media Manager at Ipswich Speedway