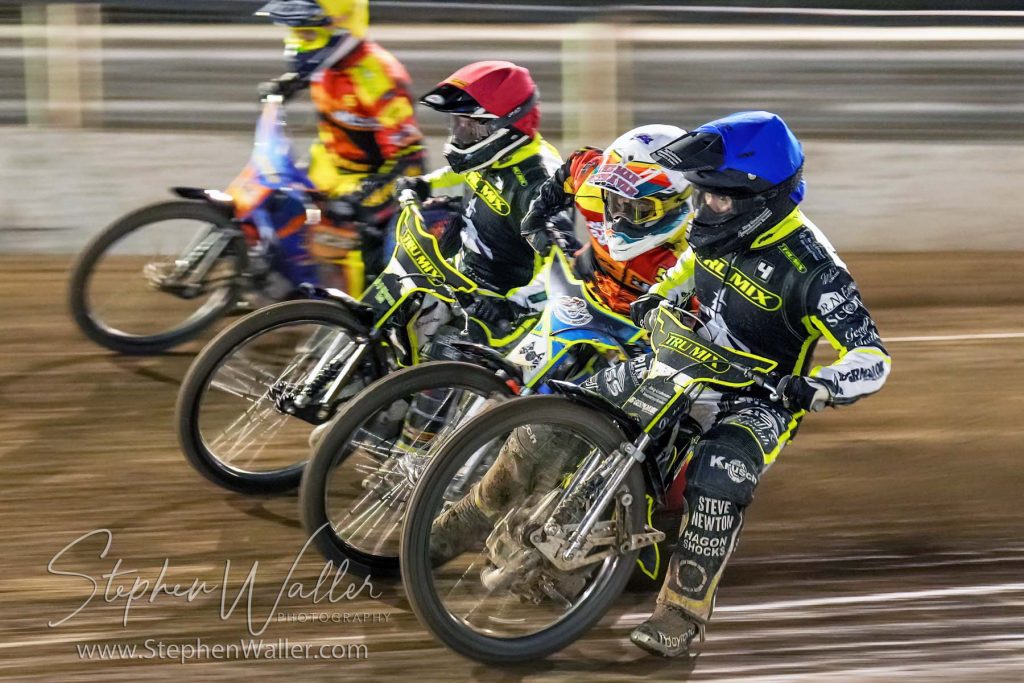 By Henry Chard
All the details ahead of our Knockout Cup quarter-final second leg fixture with Leicester.
WHEN & WHERE
The Ipswich 'Tru Mix' Witches travel to Leicester to face the Lions at the Pidcock Motorcycles Arena on Monday 17th April in a Knockout Cup quarter-final second leg fixture that starts at 7.30pm.
TEAMS
LEICESTER: 1. Max Fricke 8.55 2. Justin Sedgmen 4.44 3. Richard Lawson 7.71 4. Chris Harris 7.40 © 5. Nick Morris 6.48 6. Jake Allen 4.00 7. Dan Thompson (RS). Team Manager: Stewart Dickson
IPSWICH: 1. Jason Doyle 10.32 2. R/R for Erik Riss 6.00 3. Danny King 6.41 © 4. Keynan Rew 5.00 5. Emil Sayfutdinov 8.00 6. Danyon Hume 3.07 7. Joe Thompson (RS). Team Manager: Ritchie Hawkins
REFEREE: D. Watters
KNOCKOUT CUP DRAW
QUARTER-FINALS
Wolverhampton 46-20 Belle Vue – First Leg
Ipswich 48-42 Leicester – First Leg
Sheffield 58-32 King's Lynn – First Leg
TICKETS
Tickets are available to purchase online in advance here and on the gate.
THE STORY
The Ipswich 'Tru Mix' Witches travel to Leicester on Monday to take on the Lions in the second leg of their Knockout Cup quarter-final tie. The Witches take a six-point lead to the East Midlands having won the first leg 48-42 at Foxhall thanks to two late maximums courtesy of Jason Doyle and Emil Sayfutdinov. Team manager Ritchie Hawkins admitted he would have liked a bigger lead to take into the second leg and the Suffolk side will need a solid team performance throughout if they are to progress to the semi-finals.
The visitors are still without Erik Riss for this fixture as he continues to recover from illness. The German missed last Thursday's Premiership defeat to Belle Vue at Foxhall and rider replacement remains in operation at number two on Monday. Joe Thompson returns to a place he knows very well; the Rising Star having represented Leicester throughout his career at Championship and National League level. In fact, the Witches side is packed full of experience at Leicester with Doyle, King and Hume all having spent time at the club in their careers.
FROM THE BOSS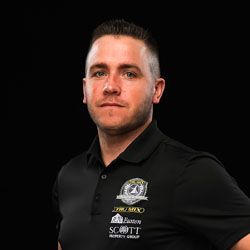 Ipswich 'Tru Mix' Witches team manager Ritchie Hawkins gives us his pre-match thoughts…
"We head to Leicester with a six-point lead, we are not going there to defend it, we are going there to win the meeting. We have got a team capable of doing that and we need to get our heads around the track quickly and be on it from the off.
"I would be surprised if we see Erik back on Monday so we will be running rider replacement again. It puts the emphasis on other members of the team to perform.
"A lot of our riders have ridden the Leicester track before even though they are new to the league. I would expect Emil to adapt quickly but obviously it is going to be a new experience for Keynan. I think he has shown already that he has got massive potential and I'm sure the more experienced boys will help him. Hopefully he will take to the Leicester circuit even though it is quite a unique one."
THE LIONS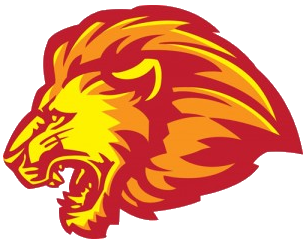 Leicester made their return to top-flight racing at Foxhall earlier this month for the first leg fixture of this tie and went away pleased with their showing in Suffolk. The Lions matched the Witches throughout the contest as they limited the hosts to just a six-point win. Stewart Dickson's side will feel confident on home shale that they can overturn the deficit to progress into the last four of the competition.
The Lions were in action last Thursday against Peterborough in the Premiership and got their league campaign off to a positive start with a 47-42 victory over the Panthers.
Justin Sedgmen has made an impressive start to the season, scoring 8+1 in the Lions' defeat to Ipswich before backing that up with 10+1 against the Panthers and he could be vital in the middle-order. Dan Thompson is their 'Rising Star' and will once again come up against his twin brother Joe in this fixture, with the pair providing some entertaining battles at Foxhall.
AWAY DAYS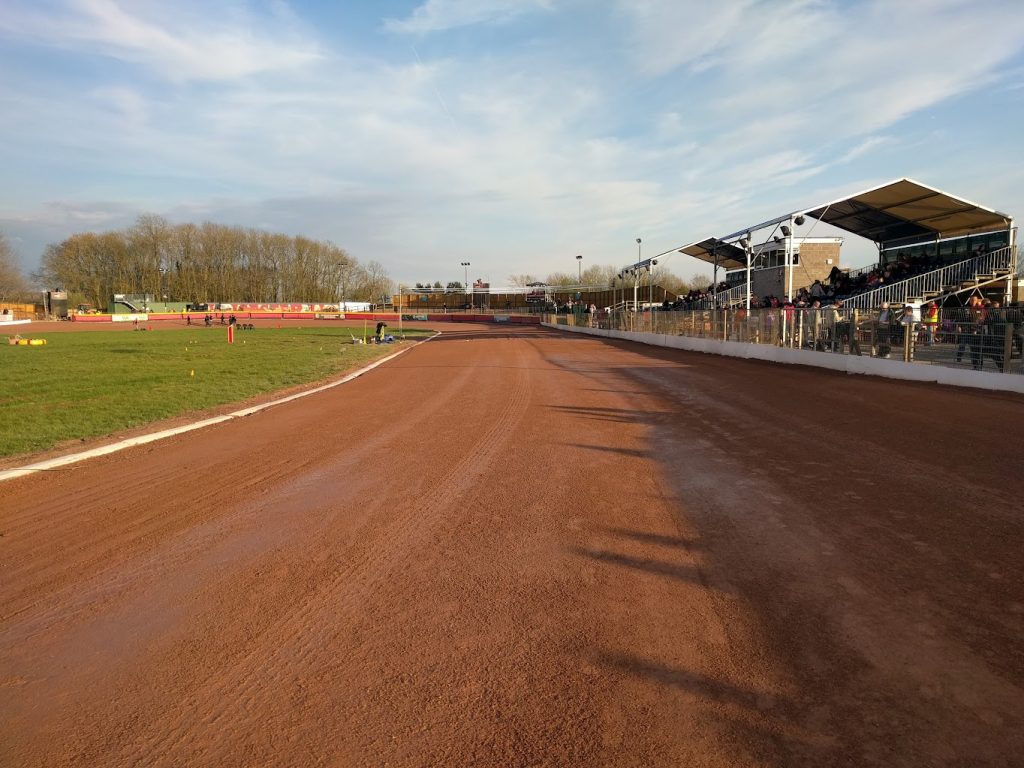 An adult ticket costs £21, concessions £19, children (6-17) £1 and children aged 5 and under go free. There will be 235 free car park spaces available at the stadium with further free car parking facilities on the Beaumont Shopping Complex (maximum time of 4 hours). Three Coach/Mini Bus spaces, 15 Disabled spaces available, 15 Motorcycle spaces, Taxi drop-off point. For travel information head here.
For more information about the club head to Leicester's official website.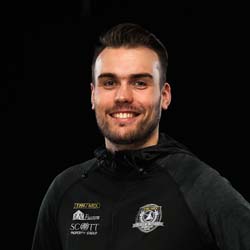 Digital Media Manager at Ipswich Speedway