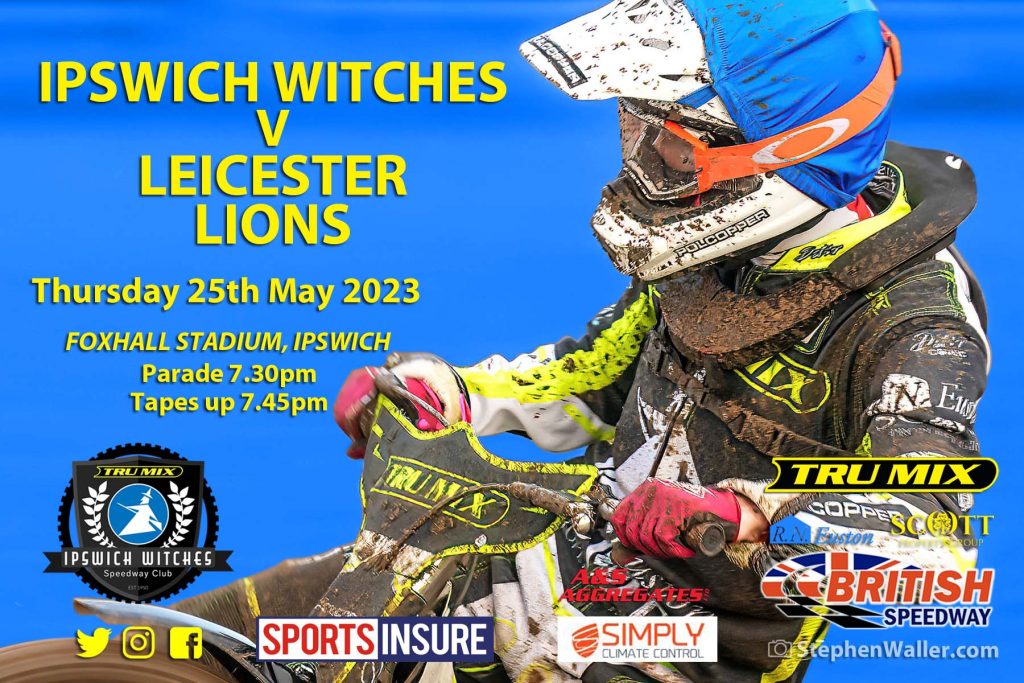 By Henry Chard
All the details ahead of our Sports Insure Premiership R1 fixture with Leicester.
WHEN & WHERE
The Ipswich 'Tru Mix' Witches host the Leicester Lions at Foxhall Stadium on Thursday 25th May in a Sports Insure Premiership R1 fixture that starts at 7.30pm.
MEETING SPONSORS

A&S Aggregates Ltd – They are a trusted supplier of aggregates, landscaping materials and construction services for trade and public projects in Essex and throughout East Anglia. Since the company was founded over a decade ago, they have worked hard to achieve an unrivalled reputation for reliability and quality of service.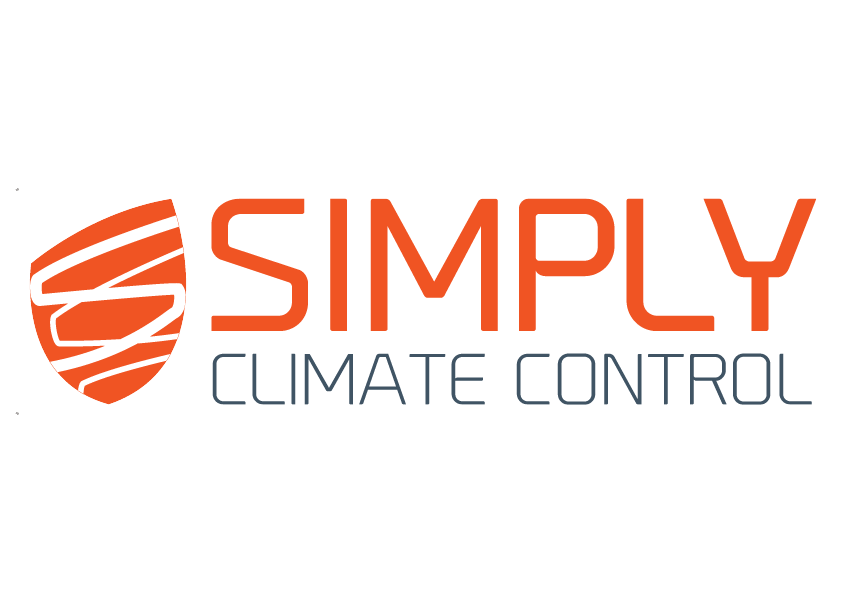 Simply Climate Control – Simply Climate Control is a progressive business specialising in the design, supply and installation of heating, ventilation & air conditioning (hvac) systems for retail, commercial, industrial & domestic spaces.
TEAMS
IPSWICH: 1. Jason Doyle 10.15 2. Ben Barker 4.42 3. Danny King 6.71 © 4. Keynan Rew 5.00 5. Emil Sayfutdinov 8.00 6. Danyon Hume 3.93 7. Joe Thompson (RS). Team Manager: Ritchie Hawkins
LEICESTER: 1. Max Fricke 8.27 2. Justin Sedgmen 4.98 3. R/R for Richard Lawson 7.71 4. Chris Harris 7.64 © 5. Nick Morris 6.71 6. Jake Allen 4.00 7. Dan Thompson (RS). Team Manager: Stewart Dickson
REFEREE: C. Gay
SPORTS INSURE PREMIERSHIP TABLE
| | | |
| --- | --- | --- |
| Team | Meetings | Points |
| Belle Vue | 7 | 12 |
| Wolverhampton | 6 | 9 |
| Leicester | 5 | 7 |
| Ipswich | 5 | 6 |
| Sheffield | 5 | 5 |
| King's Lynn | 5 | 5 |
| Peterborough | 7 | 2 |
TICKETS
Tickets are available to buy online (until 7pm on raceday) and on the gate and are priced at £22 for adults and £20 for concessions (65+). Children 16 and under go free. Official programmes are priced at £3 and are available at the stadium. Car parking is free for all supporters. Debit and credit card payments are accepted. Turnstiles open at 6.40pm.
THE STORY
The Ipswich 'Tru Mix' Witches host the Leicester Lions in the Sports Insure Premiership on Thursday evening at Foxhall. The home side are finding some form on home shale having won their last three outings in front of their own fans. The Witches were in league action on Monday night at Wolverhampton and narrowly lost by eight points after a tight encounter, so Thursday represents a quick opportunity to return to winning ways and move back into third spot in the table.
The Suffolk side race as a full one to seven for the first time at home since early April with Ben Barker back at the club, coming in as a 28-day replacement for the unwell Erik Riss. The Cornishman knows Foxhall well having had three previous spells with the Witches and will hope to hit the ground running on Thursday.
The two sides have met already this season in the Knockout Cup with Ipswich winning both home and away to progress to the semi-final of the competition.
FROM THE BOSS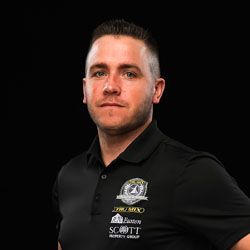 Ipswich 'Tru Mix' Witches team manager Ritchie Hawkins gives us his pre-match thoughts…
"Leicester did very well at our place on opening night, but I think we have improved during the season and built our confidence up a lot more since then. I would expect us to be a tougher test for them and we go into it with confidence and looking to carry on our winning ways at home.
"It was nice to see the reaction from the fans and the excitement for Ben coming back and I'm sure it won't take him long to settle in at Ipswich. He has done a lot of laps at Foxhall so he will be straight back on it from heat one.
"Hopefully we can have our first dry meeting of the season at home, and it will be good to get back together. We have had two meetings this week and being together is important because we have a good atmosphere going on that we want to keep going so it will be nice to have a consistent run of meetings together."
THE LIONS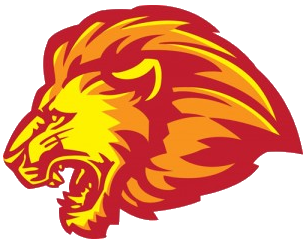 Leicester are making their return to the top-flight of British Speedway in 2023 for the first time in five years. After an underwhelming stint in the Premiership last time out where they failed to make the play-offs in any of their five seasons, the early signs this year are much more positive. The Lions currently occupy third spot in the table after picking up all of their points on home shale including Monday's big win over Sheffield but their only fixture on the road ended in defeat at Belle Vue.
The visitors are led by Grand Prix rider Max Fricke but there is plenty of strength in depth in this Leicester side with the likes of captain Chris Harris in the middle order. Justin Sedgmen impressed in the defeat at Foxhall earlier this season scoring 8+1 from number two and could be key from that position again. The away team are without Richard Lawson on Thursday after he crashed on Monday with rider replacement in operation at number three.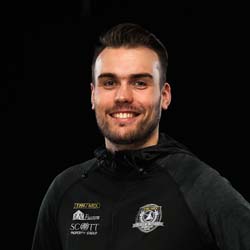 Digital Media Manager at Ipswich Speedway