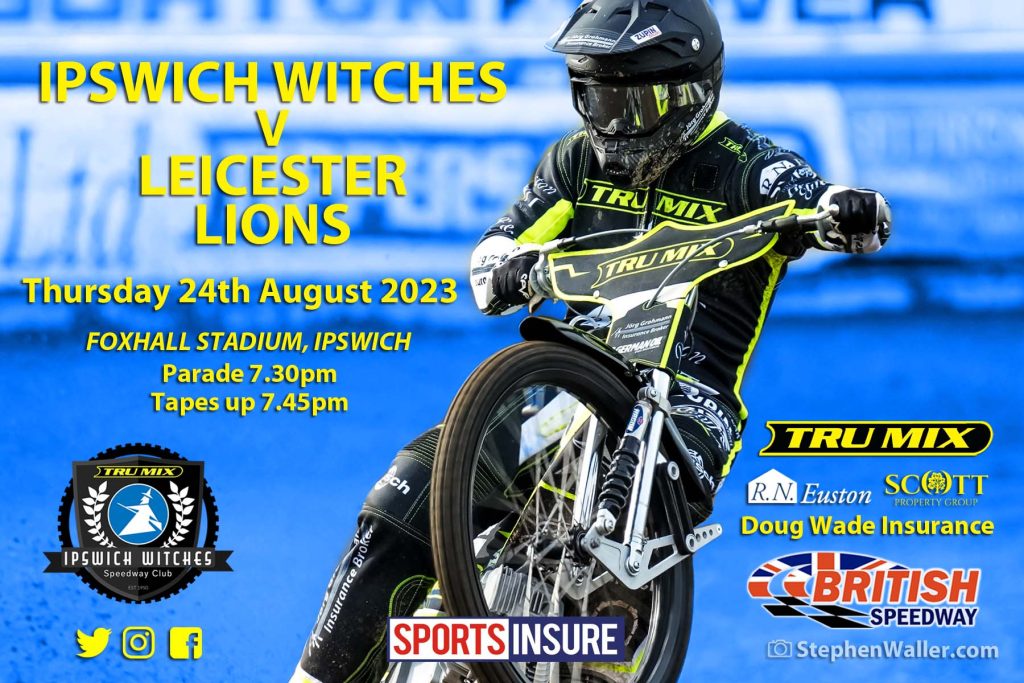 By Henry Chard
All the details ahead of our Sports Insure Premiership R2 fixture with Leicester.
WHEN & WHERE
The Ipswich 'Tru Mix' Witches host the Leicester Lions at Foxhall Stadium on Thursday 24th August in a Sports Insure Premiership R2 fixture that starts at 7.30pm.
MEETING SPONSORS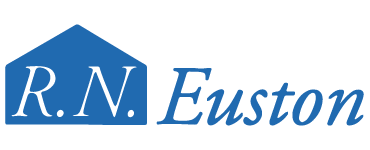 RN Euston – RN Euston Limited has supplied steel framed buildings in East Anglia for over 40 years. Established by Ray Euston the business has grown steadily over the years and now Ray works in partnership with his son Mark. The company is based in Suffolk and work all over East Anglia where they have gained a reliable reputation.
Doug Wade Insurance
TEAMS
IPSWICH: 1. Emil Sayfutdinov 9.91 2. Erik Riss 4.86 3. Danny King 7.03 © 4. Keynan Rew 4.00 5. Jason Doyle 9.37 6. Danyon Hume 3.74 7. Jason Edwards (G) (RS). Team Manager: Ritchie Hawkins
LEICESTER: 1. Max Fricke 8.91 © 2. Richie Worrall 5.77 3. Richard Lawson 7.38 4. Justin Sedgmen 6.12 5. Craig Cook 5.96 6. Jake Allen 4.09 7. Drew Kemp (RS). Team Manager: Stewart Dickson
REFEREE: D. Watters
SPORTS INSURE PREMIERSHIP TABLE
| | | |
| --- | --- | --- |
| Team | Meetings | Points |
| Belle Vue | 22 | 40 |
| Wolverhampton | 19 | 33 |
| Leicester | 18 | 29 |
| Ipswich | 22 | 28 |
| Sheffield | 18 | 26 |
| Peterborough | 20 | 8 |
| King's Lynn | 19 | 7 |
TICKETS
Tickets are available to buy online (until 7pm on raceday) and on the gate and are priced at £22 for adults and £20 for concessions (65+). Children 16 and under go free. Official programmes are priced at £3 and are available at the stadium. Car parking is free for all supporters. Debit and credit card payments are accepted. Turnstiles open at 6.40pm.
THE STORY
The Ipswich 'Tru Mix' Witches race the Leicester Lions in their final home fixture of Sports Insure Premiership on Thursday evening at Foxhall. The home side were in action on Monday night at Wolverhampton as their winning run came to an end after a narrow 46-44 defeat. That result leaves Ritchie Hawkins' side needing six points from their final two league fixtures and hoping other results go their way to make the top four.
Ipswich will be favourites to take the aggregate bonus point at least having beaten the Lions by 16 points last month at the Pidcock Motorcycles Arena. The Suffolk side are without the injured Dan Thompson in the Rising Star position again with Jason Edwards guesting again in his place.
The two sides have met twice at Foxhall already this season in the Knockout Cup and the Sports Insure Premiership with the Witches recording narrow wins on both occasions.
FROM THE BOSS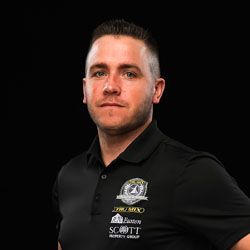 Ipswich 'Tru Mix' Witches team manager Ritchie Hawkins gives us his pre-match thoughts…
"It is clear that we must win just to carry on the league season with any slim hopes of making the play-offs, which are still mathematically possible. We need to put in a strong performance and keep this run going because we are riding well and are in good form and we need to keep that going for the rest of the season.
"Leicester will be a tough task and they will be coming to win and make up for their home defeat to us earlier on in the year. They are full of riders who are capable at Foxhall. Let's keep the buzz going and take another home win on Thursday, our last in the league this season.
"We very much hope to be back for Knockout Cup final in a couple of weeks, but we don't want to go into that meeting on the back of a home defeat. We need another good performance and make sure we go into the cup final completely confident.
"Leicester were in great form for the vast part of this season but their form has dropped off a little bit since we beat them at home and they have been struggling. They have made changes which haven't quite worked yet but they are the team we are looking at in the league that we could possibly catch but that is highly unlikely. We need to make sure we win the meeting on Thursday and then we will just be waiting and hoping for them to slip up in the next couple of weeks."
THE LIONS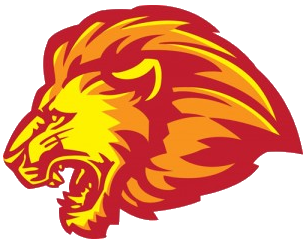 Leicester currently sit third in the table and have enjoyed a successful return to the top-flight after a strong opening half to the campaign. However, their form has dipped in recent weeks with two home defeats putting some jeopardy on their play-off place which a month ago looked certain. The Lions have run the Witches close on both occasions in Suffolk this season and know a win would all but secure their top four spot, and if they were to take all three points it would be 100% certain.
The visitors have made a string of changes in recent weeks caused by the suspension to Nick Morris, who failed to comply with an Anti-Doping Test, therefore breaching a number of the SCB Regulations. The Australian pleaded guilty to the charge of 'Failing to provide a Specimen' and has since received a two-year suspension. Troy Batchelor has come and gone as a replacement whilst club captain Chris Harris was also let go in a surprising move. In have come Richie Worrall and Craig Cook as replacements.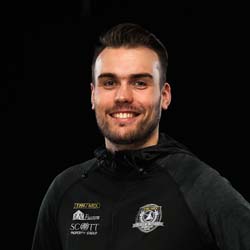 Digital Media Manager at Ipswich Speedway