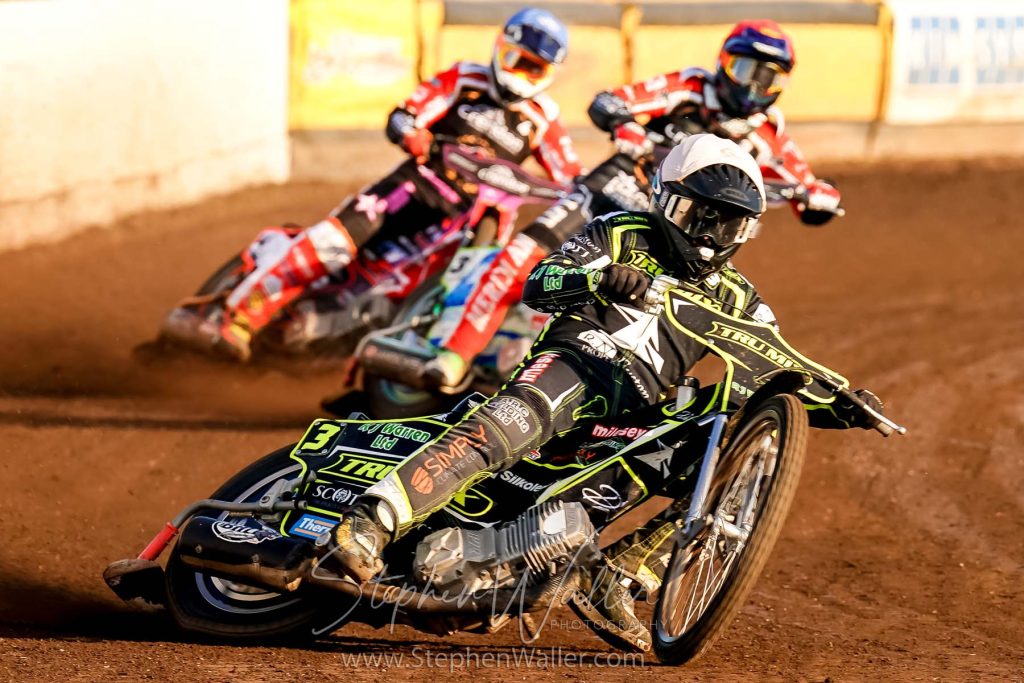 By Henry Chard
All the details ahead of our Premiership fixture with Peterborough.
WHEN & WHERE
The 'Tru Mix' Witches travel to Peterborough to face the Panthers at the East of England Arena & Events Centre on Monday 5th September in a Premiership fixture that starts at 7.30pm.
TEAMS
PETERBOROUGH: 1. Chris Harris 8.41 2. Simon Lambert (g) 4.87 3. R/R for Hans Andersen 4.96 4. Benjamin Basso 5.91 5. Josh Pickering (g) 6.87 6. Scott Nicholls 4.24 © 7. Jordan Jenkins (RS). Team Manager: Rob Lyon
IPSWICH: 1. Jason Doyle 10.10 2. Aaron Summers 4.33 3. Troy Batchelor 5.82 4. Rohan Tungate 5.93 5. Danny King 6.54 © 6. Paul Starke 3.42 7. Anders Rowe (RS). Team Manager: Ritchie Hawkins
REFEREE: W. Jarvis
PREMIERSHIP TABLE
| | | |
| --- | --- | --- |
| Team | Meetings | Points |
| Ipswich | 17 | 37 |
| Wolverhampton | 19 | 34 |
| Sheffield | 15 | 33 |
| Belle Vue | 16 | 32 |
| King's Lynn | 16 | 21 |
| Peterborough | 17 | 11 |
TICKETS
Tickets can be purchased online here and are available on the gate.
THE STORY
The 'Tru Mix' Witches head to Peterborough on Monday to face the Panthers in the Premiership. Ipswich sit top of the Premiership with their play-off place already confirmed ahead of the fixture against the league's bottom side. The Suffolk side beat a depleted Wolves last time out at Foxhall and will be looking to take a big step towards finishing top of the table with victory at the East of England Arena. Despite Peterborough's position, the Panthers have recorded two victories against the Witches this season at home in the league and cup.
The away side will be without Danyon Hume for the upcoming period after the reserve broke his collarbone whilst riding in France, but Hume is hopeful of being back in time for the play-offs. Hume's absence means that Anders Rowe comes back into the side at number seven. Paul Starke drops to reserve this month with Aaron Summers now riding at number two. Team manager Ritchie Hawkins has also made a switch to the riding order with Troy Batchelor moving to number three and captain Danny King at number five for this fixture.
FROM THE BOSS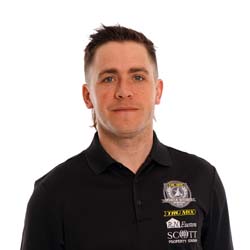 Ipswich 'Tru Mix' Witches team manager Ritchie Hawkins gives us his pre-match thoughts…
"We go to Peterborough on Monday; they have had a poor year but still have a very capable side with many members of their league winning team. They have been hit by a lot of injuries and problems this year but on the night, they can certainly be a good team. Our previous meetings with them this year show that. We will go into the meeting looking for another away win which are always special, but we know we need to be at our best to get that.
"Danyon is injured so we have Anders coming back into the team and I know he will be delighted to be back in the side. There is no pressure on him or anyone as we know we are in the play-offs, but he will certainly want to impress and win his place back in the side which he had all last year and at the start of this year. I'm sure he is looking to perform very well, and he is more than capable of doing that.
"We have said as a team we would like to finish top of the league. It has been a little goal we have had over the last few months and if we are to achieve that we will need to win at Peterborough. It would be great to finish top before the play-offs."
THE PANTHERS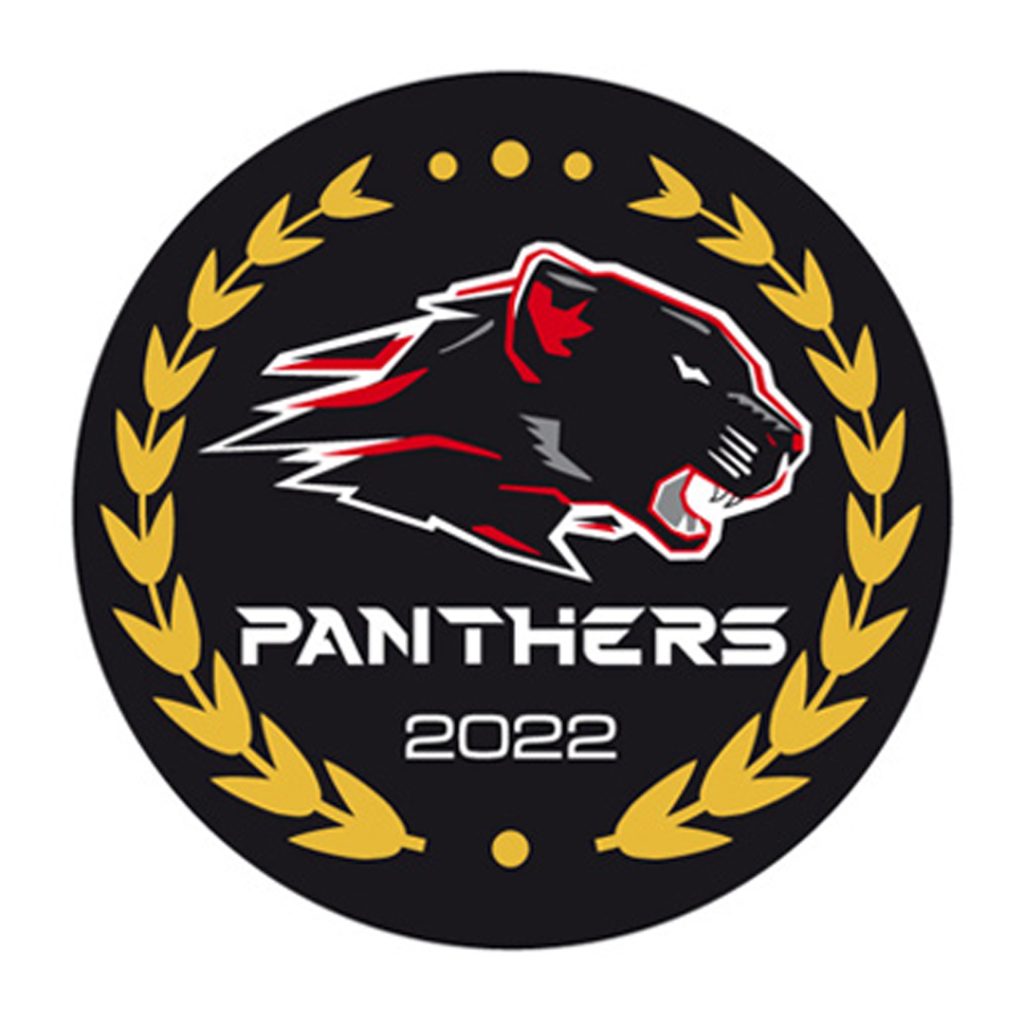 Peterborough have had a year to forget with the defending champions cut well adrift at the bottom of the table with three fixtures to race. The Panthers started the season with five consecutive defeats which set the tone for the year ahead and they have been unable to recover despite making minimal changes in the winter to the line-up that lifted the trophy in 2021. Peterborough have lost seven on the bounce coming into this fixture and have been beaten five times already at the East of England Arena.
The hosts will be without the injured Michael Palm Toft with King's Lynn captain Josh Pickering guesting in his absence at number five. The Panthers will also be missing Hans Andersen with rider replacement in operation in his place and Simon Lambert guests for Ulrich Ostergaard.
AWAY DAYS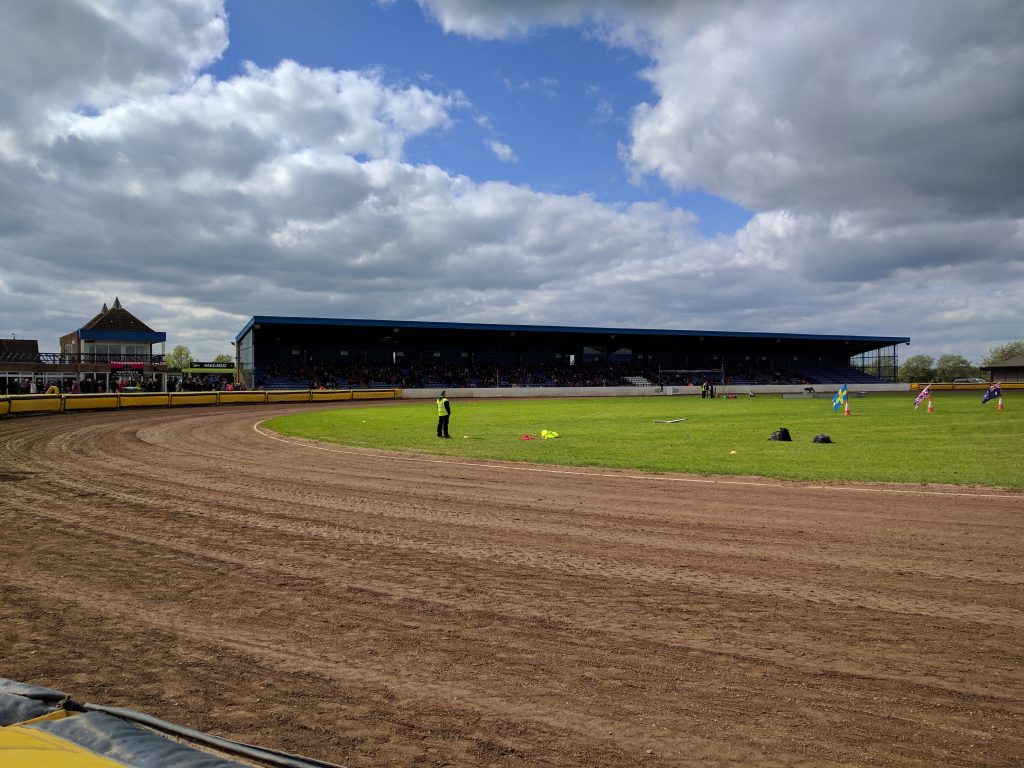 An adult ticket costs £20, concessions (over 65), disabled and students £18, children (5-16) £5 and children under the age of 5 go free. Official programmes cost £3 with car parking priced at £1. Facilities include a 2200 capacity grandstand, grass banking on the back straight, fast food outlets on the grandstand side of the track and a licensed bar. For travel information head here.
For more information about the club head to Peterborough's official website.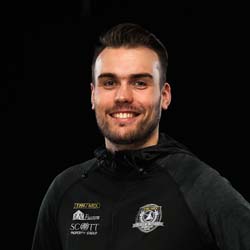 Digital Media Manager at Ipswich Speedway