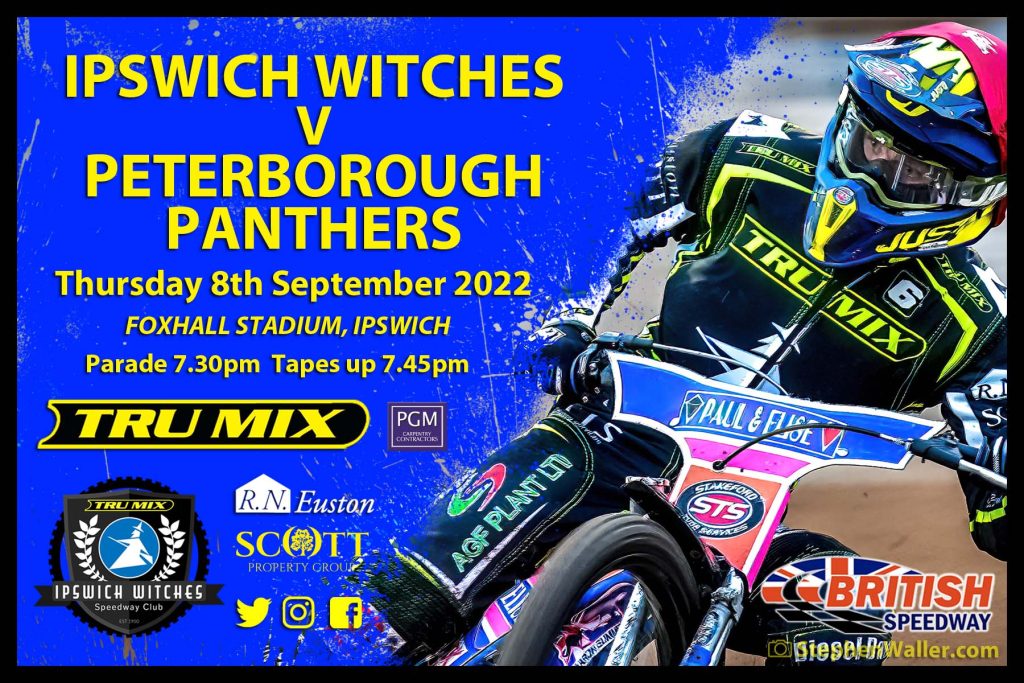 By Henry Chard
All the details ahead of our Premiership fixture with Peterborough.
WHEN & WHERE
The 'Tru Mix' Witches host the Peterborough Panthers at Foxhall Stadium on Thursday 8th September in a Premiership fixture that starts at 7.30pm.
MEETING SPONSORS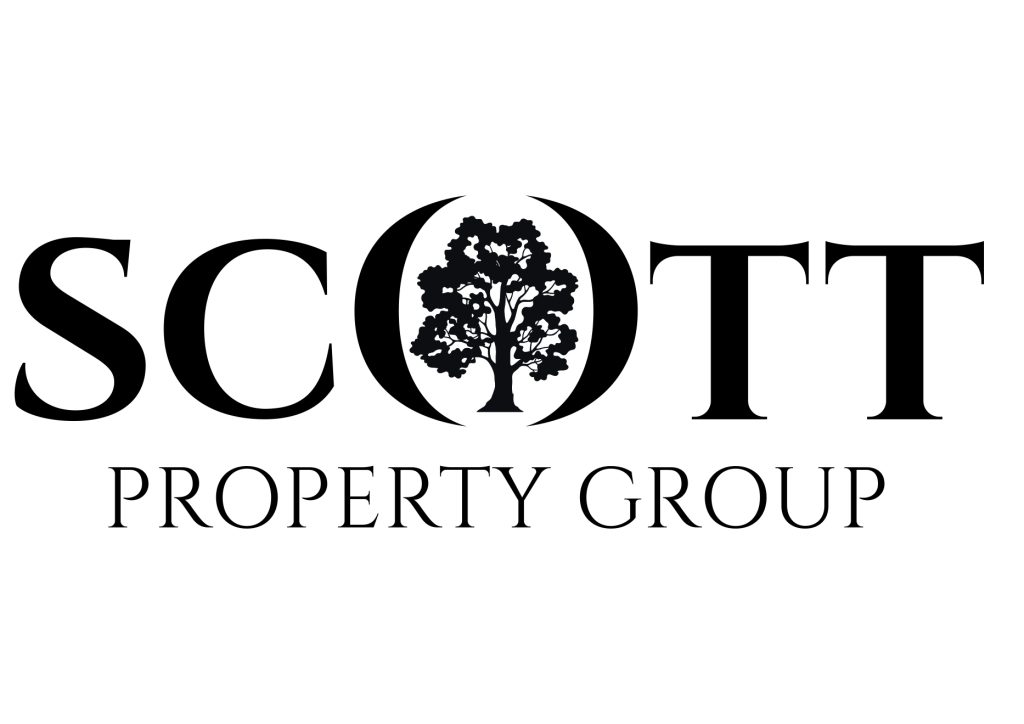 Scott Properties – Scott Properties is a family run, self-funded, and respected Strategic Land Promoter operating throughout East Anglia and the South East of England. Their principal activity is the identification, acquisition and promotion of land through the planning system. They work on a partnership basis with landowners and Local Authorities to realise maximum development potential from land assets.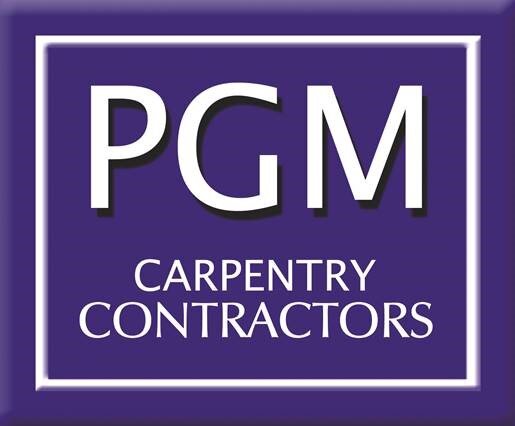 PGM Carpentry – PGM Carpentry Contractors was founded in 2000 and has since grown to become a leading specialist in carpentry and window installation in London and the East of England. They are actively working on new-build residential developments for the majority of the UK's largest developers and main contractors in the construction industry. PGM is proud of its family heritage, which has allowed the company to grow on strong foundations.
TEAMS
IPSWICH: 1. Jason Doyle 10.10 2. Aaron Summers 4.33 3. Danny King 6.54 © 4. Rohan Tungate 5.93 5. Troy Batchelor 5.82 6. Cameron Heeps (g) 3.42 7. Anders Rowe (RS). Team Manager: Ritchie Hawkins
PETERBOROUGH: 1. Chris Harris 8.41 2. Drew Kemp (g) 4.87 3. Simon Lambert (g) 4.96 4. Benjamin Basso 5.91 5. R/R for Michael Palm Toft 6.87 6. Scott Nicholls 4.24 © 7. Jordan Jenkins (RS). Team Manager: Rob Lyon
REFEREE: C. Turnbull
PREMIERSHIP TABLE
| | | |
| --- | --- | --- |
| Team | Meetings | Points |
| Ipswich | 18 | 40 |
| Belle Vue | 17 | 35 |
| Wolverhampton | 19 | 34 |
| Sheffield | 16 | 33 |
| King's Lynn | 16 | 21 |
| Peterborough | 18 | 12 |
TICKETS
Tickets are available to buy online (until 7pm on raceday) and on the gate and are priced at £20 for adults and £18 for concessions (65+). Children 16 and under go free. Official programmes are priced at £3 and are available at the stadium. Car parking is free for all supporters. Debit and credit card payments are accepted. Turnstiles open at 6.40pm.
THE STORY
The 'Tru Mix' Witches race their final home fixture of the regular league season at Foxhall on Thursday evening as they take on the Peterborough Panthers in the Premiership. Ipswich visited the East of England Arena on Monday and claimed another memorable victory this season after an epic Super Heat win consolidated their position at the top of the table. Despite their league position, the Panthers pose a threat in Suffolk having already won on their visit in the League Cup and they took the Witches to a Super Heat in their league fixture at Foxhall in June before missing out on the win in the final race shootout.
Reserve Paul Starke is not fit for Thursday's fixture after he took a heavy fall at the East of England Arena on Monday night. Starke hit the deck after being caught by teammate Anders Rowe at high speed and is nursing a sore shoulder. A familiar face replaces him as Cameron Heeps guests in his absence. Captain Danny King has switched back to number three in the riding order for this fixture with Troy Batchelor back at number five.
FROM THE BOSS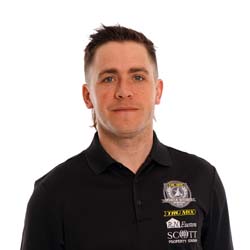 Ipswich 'Tru Mix' Witches team manager Ritchie Hawkins gives us his pre-match thoughts…
"I'm expecting another really tough meeting on Thursday. We have managed to beat them in the Super Heat in our last two fixtures and they are certainly going to want to put that right. Any team coming to Ipswich with Scott Nicholls at reserve is going to be a threat and they will fancy their chances. I think it will be another really close meeting.
"We know Anders can ride Foxhall very well, we have seen it. It is another meeting this week for him to keep on the bike. We have seen what he is capable of, and he has another opportunity to show us what he can do. I know he is capable; it is just about doing it out on the track.
"It's our last league meeting at home and it will be another cracker. We want to finish with a win at home and Thursday could be telling when it comes to who will finish top of the table with Sheffield riding at King's Lynn as well, it is an important meeting."
THE PANTHERS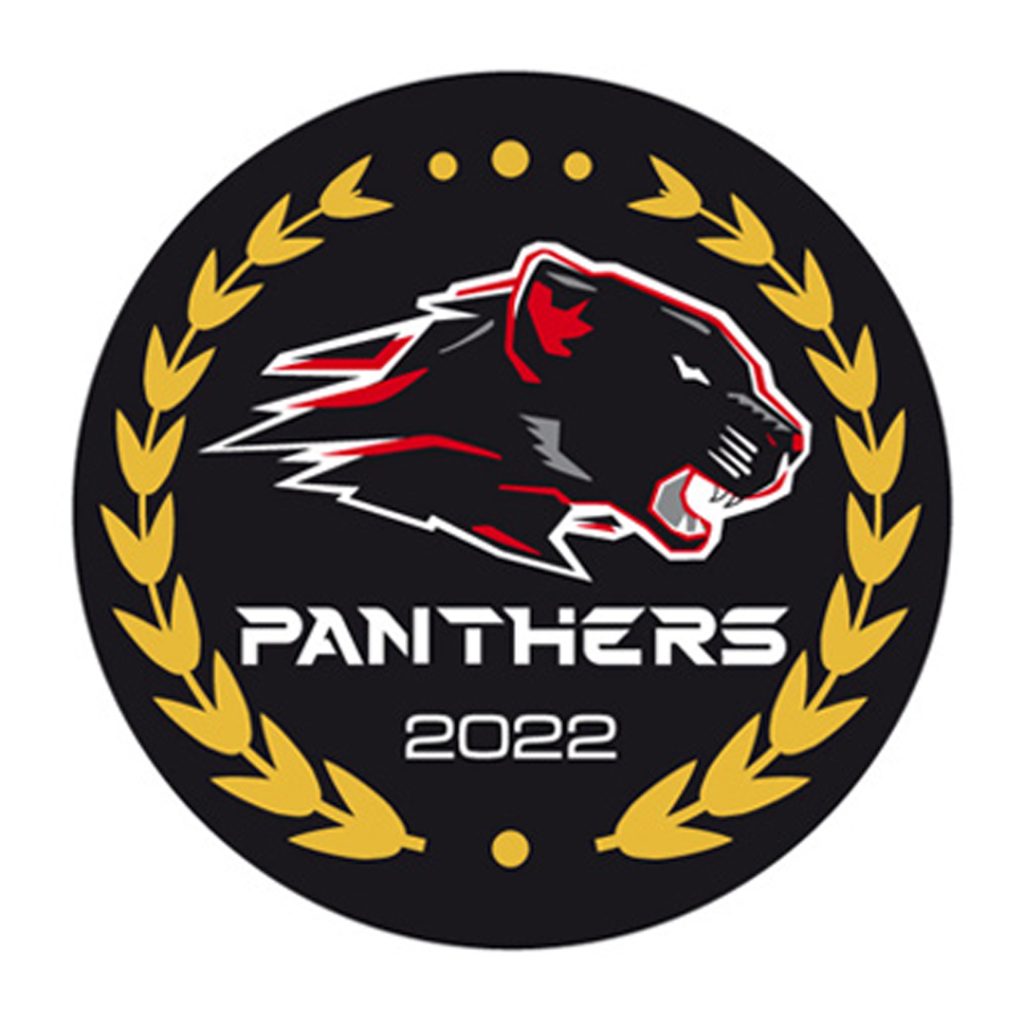 Peterborough sit rock bottom of the table have endured a pretty disastrous campaign as defending champions. Not much has gone right for the Panthers in 2022 and they have suffered several heavy defeats along the way. They have collected just two points on the road with one of them being that consolation point they picked up at Foxhall after the Super Heat defeat and they will hope to give their fans something to cheer in Suffolk.
As was the case on Monday, it is another depleted Panthers side that takes on Ipswich. Ulrich Ostergaard, Hans Andersen and Michael Palm Toft are ruled out of this fixture. Ipswich asset Drew Kemp guests at number two and Simon Lambert guests again for the Panthers at number three this time. Rider replacement will be in operation for Palm Toft at number five.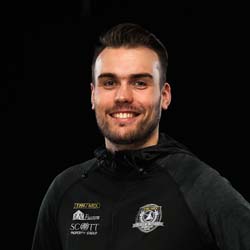 Digital Media Manager at Ipswich Speedway