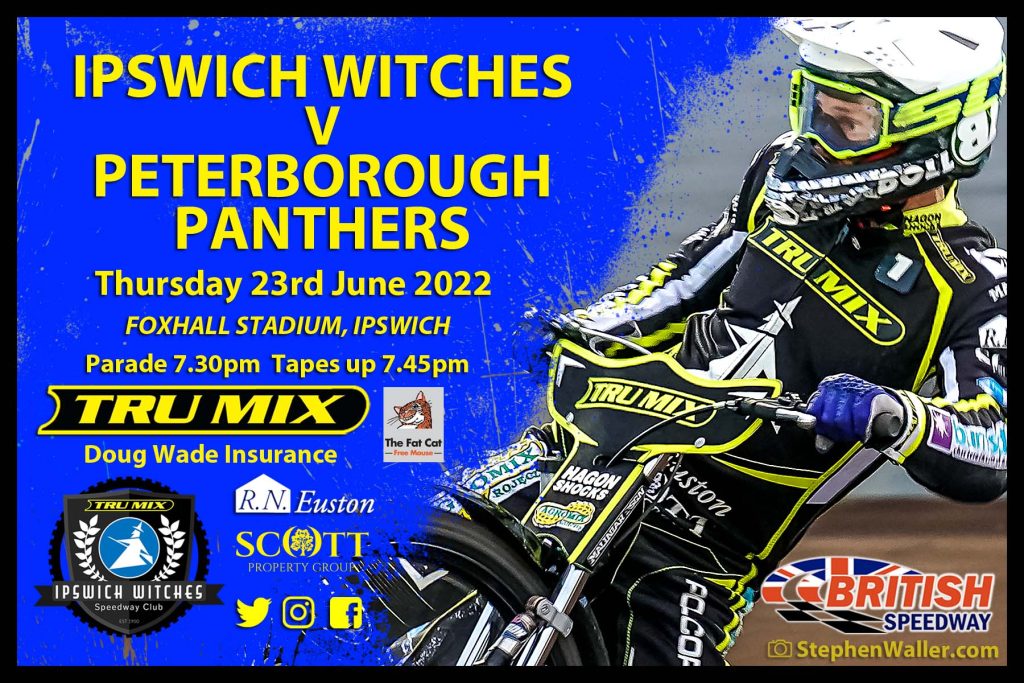 By Henry Chard
All the details ahead of our Premiership fixture with Peterborough.
WHEN & WHERE
The 'Tru Mix' Witches host the Peterborough Panthers at Foxhall Stadium on Thursday 23rd June in a Premiership fixture that starts at 7.30pm.
MEETING SPONSORS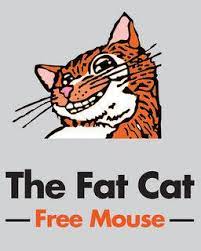 The Fat Cat – They are a small, friendly Free House where you can enjoy a wide selection of up to twenty real ales served straight from the cask from our temperature-controlled tap room. Also, on offer are up to seven real ciders as well as a selection of gins, whiskies, rums, wines and Belgian beers. They are a pub about the beer and the people so whether it is lively debate you're after or a quiet pint in the greenery filled garden, you can find it there!
Doug Wade Insurance
TEAMS
IPSWICH: 1. Jason Doyle 9.84 2. Paul Starke 4.95 3. Danny King 8.00 © 4. Erik Riss 4.62 5. Troy Batchelor 5.44 6. Broc Nicol (g) 4.44 7. Danyon Hume (RS). Team Manager: Ritchie Hawkins
PETERBOROUGH: 1. R/R for Michael Palm Toft 7.12 2. Justin Sedgmen (g) 6.23 3. Hans Andersen 6.49 4. Ulrich Ostergaard 6.62 5. Chris Harris 6.90 © 6. Benjamin Basso 4.85 7. Jordan Jenkins (RS). Team Manager: Rob Lyon
REFEREE: B. Horley
PREMIERSHIP TABLE
| | | |
| --- | --- | --- |
| Team | Meetings | Points |
| Belle Vue | 9 | 17 |
| Ipswich | 8 | 16 |
| Wolverhampton | 8 | 15 |
| Sheffield | 6 | 13 |
| King's Lynn | 6 | 8 |
| Peterborough | 7 | 6 |
TICKETS
Tickets are available to buy on the gate and in advance online (until 7pm on raceday) and are priced at £20 for adults and £18 for concessions (65+). Children 16 and under go free. Official programmes are priced at £3 and are available at the stadium. Car parking is free for all supporters. Cash, debit and credit card payments are accepted on the night. Turnstiles open at 6.40pm.
THE STORY
The 'Tru Mix' Witches face the Peterborough Panthers for a second time in a week on Thursday evening at Foxhall in the Premiership. Ipswich were at the East of England Arena on Monday night where they suffered a disappointing 50-39 defeat in what was an eventful, much-delayed meeting due to several crashes in the first half of the meeting. One of those crashes saw Ben Barker withdrawn from the meeting and a CT scan the following day revealed ligament and muscle damage to his shoulder which is estimated to keep him out of action for two to six weeks. Broc Nicol will guest at reserve in his place for the home team on Thursday. In better news, Paul Starke returned to the side after his recent injury on Monday and he races in his first home meeting since the win over Wolverhampton last month.
The Panthers took victory last time they were in Suffolk earlier in the season, claiming a 40-50 win in the League Cup and after being beaten by the Panthers three times already this season, Ipswich will be keen to put the record straight on Thursday night and get back to winning ways as they look to return to the Premiership summit.
FROM THE BOSS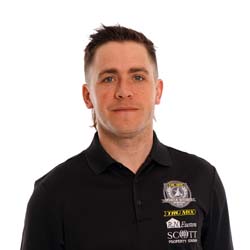 Ipswich 'Tru Mix' Witches team manager Ritchie Hawkins gives us his pre-match thoughts…
"Peterborough got the win on Monday and prevented us from getting anything, so over the course of the two meetings we want to match that and stop Peterborough taking anything from us on Thursday. The main objective is to get another win on the board and three points. Peterborough will be a tough test with a team of riders that like Foxhall so we need to regroup, and we will have a guest for Ben. Everyone is going to have to put in a good performance to cover for Ben because he has been very good of late.
"The riders available to cover for Ben on his average in our league are limited. So, it is mainly just the rising stars on an average below him and then you are looking at the Championship for riders that are not doubling-up, so they come on a converted average and there are very few riders not doubling-up at the moment. It is a big ask to find a reserve capable of doing what Ben could do."
THE PANTHERS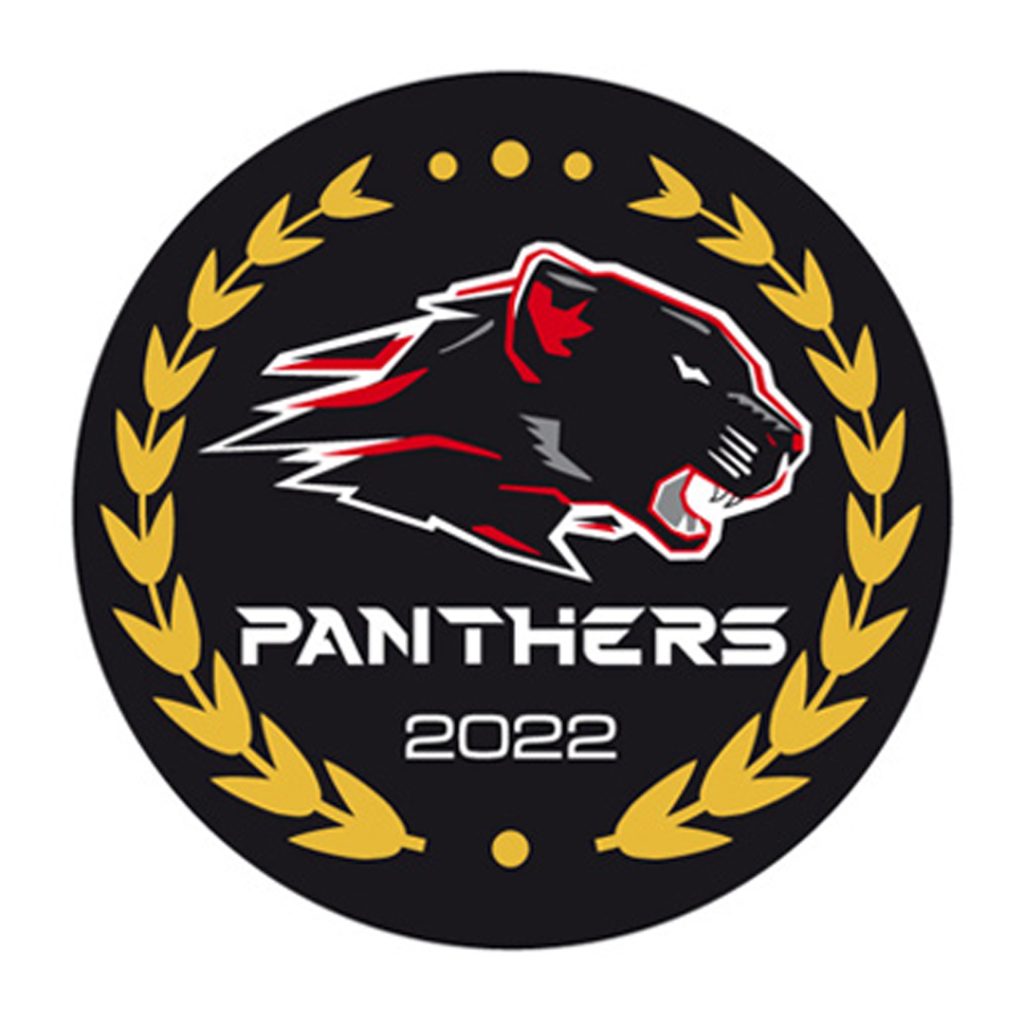 Peterborough are currently bottom of the Premiership table after a disappointing start to the 2022 season. The reigning champions have much work to do if they are to make this season's play-offs, but their form has improved of late with two wins on the trot on home shale including that win against the Witches earlier this week. Rob Lyon's side now face the challenge of picking up their first away points of the season at Foxhall on Thursday.
The visitors are without captain Scott Nicholls on Thursday, with the seven-time British champion also suffering a heavy fall in Monday night's fixture. Justin Sedgmen will guest for Nicholls who is still feeling the effects of that crash. The Panthers are also without number one Michael Palm Toft for the fixture after he injured his shoulder on Wednesday night in a crash at Poole, with rider replacement in operation in his absence. Hans Andersen and Chris Harris both know Foxhall well and enjoyed their visit in April both scoring 11+1 and Harris comes into the meeting in good form having scored 14 points in Monday's victory. Benjamin Basso impressed with 9+1 on Monday and could be key at reserve where he is joined by Rising Star Jordan Jenkins who comes in for Jordan Palin for this fixture.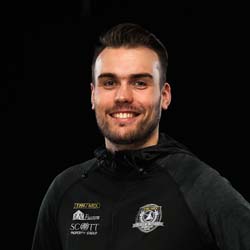 Digital Media Manager at Ipswich Speedway