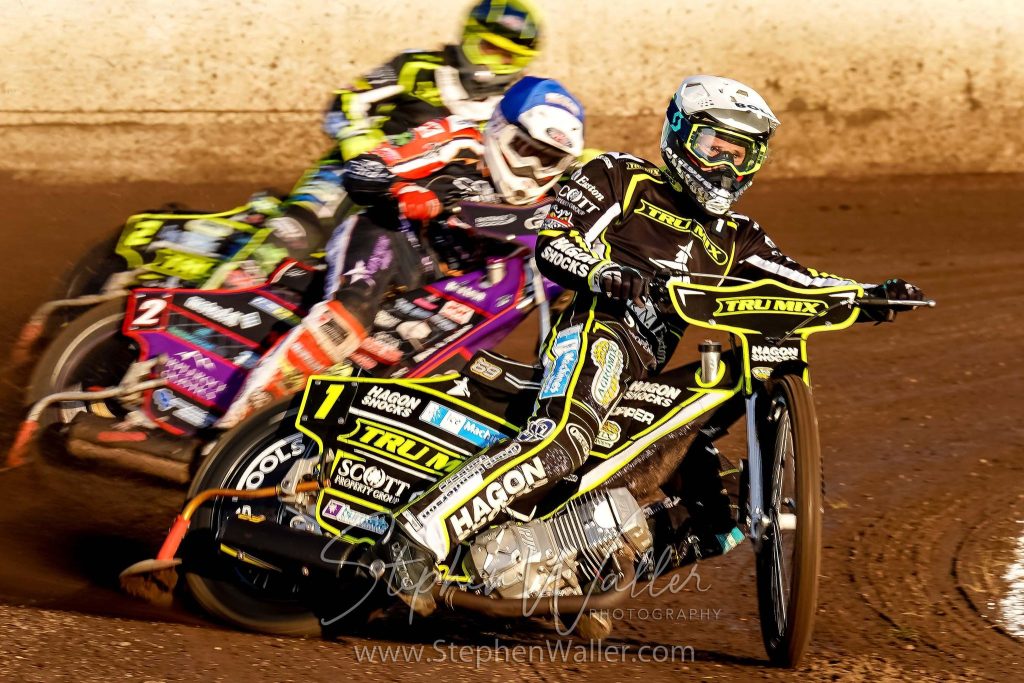 By Mike Bacon
All the details ahead of our Premiership R1 fixture with Peterborough.
WHEN & WHERE
The 'Tru Mix' Witches travel to Peterborough to face the Panthers at the East of England Arena & Events Centre on Monday 27th March in a Premiership R1 fixture that starts at 7.30pm.
TEAMS
PETERBOROUGH: 1. Nicki Pedersen 8.61 2. Hans Andersen 4.93 © 3. Richie Worrall 6.15 4. Benjamin Basso 6.81 5. Niels-Kristian Iversen 7.59 6. Ben Cook 4.06 7. Jordan Jenkins (RS). Team Manager: Rob Lyon
IPSWICH: 1. Jason Doyle 10.32 2. Erik Riss 6.00 3. Danny King 6.41 © 4. Keynan Rew 5.00 5. Emil Sayfutdinov 8.00 6. Danyon Hume 3.07 7. Joe Thompson (RS). Team Manager: Ritchie Hawkins
REFEREE: W. Jarvis
PREMIERSHIP TABLE
| | | |
| --- | --- | --- |
| Team | Meetings | Points |
| Sheffield | 1 | 2 |
| Ipswich | 0 | 0 |
| King's Lynn | 0 | 0 |
| Leicester | 0 | 0 |
| Peterborough | 0 | 0 |
| Wolverhampton | 0 | 0 |
| Belle Vue | 1 | 0 |
TICKETS
Tickets are available on the gate.
THE STORY
The Ipswich 'Tru Mix' Witches head to Peterborough on Monday night to face the Panthers in what will now be both teams' opening fixture of the season after Thursday night's clash at Foxhall was called off at lunchtime with rain, that arrived, forecast.
That clash between the teams has been now been arranged for July 20, with the June 22 clash between the sides now becoming the R1 Premiership fixture.
Both Peterborough and Ipswich will want to hit the ground running and there is little time to 'bed in' this year as Premiership points are up for grabs from the start. The big East of England bowl is a fast racing track and many of the Witches know it well.
For new Witches boys, Keynan Rew and Emil Sayfutdinov, the big open spaces of the EOEA could well suit them, while Ipswich skipper Danny King is the track record holder – a feat he achieved in heat three of the clash between the Witches and Panthers back in 2019.
Witches boss Ritchie Hawkins switches his riding order around from the team that would have taken to the track on Thursday. Erik Riss and Rew have swapped positions – Riss to No.2 and Rew to No.4.
Other than that both teams are as they would have been at Foxhall.
With a bonus point up for grabs for the aggregate winning score this season, the Witches will at least want to keep the Panthers close.
Last season the Witches lost twice at Peterborough, once in the League Cup and once in the League, but drew 45-45 all on their final visit last September in a Premiership clash, before winning the Super Heat in thrilling fashion.
FROM THE BOSS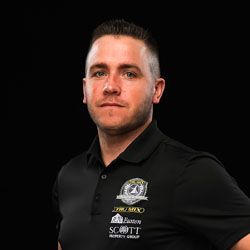 Ipswich 'Tru Mix' Witches team manager Ritchie Hawkins gives us his pre-match thoughts…
"It was obviously disappointing for the meeting on Thursday to be called off early because of the forecast, but it proved the right decision.
"So now we start our season away from home, rather than at home which isn't a bad thing, it kind of takes the pressure off us and puts it on Peterborough.
"We have plenty of riders who know Peterborough well, Jason Doyle had a supreme meeting at the back end of last season when we came away with a Super Heat victory.
"Yes, we know riders who know Peterborough well, but we still have some inexperienced Premiership riders and we have to give them time to settle in. But Peterborough is a nice track to go to for your first meeting of any year.
"I've swapped Erik Riss and Keynan Rew round because I think early on, heat one away from home, is always vital. It's a big ask of Keynan to go out in heat one on a track he's never seen. Erik knows Peterborough well."
THE PANTHERS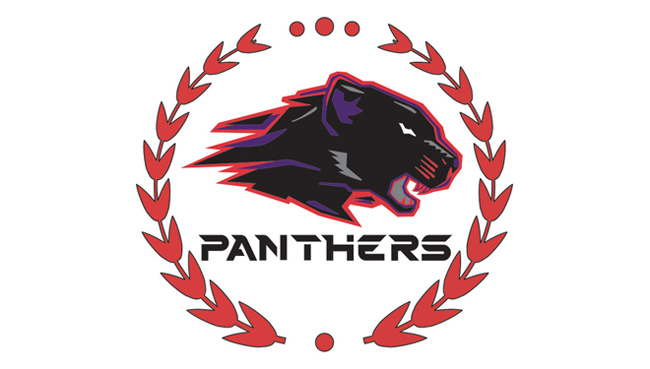 Despite getting the better of the Witches twice at the East of England Showground last year, the Panthers endured a miserable 2022, finishing bottom of the Premiership.
All that after winning the Premiership 12 months previous.
So, 2023 is the chance of a new slate for the Cambridgeshire side and they have made a statement signing, enticing three-time world champion, Nicki Pedersen, to lead the Panthers.
All-action Pedersen is joined by fellow Dane and a rider who had a spell at Foxhall a few years back, Niels-Kristian Iversen. They will form the backbone of a Panthers side that will look to get their season off to a big start in front of their own fans.
Ben Cook makes his Premiership debut for the Panthers, while the experienced Hans Andersen captains the side. Richie Worrall, the exciting Ben Basso and Jordan Jenkins make up the Panthers septet.
AWAY DAYS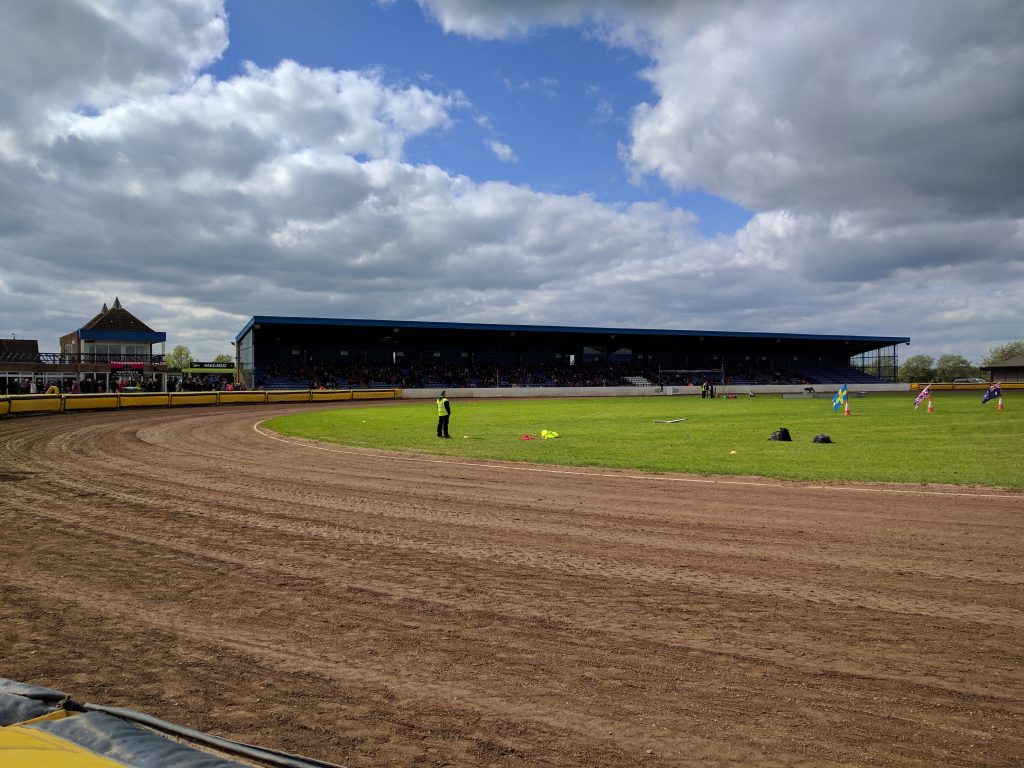 An adult ticket costs £22, concessions (over 65), disabled and students £20, children (5-16) £5 and children under the age of 5 go free. Official programmes cost £3 with car parking priced at £1. Facilities include a 2200 capacity grandstand, grass banking on the back straight, fast food outlets on the grandstand side of the track and a licensed bar. For travel information head here.
For more information about the club head to Peterborough's official website.